MINERAL WELLS — Community Christian School has announced Elizabeth Blevins as the valedictorian and Hena Spahic as the salutatorian of the Class of 2021.
Blevins is the daughter of Terri Blevins and Kelly Mandy. She has attended Community Christian School since pre-kindergarten. She will graduate with a GPA of 4.108 and plans to attend The University of Texas and pursue a degree in biology.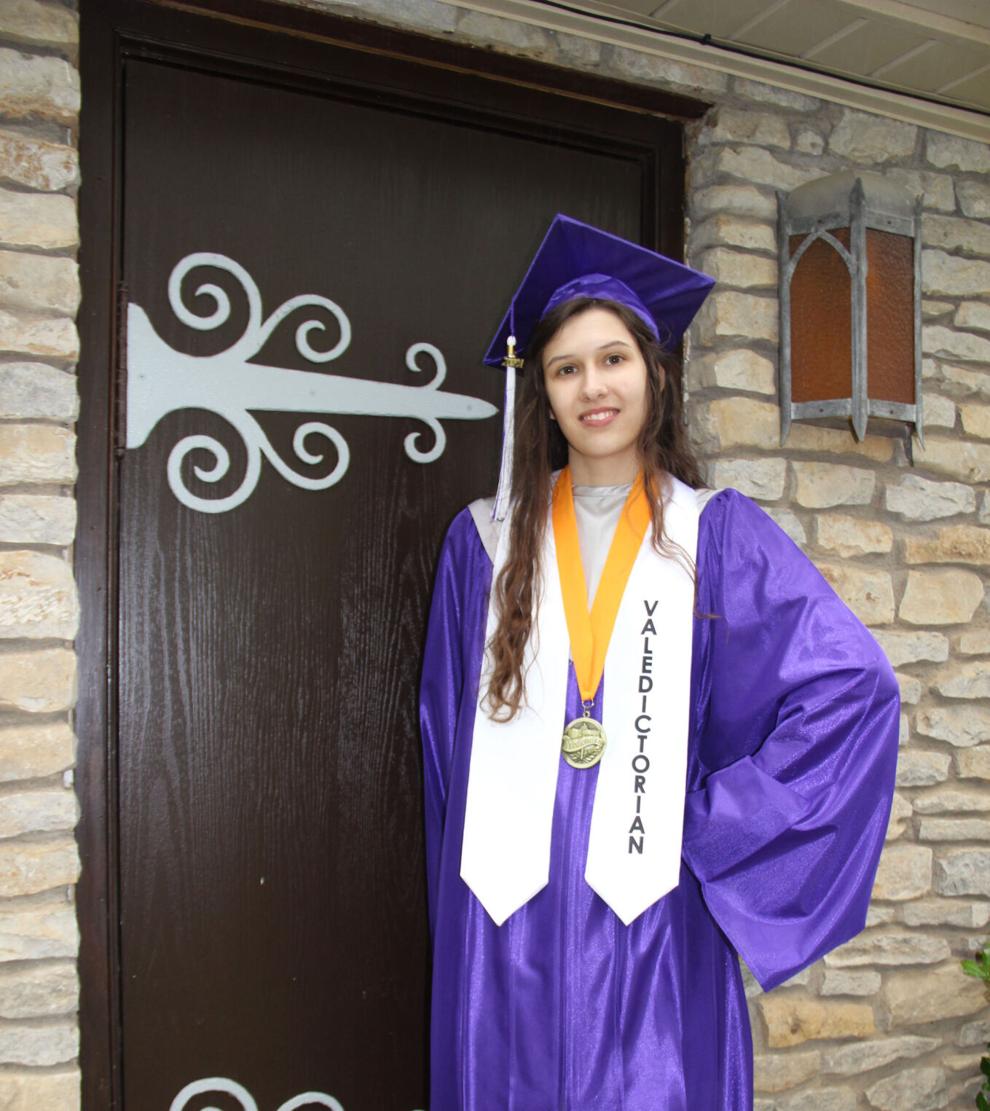 "Elizabeth has worked diligently to receive this honor," CCS Yearbook Advisor Kelly J. Murman said. "Her spirit of excellence is also evident in her dual credit participation. She will graduate CCS as a Weatherford College graduate with her associate's degree." 
Spahic is the daughter of Samir and Advija Spahic. She is a foreign exchange student from Bosnia. She has attended Community Christian School for two years. Spahic will graduate with a GPA of 4.08 and has been accepted to multiple colleges and has offers to play college basketball. She is still weighing her options.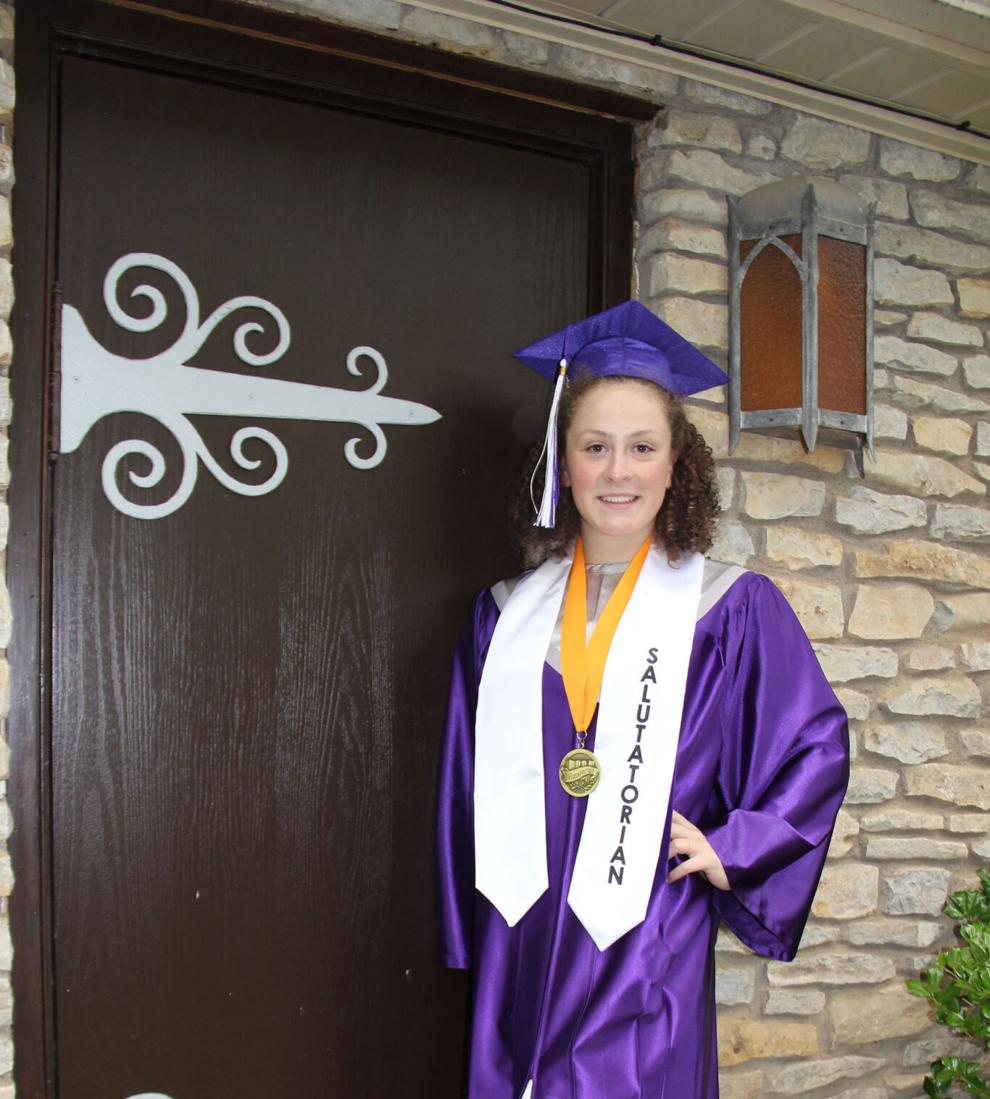 "Hena strives for excellence in all she does," Murman said. "This is evident on and off the basketball court. She maintains her 4.08 GPA while achieving awards such as TCAF State Most Valuable Player and district MVP."
 The Community Christian Class of 2021 has eight graduates, all graduating with honors, with the lowest GPA at 3.879.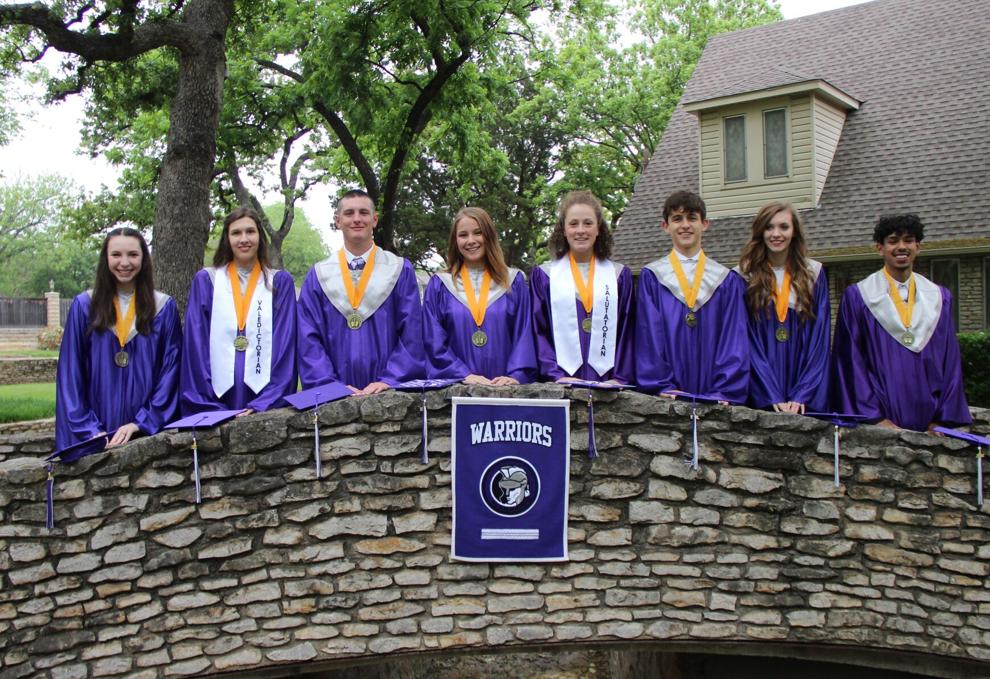 A graduation ceremony is planned for May 28 at 7:30 p.m. at Well of Life Church.