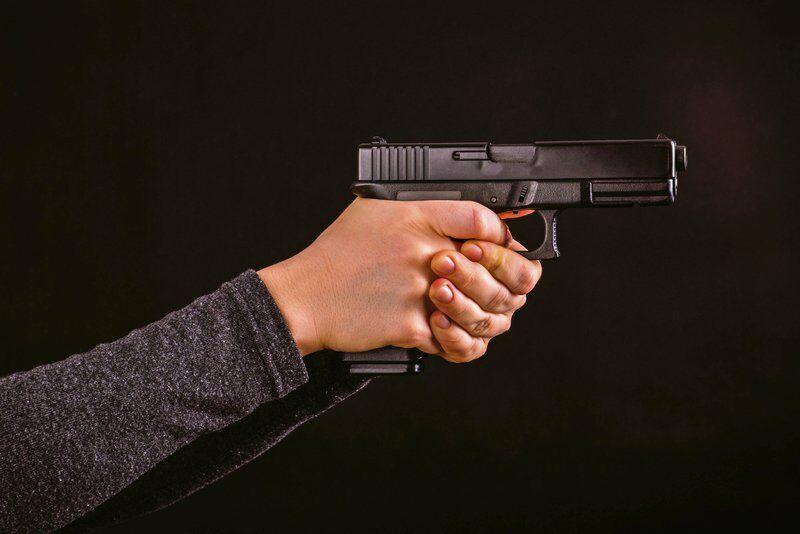 Texans may soon be allowed to carry a handgun in public without a permit, background check or training.
In a span of a few weeks, Texas lawmakers have pushed closer granting "permitless" carry — a move that is alarming to some in law enforcement and has split a Republican-controlled state Senate.
"What is going on out there that we need to overhaul a system that works?" said Kevin Lawrence, executive director of the Texas Municipal Police Association. "We are fine with law-abiding citizens having guns. But there are still some people who should not be allowed to carry guns in public."
On Thursday, a special committee created by Lt. Gov. Dan Patrick advanced the measure just weeks after fellow Republicans said they didn't have the votes needed to bring the bill to the floor.
Committee chairman and bill sponsor Sen. Charles Schwertner, who represents Walker County in Southeast Texas, told members that the U.S. Constitution is clear on the right to keep and bear arms.
"The proposed bill recognizes the United States Constitution as our permit to carry," he said. "It allows all law-abiding adults to carry a handgun for the protection of themselves and their families."
House Bill 1927 would eliminate the license requirement and the state background check and training that go with it. It wouldn't prevent businesses from banning guns on their property, and federal background checks for some gun purchases would remain in place.
Sheriff Russ Authier, who serves Weatherford and Parker County, and Sheriff Brett McGuire, over Mineral Wells and Palo Pinto County say they don't anticipate many, if any, policy changes if the bill is passed.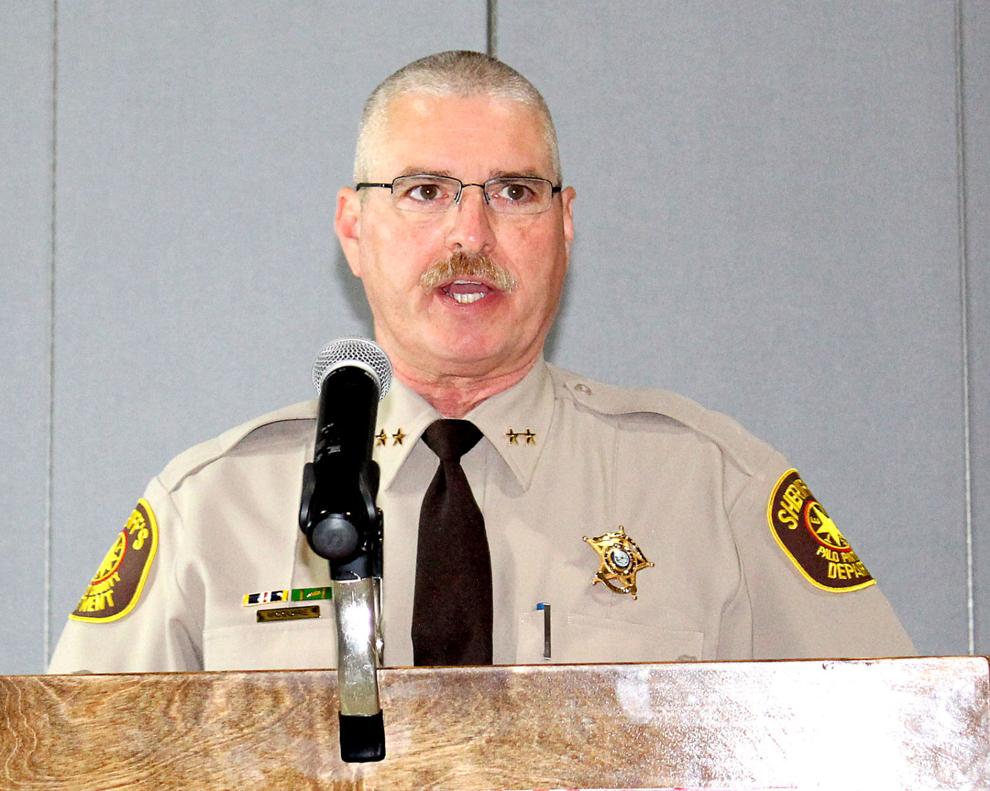 "It all boils down to personal responsibility ... Texas wouldn't be the first state that has a bill of this type that has passed already," McGuire said. "I think there's going to be a learning curve, but on the surface, I don't see anything major that is going to be a hassle for us."
Supporters of the bill say it would allow Texans to better defend themselves in public while abolishing unnecessary hurdles to the Constitutional right to carry a gun.
"There's some drawbacks for criminals. They're going to have to wonder who's carrying and who's not," said Johnson County Sheriff Adam King, who leads law enforcement in a county of nearly 175,000 south of Fort Worth.
Texas has more than 1.6 million handgun license holders under a law first passed in 1995. The state doesn't require a license to carry long guns in public, and eliminating the license for handguns has long been a goal of gun activists.
However, the legislation has received pushback from many in law enforcement. 
Lance Arnold, who serves as police chief for the city of Weatherford in north Texas, said he recognizes and unequivocally supports rights and privileges established under the Second Amendment, but called permitless carry a public safety issue, not a constitutional issue.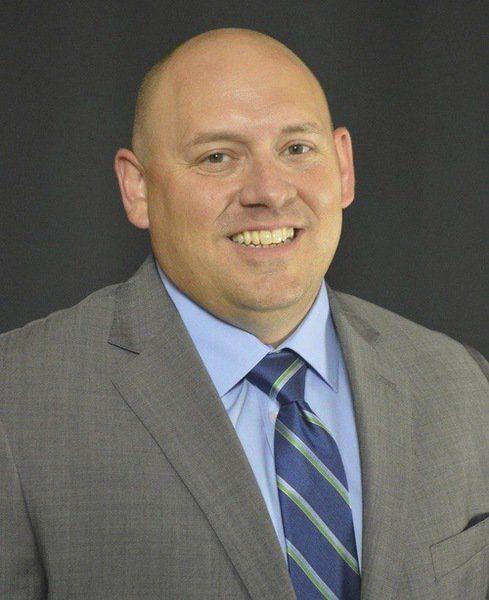 "Texas has a long history of a very successful permit to carry process that effectively balances public safety interest while preserving the right to carry," Arnold said. "Last year, DPS only denied about 10% of LTC applications, but most of the denials and suspensions of LTCs are because of either felony or family violence convictions, chemical dependence or mental illness. In addition, the LTC training requires demonstrated weapon proficiency and understanding of the laws."
Texas would join about 20 states that allow some form of unlicensed handgun carry, but it would be by far the biggest in terms of population. Tennessee earlier this year dropped its handgun license requirement and several others are considering it.
The Senate committee approved the bill on a vote of 5-2 on Thursday. Despite being unclear if the bill has enough support to reach the Senate floor, Schwertner said he thinks it can get there.
"A few short weeks ago it was suggested that there was insufficient support to pass a constitutional carry bill out of the Texas Senate this session," Schwertner said. "I personally refuse to accept that. I believe that if we are willing to listen to one another and work together to get the job done, we can pass the kind of strong constructional carry law that all Texans can be proud of."
He laid out six amendments that he thinks will help build support for the measure. Those amendments would prohibit carrying while intoxicated, waive handgun license fees, enhance penalties for felons or domestic violence offenders who illegally carry firearms, ensure locations like polling places, hospitals or schools still could prohibit carry and create a free online gun safety course.
The amendments weren't adopted by the committee, as Schwertner said he wanted them to be part of floor discussion related to the measure.
Despite not having the votes, Patrick said he could bring the bill to the Senate floor as early as next week.