BROCK — When the dust settled Friday night, three teams remained steady in their undefeated streaks this year — Aledo, Brock and Strawn.
The Weatherford Roos came up with a theatrical win Friday, using up just about every second of the clock to secure a win over North Crowley.
Roo quarterback Ryan Clark hit Isaiah King with just 4 seconds left to lift Weatherford to the 43-42 win.
Weatherford is looking good this season, at 5-1 in district play and 6-3 overall.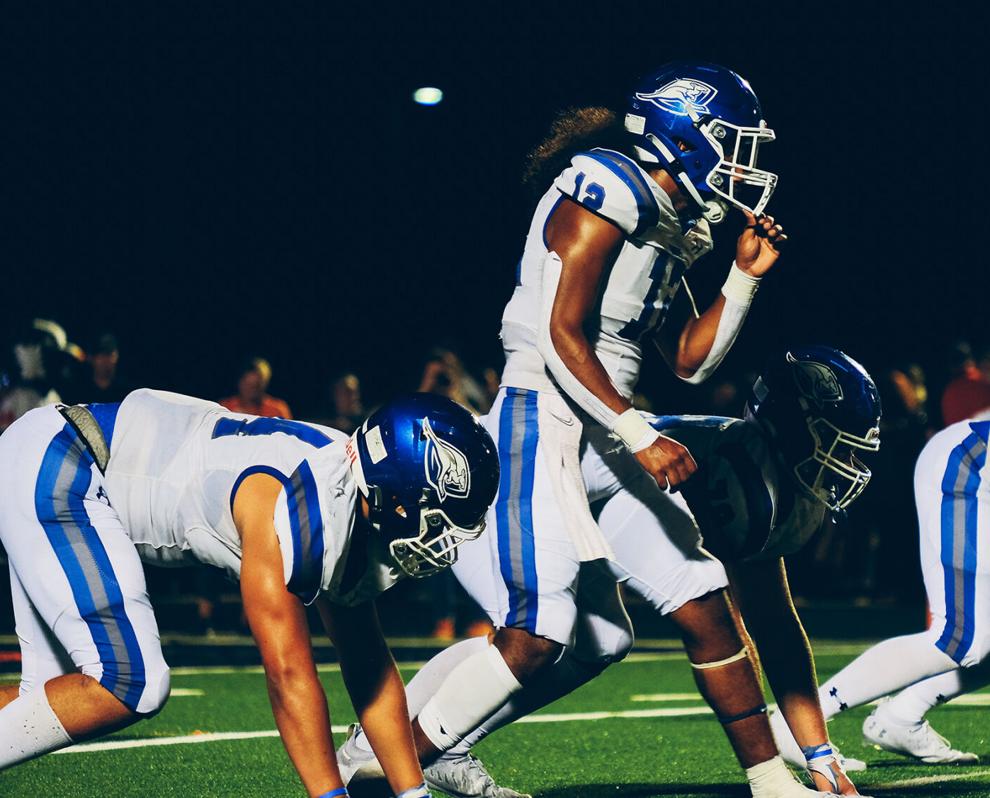 They face Chisolm Trail Friday night at Roos Stadium in their season finale.
Mineral Wells lost a close one to Graham on the road, 28-14.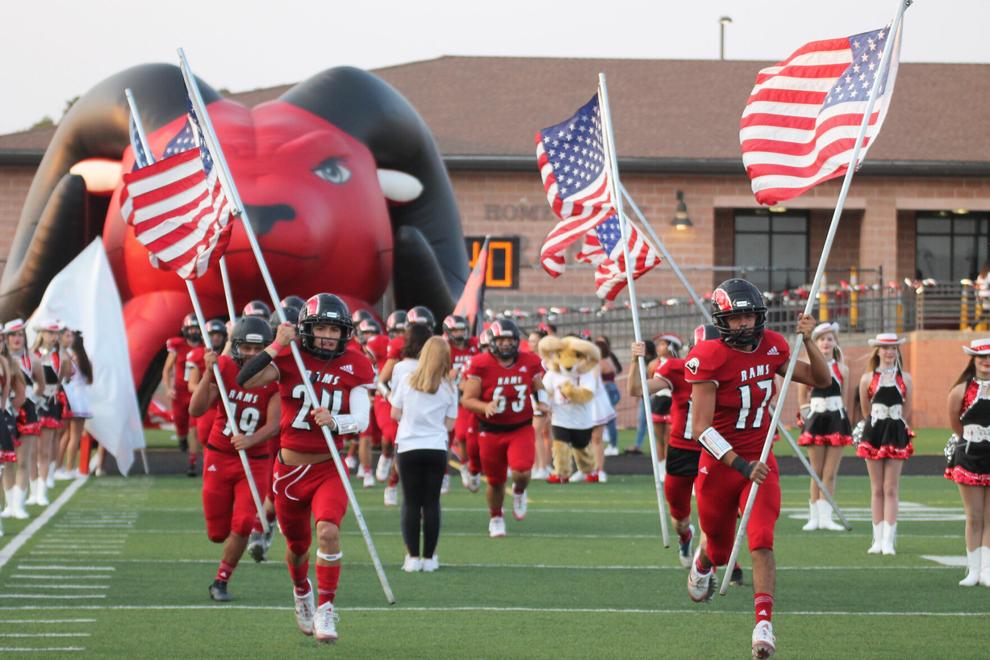 Their last game of the season is at home Friday against Bridgeport.
The Peaster Greyhounds came in to Friday's away contest riding a four-game win streak, but they ran into a buzz saw in the form of the undefeated Brock Eagles.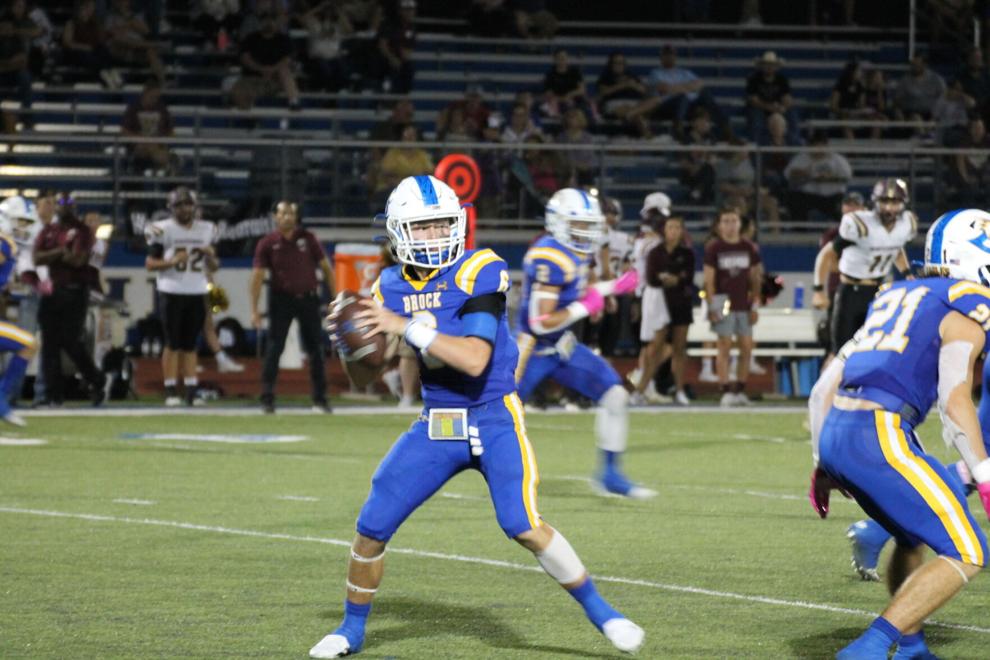 Brock came out hitting hard and early, leading 68-0 at halftime.
Peaster was able to put a touchdown on the board in the fourth quarter. Final: 80-7.
The Greyhounds' last game is Friday in Whitesboro, while Brock travels to Pilot Point.
The undefeated Aledo Bearcats officially claimed the district championship with a 55-21 win over Seguin.
The Bearcats host Cleburne Friday night at Bearcat Stadium.
The Millsap Bulldogs outlasted Dublin to come away with a 44-41 win.
The Bulldogs close out the season Friday in Jacksboro.
Santo fell in its first loss of the season, 33-6 to the undefeated Albany.
The Wildcats close out district at home against Meridian.
The Strawn Greyhounds remained perfect, shutting out Gustine, 54-0 Friday.
Strawn closes out the season with a home game against Gordon, who is coming off a bye week.
Springtown defeated Burkburnett Friday, 35-6, and closes out district with a home game against Gainesville.
Weatherford Christian picked up a big 54-0 win over Temple Christian Friday. The Lions close out the season at Calvary Christian in Fort Worth.
Trinity Christian fell to Calvary Christian, 49-0 Friday. The Eagles end the season 2-7 overall and 2-5 in district.
Community Christian extended its win streak to two games with a 65-20 victory over Saint Mary's.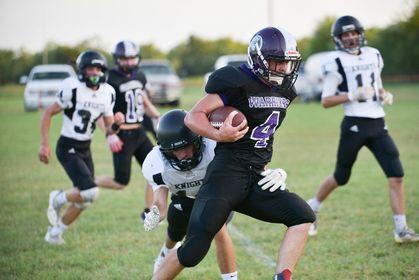 The Warriors close out the season in Arlington facing St. Paul's Prep.
The Perrin-Whitt Pirates defeated Bryson, 64-30, and close out the season Friday hosting Saint Jo.