MINERAL WELLS — The Mineral Wells Lady Rams and Runnin' Rams both took the court in front of a home crowd Tuesday night.
The Lady Rams found themselves down by by seven early against Bowie, but Kate Bradshaw hit a three to keep Mineral Wells in striking distance.
A few moments later, Bradshaw rebounded a Hannah Seaton three that rattled out and was fouled on the follow-up attempt. Both free throws were no good, but the Lady Rams forced a Bowie turnover to end the first, down 15-9.
Caitlyn Colwell hit a three to break a 6-minute scoring drought for MW, and Cadence Colwell made two free throws to make it 25-14 with less than a minute to go in the first half. Caitlyn Colwell would hit one of two free throws seconds later to cut the lead to 10 at halftime.
The Lady Rams had a ferocious rally late in the third, with baskets by Hannah Seaton, Lela Alifa and Cadence Colwell to cut it to 35-30 with one quarter left.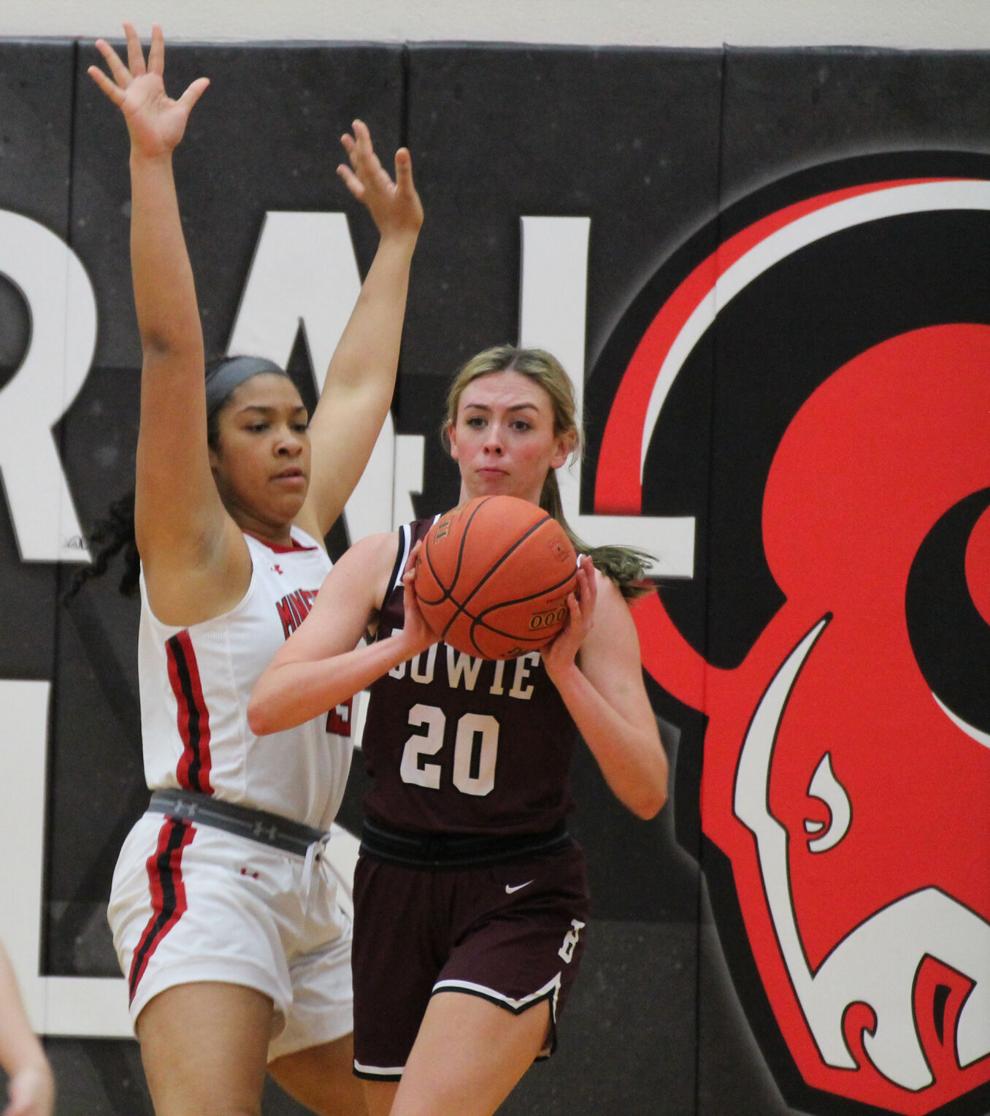 Bowie opened the fourth with back-to-back baskets, but Seaton was perfect from the free throw line to get Mineral Wells back within eight.
The Lady Jackrabbits bounced back, going up by as many as 17 before the Lady Rams surged again, with Seaton's three-pointer cutting it back to 12 at the 1:32 mark.
Final score: 51-39.
The Lady Rams (10-5) will travel to Bridgeport Friday.
The Runnin' Rams lost a close one to Castleberry, 54-45, dropping to 3-6 overall.
Senior Robert Gillen's jumper closed an early gap to get Mineral Wells within striking distance, 7-5.
After a couple of lead changes, Castleberry hit back-to-back three pointers to take a 14-9 lead with two minutes to go in the first.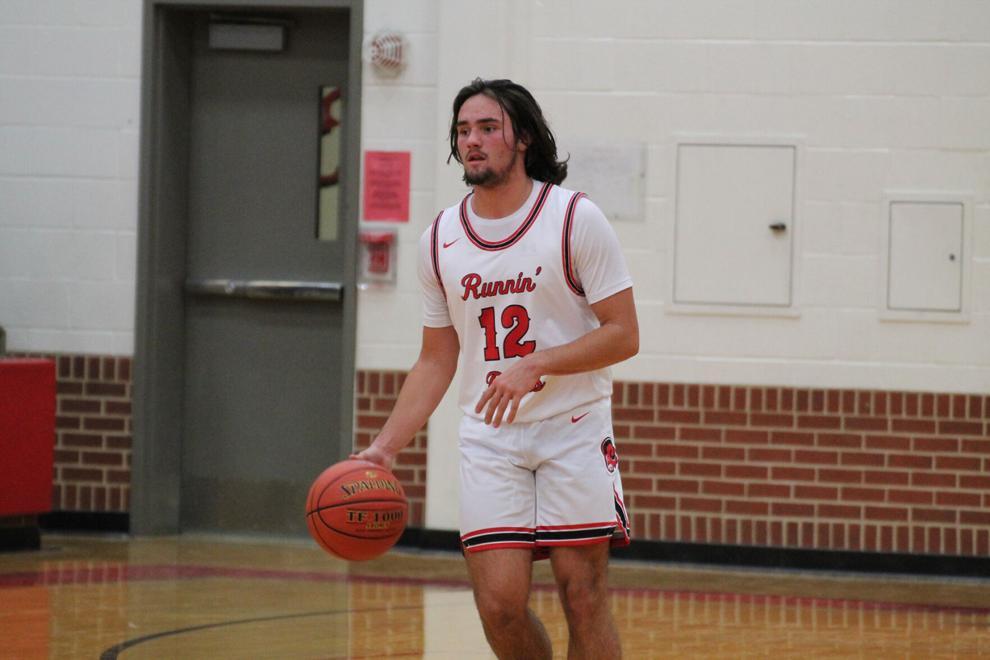 The Rams responded, as Mason Facteau was fouled under the basket and sank both free throws to cut it to 15-13.
Castleberry went back up by five with four minutes to go in the second quarter, but Kaiden Sawyer-Bailey's basket got the Rams back to within four a couple of minutes later.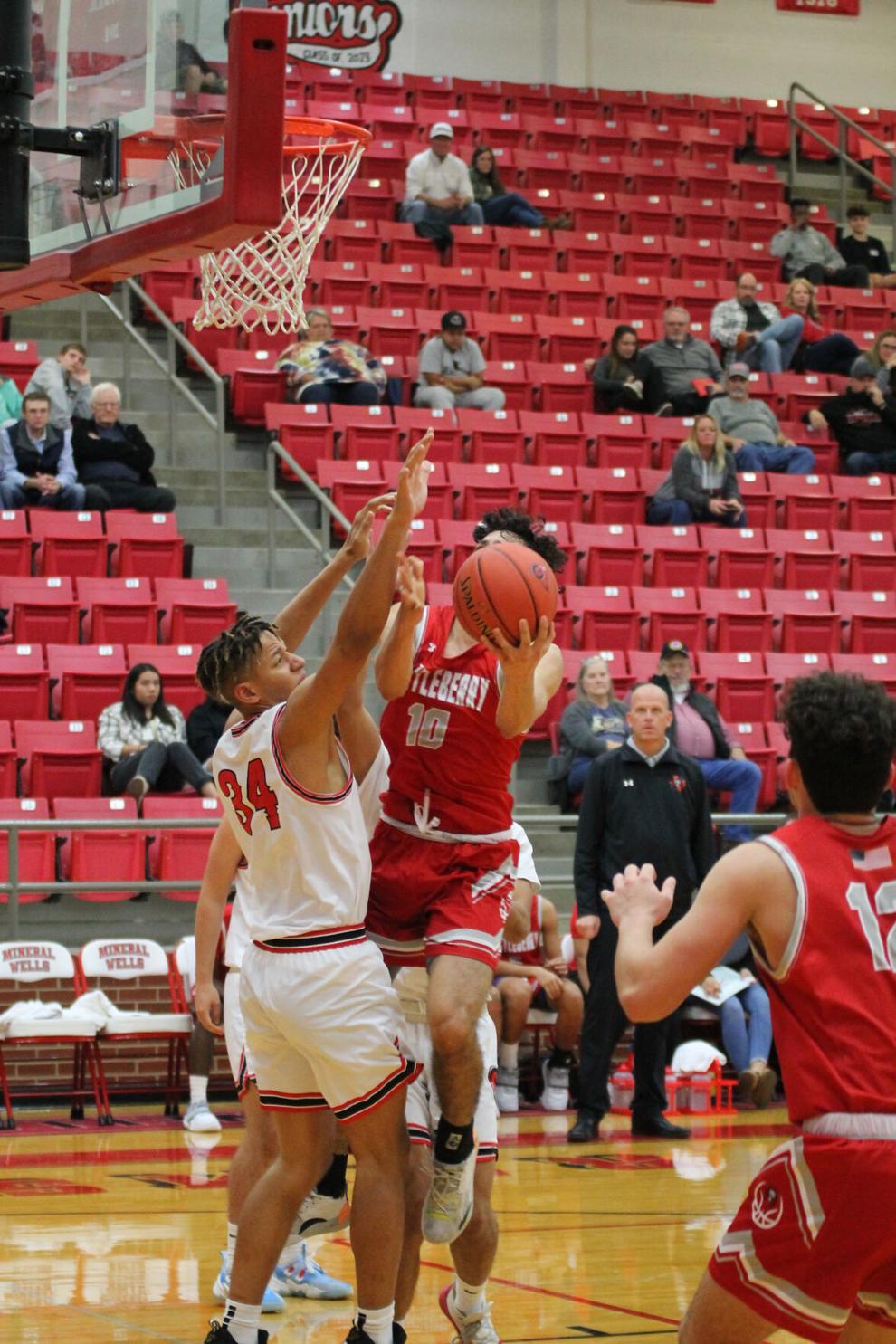 Turnovers plagued Mineral Wells, leading to a short rally by Castleberry, but Ryan Hunt nailed a three and hit a long jumper at the buzzer to make it 25-22 at halftime.
Tristan Gray had a layup out of the gate to put Mineral Wells within a point, but Castleberry responded with a three-pointer.
The Rams stayed within striking distance, as Landon Russell found himself a wide-open basket under the net to make it 33-28 with six minutes to go in the third. Two seconds later, Gillen came up with a steal leading to an easy layup and Mineral Wells was within two points.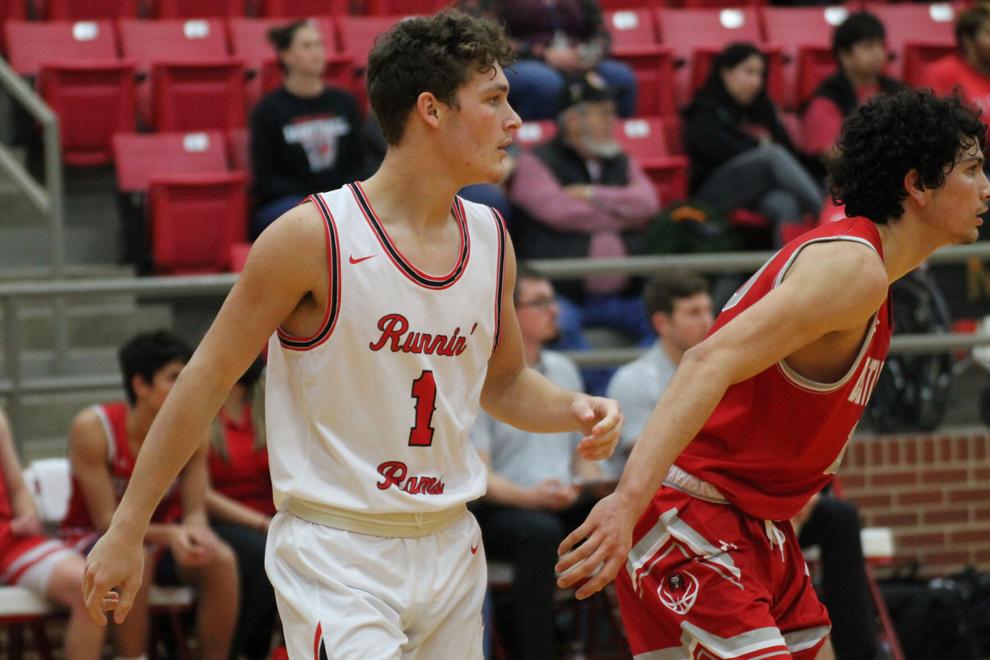 Castleberry though was hot from beyond the three-point line, and the Rams quickly found themselves down by 15 at the end of the third, a deficit that proved too much to overcome.
Mineral Wells will look to rebound with a win next Tuesday, with a home game against Fort Worth North Side at 7:15 p.m.