Editor's note: This story has been updated to correct the results of the Millsap ISD races.
Mineral Wells Mayor Regan Johnson and Councilmember Ward 3 Beth Watson retained their positions, according to final but unofficial results out of Palo Pinto County Saturday night.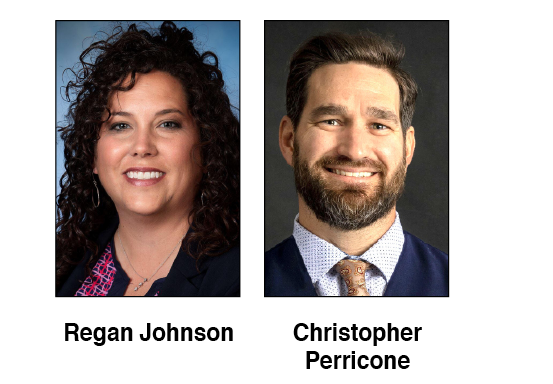 Johnson received nearly 70 percent of votes to Chris Perricone's 30%. 
"It's always a relief when the election is over," Johnson said. "That's the biggest thing: the community can say they either like what we're doing or they don't. And here we go."
Perricone said the truth declares that "we reap what we sow" while quoting Thomas Jefferson: "Our liberty depends on the freedom of the press, and that cannot be limited without being lost." 
"I am prayerful, that contrary to what I have seen, this election of Mayor Johnson will reap many benefits for the citizens of Mineral Wells. My fear is that the first amendment, which was to protect us, has now been weaponized against us with papers such as the late Mineral Wells Index which, in the past, has not published the truth but instead printed lies in order to deceive the people," Perricone said. "If any future paper or other media outlets proceed to malign the truth or those who speak the truth, then the people that consume such misinformation will begin to sow those same lies and that is not a harvest that anybody will want. I believe as one of our founding fathers, Noah Webster, said, 'When a citizen gives his suffrage to a man of known immorality he abuses his trust; he sacrifices not only his own interest but that of his neighbor; he betrays the interest of his country.'"
Watson received 71.3% to David Guye's 28.7%.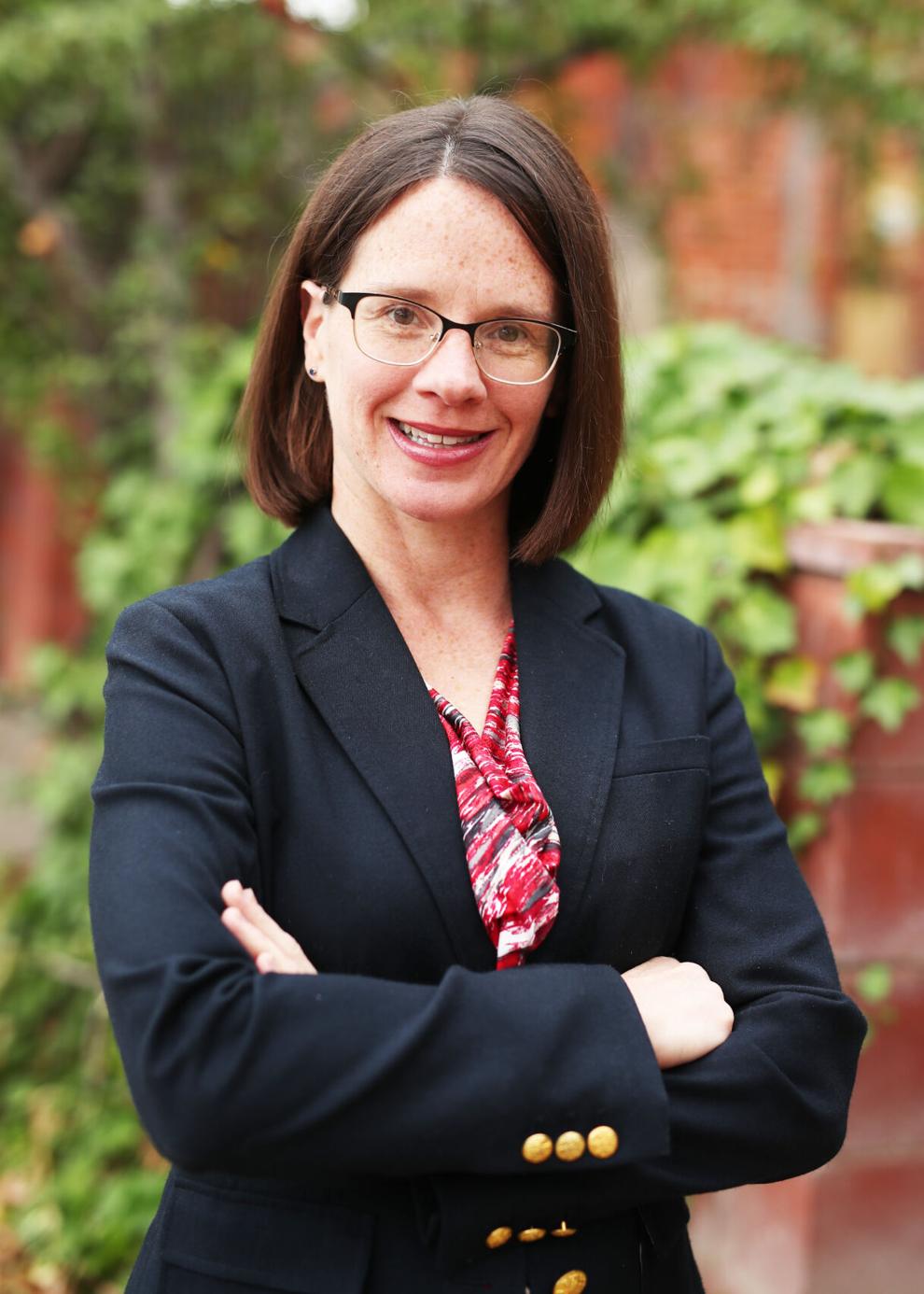 "I feel like we've made some smart decisions in the last couple of years, and people support our continued effort to diversify the economy — not just be a tourism town." she said, citing ongoing steps to make the airport an economic development engine for the city and a mutual aid agreement the city entered with the county last week for street work in town. "I think people see prosperity growing in Mineral Wells and are positive about the challenges and opportunity.
"I think our biggest challenge moving forward is in balancing an increased amount of services with the citizens' tax burdens."
Watson cheered recent successes at bringing new development to the city — at the airport, downtown and the attraction of the city's first planned housing development.
"We want to obviously continue to grow," she said. "I think one of the most important things that happened Saturday was the election of Mayor Johnson. She, as the mayor here in Mineral Wells, is first among equals. Even though she is just one vote, people look to that position. … As a council person, I wasn't only appreciative of the vote for me but the vote for her as well, because the way she does her job makes our job easier as well.
"I'm looking forward to two years of working with our new city manager, Dean Sullivan. He looks at things from a different perspective, and we need that right now."
Watson said her opponent, Guye, had called to congratulate her.
"And I encouraged him to consider keeping up his involvement," she said.
Guye said his goal was to run a respectful, clean campaign. The newcomer was running in his first campaign for elected office, and he is uncertain whether he'll do that again but was confident he'll seek some public service avenue.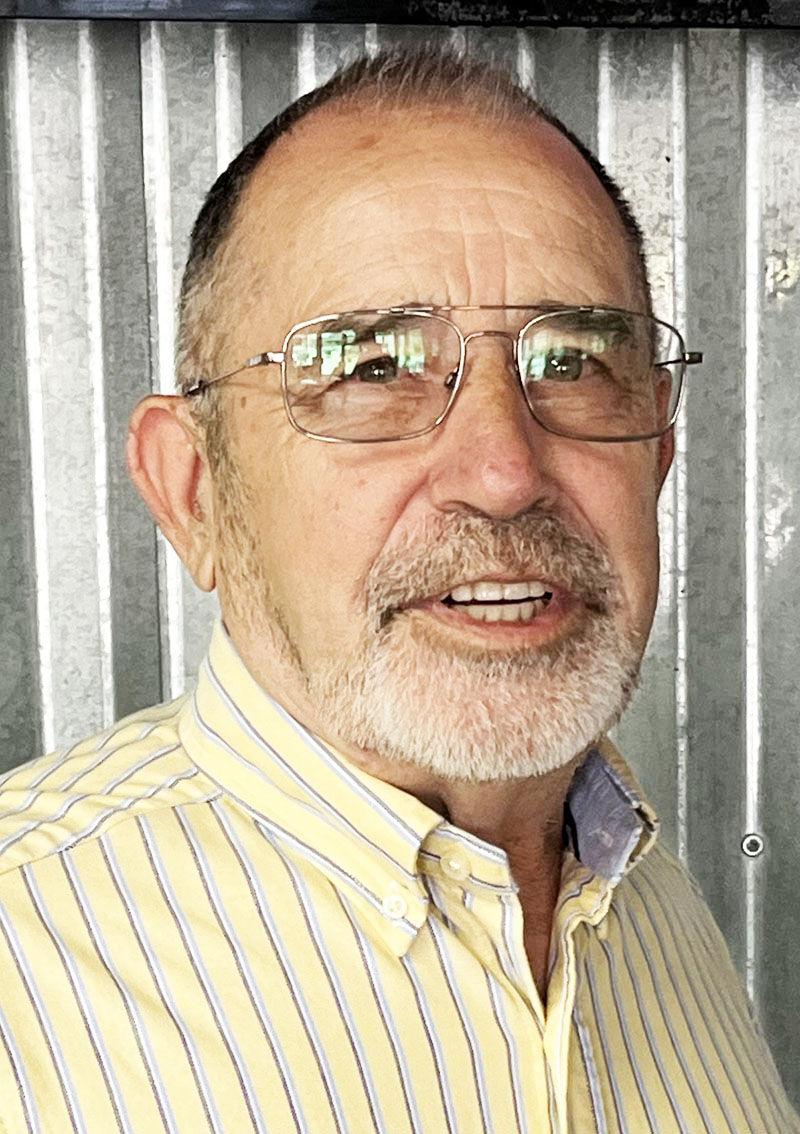 "I don't know at this point," he said. "I still want to serve the community in some way, but I'm not sure how yet. I'm going to look into that and talk to some people about the best way to move forward."
He doesn't regret throwing his hat in the political ring for the first time.
"It was fun, it was exciting," he said. "It was different."
In Gordon ISD, Sarah Knight defeated Bree Ahern with nearly 60% of the votes.
Voters in Parker County favored Chad Edwards (259 votes) and Lance Lozano (143 votes) in the race for a three-year trustee seat, over Barbara Wofford and Brady Burchette. For a one-year term seat on the Millsap ISD board, Brad Hall led Morgan Williams, 220 votes to 147.
A $3.5 million bond proposal for Peaster ISD passed, with 345 voting in favor to 284 against according to final but unofficial results Saturday night.
Peaster ISD voters also chose Justin McKinley, Nathan McCarty and Jake Bashore for three at-large seats while Eric Shumar finished fourth in votes.
Poolville ISD was asking for a $32.5 million bond package, which failed, 257 votes against and 44 in favor.
Aledo will have a mayor in Nick Stanley, who defeated Shane Davis: 254-174. In the Councilmember Place 2 seat, Christian Pearson narrowly defeated Tiffany Reed-Villareal, 208 votes to 182.
Stanley said he is looking forward to a "bright future" in serving the community.
"Thank you Aledo! I'm honored that you have chosen me as the next mayor of Aledo," he said in a statement issued Sunday morning.
Tom Fitzpatrick defeated Brian Lixey in his bid for mayor of Hudson Oaks, with 231 votes to Lixey's 127. 
Lixey congratulated his opponent after the unofficial results were posted Saturday night.
"I pray you step up and truly fulfill the obligations of the office," Lixey said, while recognizing all his supports who helped him campaign. "I commend all that ran for office! You all stepped up and put yourselves out there."
Chad Edwards (259) and Lance Lozano (143) were the top two vote-getters in the race for Millsap ISD's two three-year-term seats. A one-year term seat went to Brad Hall, who defeated Morgan Williams, 220-147.
Springtown ISD's Place 2 seat went to Damon Liles over Chad Tedder, 426-344.