WEATHERFORD — Weatherford officials reported high winds and a torrential downpour as severe weather hit Thursday.
"At this point we cannot provide you with full details because members of our team are continuing to assess the situation and perform damage assessment," according to a release from the city of Weatherford. "Our primary goals are to ensure the safety of everyone, to continue serving the public and to provide the most accurate information we can as quickly as possible."
Daniel Huckaby, a meteorologist for the National Weather Service — Fort Worth, said their office had been in touch with city officials, and were still working to sort out information regarding a tornado. High winds, however, were much easier to confirm.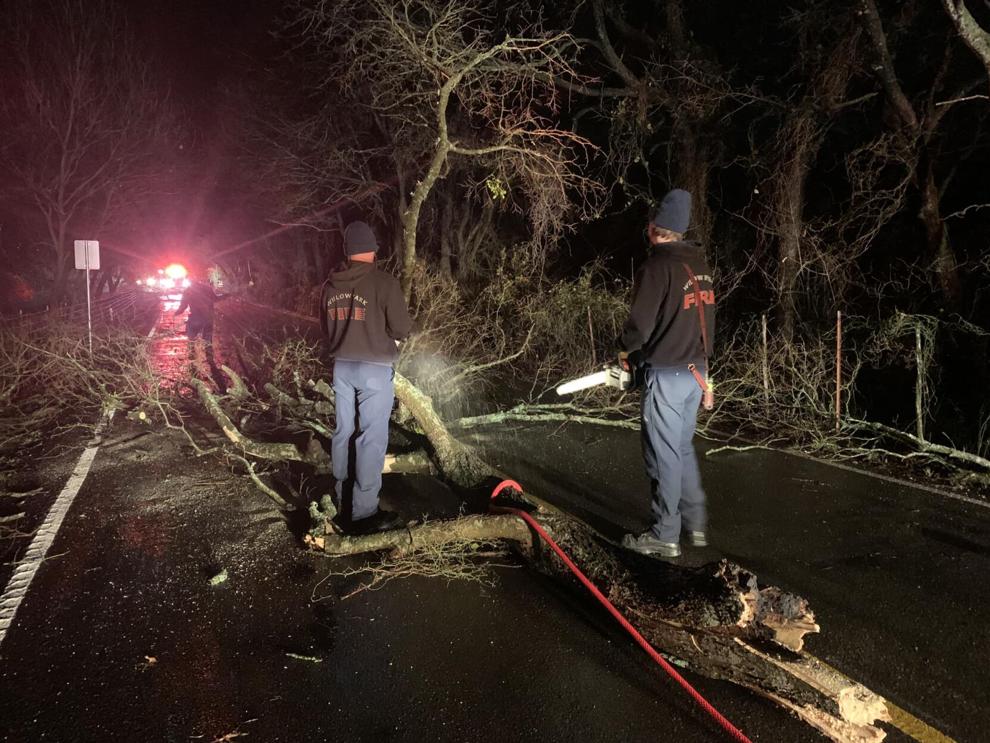 "They had winds measuring 68 miles per hour over toward the Aledo area," the meteorologist said, "and gusts recorded of 71 miles per hour at the Mineral Wells Airport."
High winds and storms caused minor damage but left no reported injuries in unincorporated parts of Palo Pinto County, Emergency Services Coordinator Ricky Hunter said Friday morning.
"We had one house in the Lone Camp area that took some damage, and an outbuilding that took some damage," Hunter said.
But he urged residents to report storm-related harms.
"That helps us gather information on the damage in the county, and if it reaches a threshold we can go to the state" for assistance, he said.
They can do that online at the Texas Department of Emergency Services website's iSTAT site, by email to rhunter@co.Palo-pinto.tx.us or by calling 940-659-1267.
A tornado was confirmed in Hopkins County, east of Dallas, but high winds were "fairly uniform" all across North Texas, with numerous reports of roof and tree damage.
The storm left no injuries and limited damages inside Mineral Wells, Fire/EMS Chief Ryan Dunn reported.
"White's Funeral Home's awning was damaged, and Travis Elementary had a little damage," he said, adding "a couple of wrecks" in the mix.
"But nothing outside of what you would expect," he said.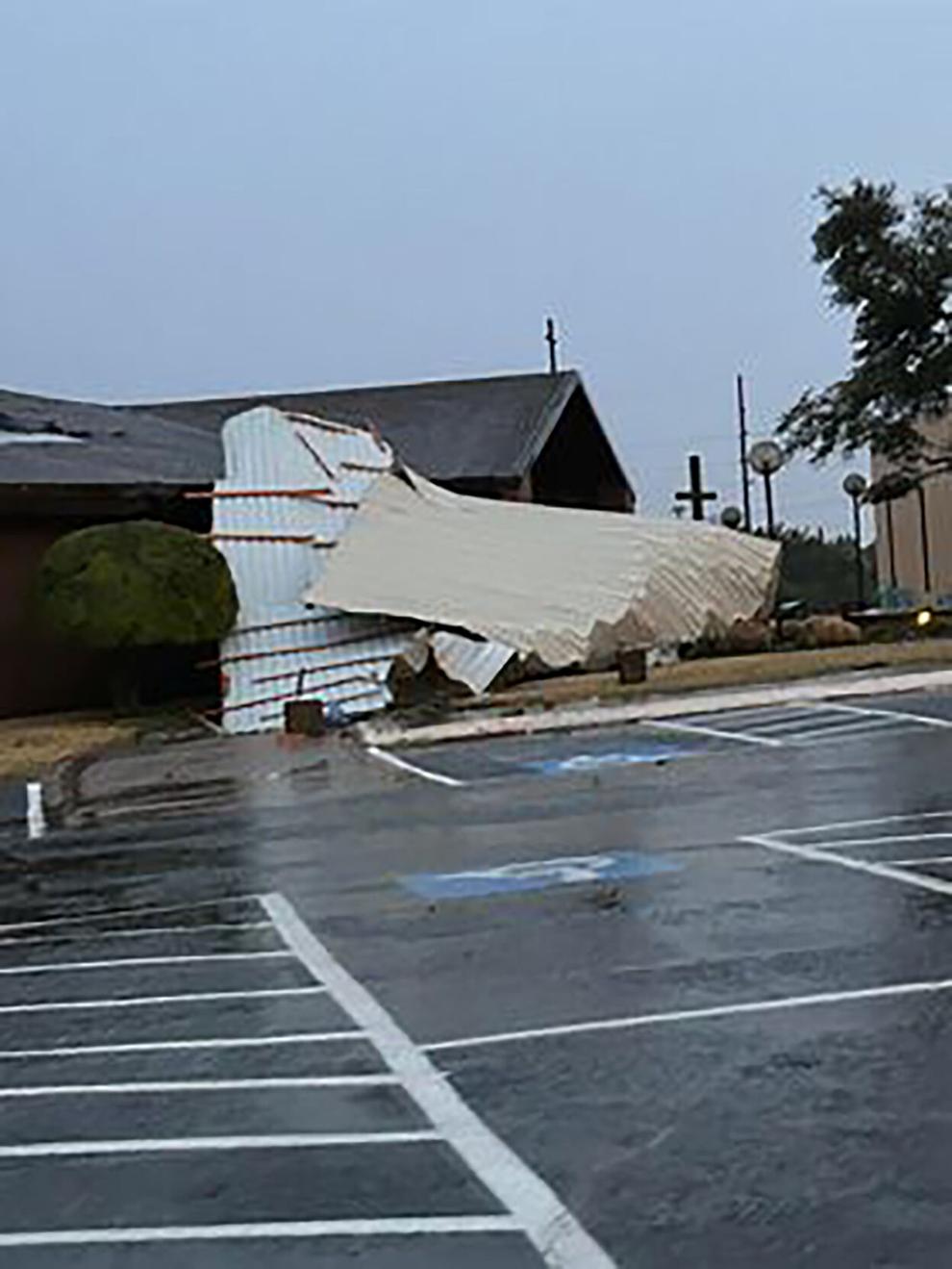 Weatherford and Aledo ISD announced campus closures Friday due to minor damage, debris on roadways and power outtages.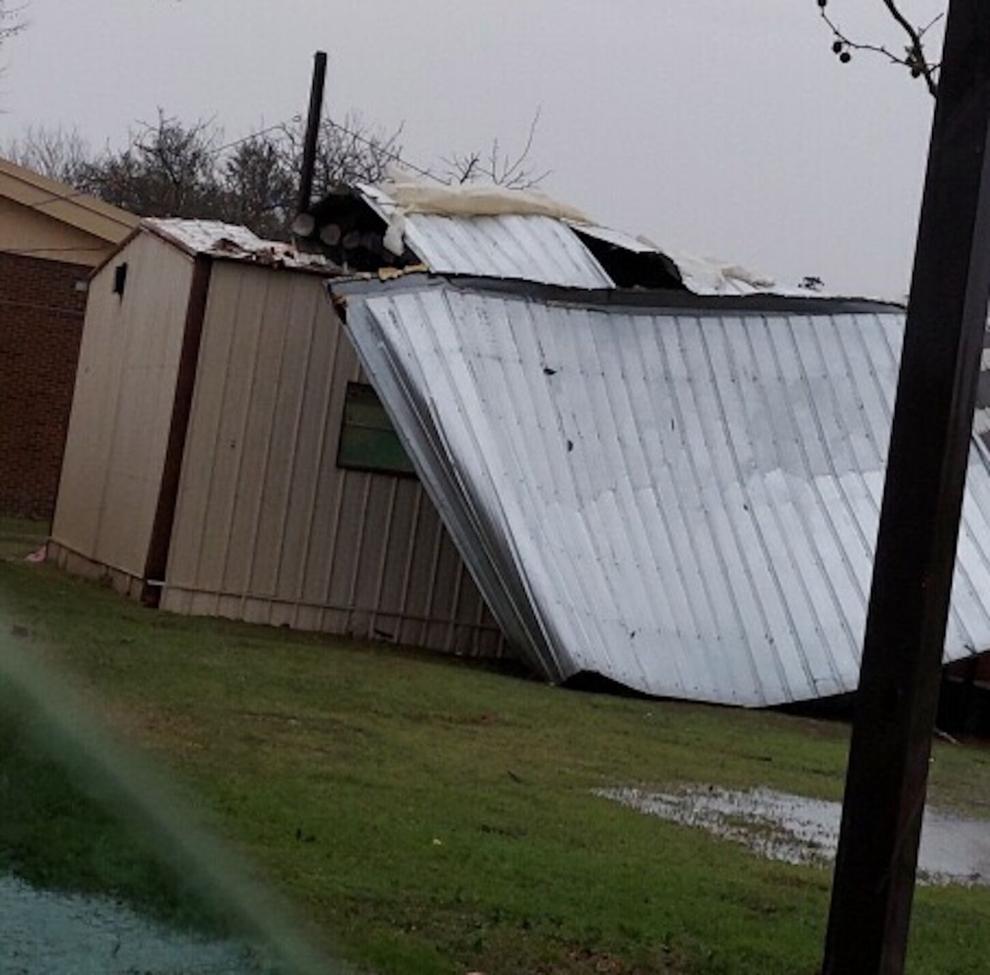 The city of Weatherford updated its customers Thursday night that crews were working to restore power to some 10,000 homes and businesses. Most got their power back around 10 p.m. As of Friday morning, the city reported 60 households were still without power, but that crews were "continuing to work around the clock."
Oncor officials were on site and estimating power restoration at mid-afternoon Friday in Aledo, according to a release from the city.
"I think we're fortunate in that we didn't see more damage than we did," Huckaby said.