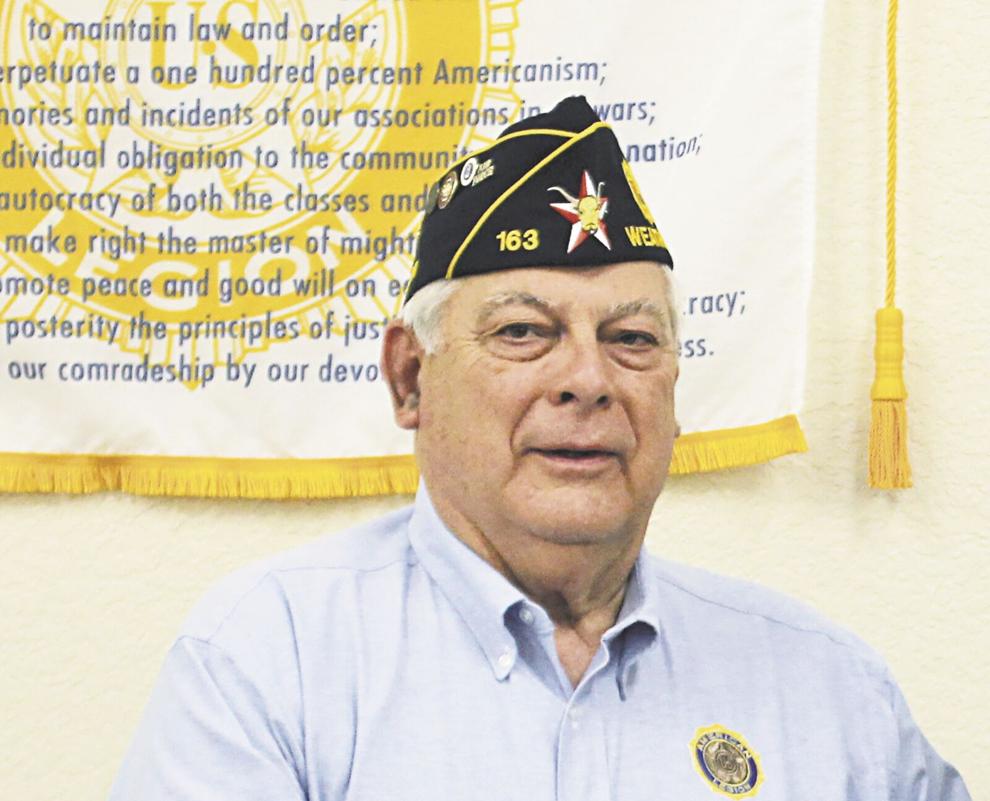 WEATHERFORD — Visitation and funeral services for American Legion Post 163 Commander Dan Robertson will take place next week.
Robertson passed away Sept. 7, at the age of 78.
A visitation will be from 6-8 p.m. Sept. 21 at Greenwood Chapel, 3100 White Settlement Road, Fort Worth, with a funeral service at 11 a.m. Sept. 22 at Greenwood Independence Chapel, followed by a procession to the Dallas-Fort Worth National Cemetery, 2000 Mountain Creek Parkway, Dallas, for military honors and interment.
Robertson was an active member of the American Legion since 2014, serving as commander of the Weatherford post as well as the 17th district commander. He was a regular fixture at numerous community events for veterans, including Memorial Day flag displays, the annual Veterans Day Parade and many more. In November 2020, he helped organize a reception to recognize the Weatherford post for its 100th anniversary.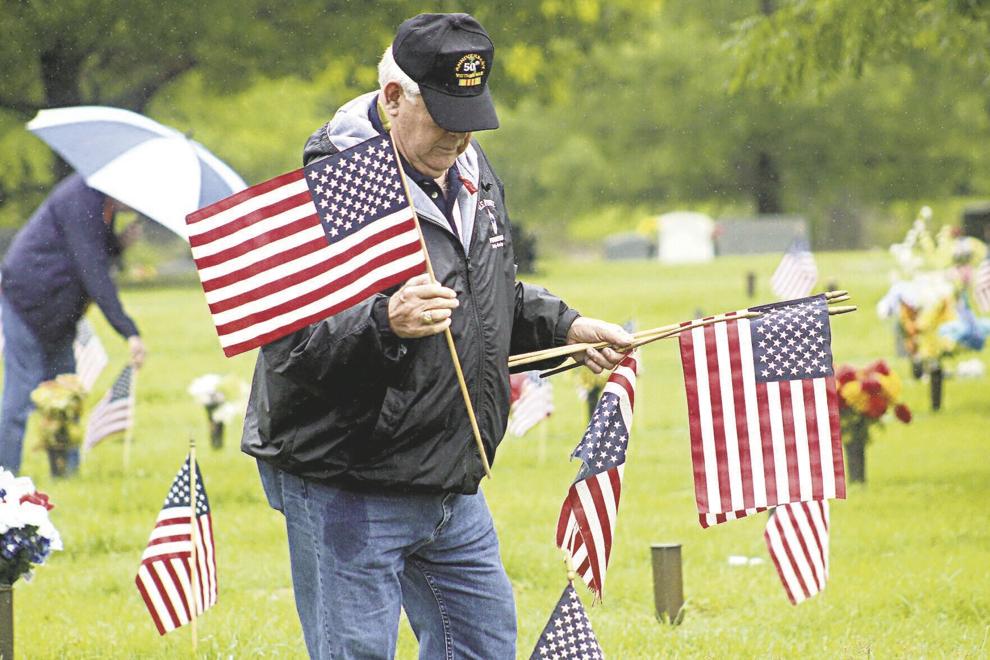 Born in Indiana, Robertson, his parents and five siblings moved to Florida in the mid-1950s. Robertson joined the United States Air Force in February 1964, the same year he met his would-be bride of 55 years, Rita.
The two moved to Fort Worth after Robertson retired from the Air Force in 1987 as a chief master sergeant. His 23 years of military service were in the aircraft maintenance and logistics arena serving in various capacities. His last seven years were dedicated to the F-16 Fighter Aircraft.
Following a 28-year successful career with Lockheed Martin Aeronautics, he retired in 2016 as the F-16 Field Service Manager for the U.S. Air Force and Foreign Military Sales customers. Dan was a lifetime member of National Management Association, "The Leadership Development Organization," since June 1987. He filled many positions in the Lockheed Martin Leadership Chapter as well as at the national level where he served as chairman of the board in 2003.
Robertson is survived by his wife, Rita; daughter, Angela Cathey and husband, Greg; granddaughter, Laura Cathey Dunsmore and husband, Noah; grandson, Hayden Cathey; and one great-grandchild due to Laura and Noah in March 2022; five siblings, Kathleen Miller, Judy Broadwell and husband, Warren, Debbie DeArmond and husband, Ken, Clayton Robertson and wife, Linda and Dale Robertson; as well as many loved nieces and nephews and their children.
In lieu of flowers, donations in Dan's memory may be made to:
• Castleberry Church of Christ, 1025 Merritt Street, Fort Worth, Texas 76114.
• Florida College: https://www.floridacollege.edu/giving/make-a-gift/
• Wreaths Across America: www.wreathsacrossamerica.org (use Group ID: TX0867P) a Program for Veterans.