WEATHERFORD — A Weatherford classic car shop is back in business after coming into compliance with conditions required for it to receive its conditional use permit.
Texas Classics and Customs, at 711 Palo Pinto St., had its CUP revoked in March after receiving four notices of violation from code enforcement and two official notices of zoning violation from the planning department.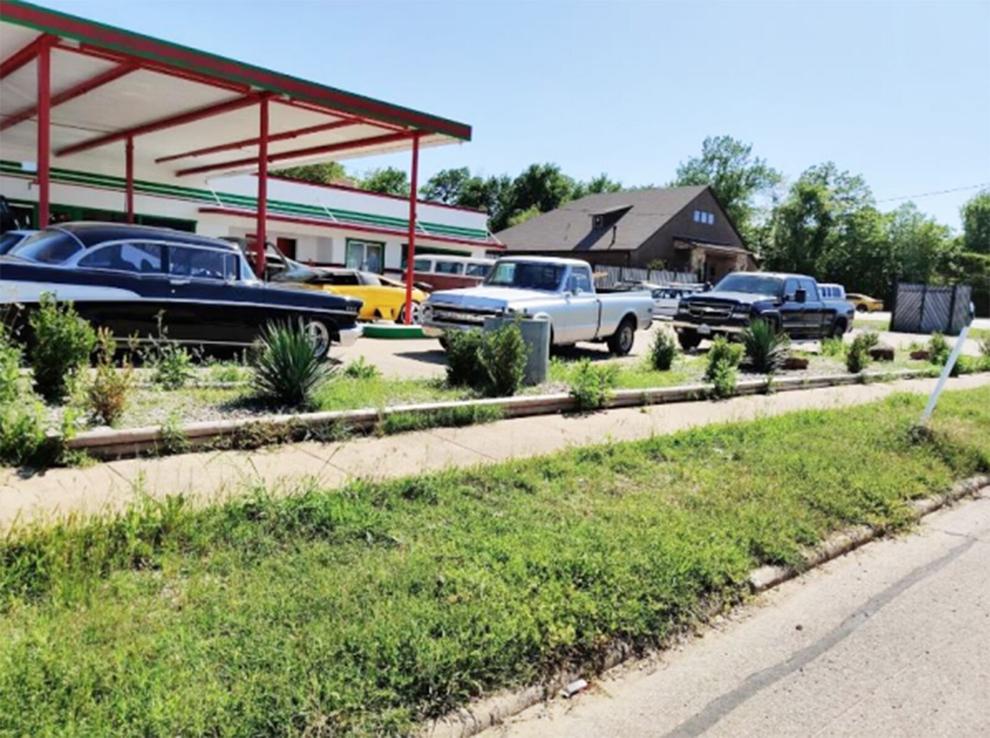 The business met compliance with all items, as shown in a before-and-after photo, and planning and zoning on June 9 recommended that council approve the new conditional use permit.
"We became compliant within two weeks and stayed complaint the whole time, and that is our full intention," Texas Classics and Customs co-owner Orien Sabin told council members Tuesday. "We appreciate you reviewing this."
The repairs included landscaping along Palo Pinto Street and keeping it free of weeds and high grass; a properly-screened dumpster, good repair of any signage; a landscaped buffer along the southern property line; a screening fence around the property; loading and unloading of vehicles on-site with no on-street parking; repairs conducted in one of the bays, behind the fence or in the accessory structure; vehicles only displayed in front of the property during business hours; and all storage, parking and work areas paved with asphalt or concrete.
Sabin thanked friends, contractors and citizens who had helped them with repairs to come into compliance.
A fellow business owner and customer, Johnny Dwire, said he's brought many of his cars to Texas Classics and Customs to have work done, and thinks they are a great benefit to the city.
"They do a great job, and they have taken an area of Palo Pinto [Street] and made a beautiful place," he said.
According to new conditions, if the business received a third violation notice within an 18-month period, all operations must cease until compliance is met. In addition, the conditional use permit will be void if not completed within a year or abandoned for more than 180 days.