Rain continued to pour down in Weatherford Tuesday morning, with most streets and yards still wet from the day before.
Parker County Emergency Management Coordinator Sean Hughes said the county experienced spot flooding all over for the last 36 hours.
"We got a lot of rain in a very short period of time yesterday and we're watching the weather today," he said.
The Parker County Sheriff's Office Monday afternoon experienced flooding in its parking lot and hallway, which caused the phone lines to go down temporarily, Sheriff Russ Authier said.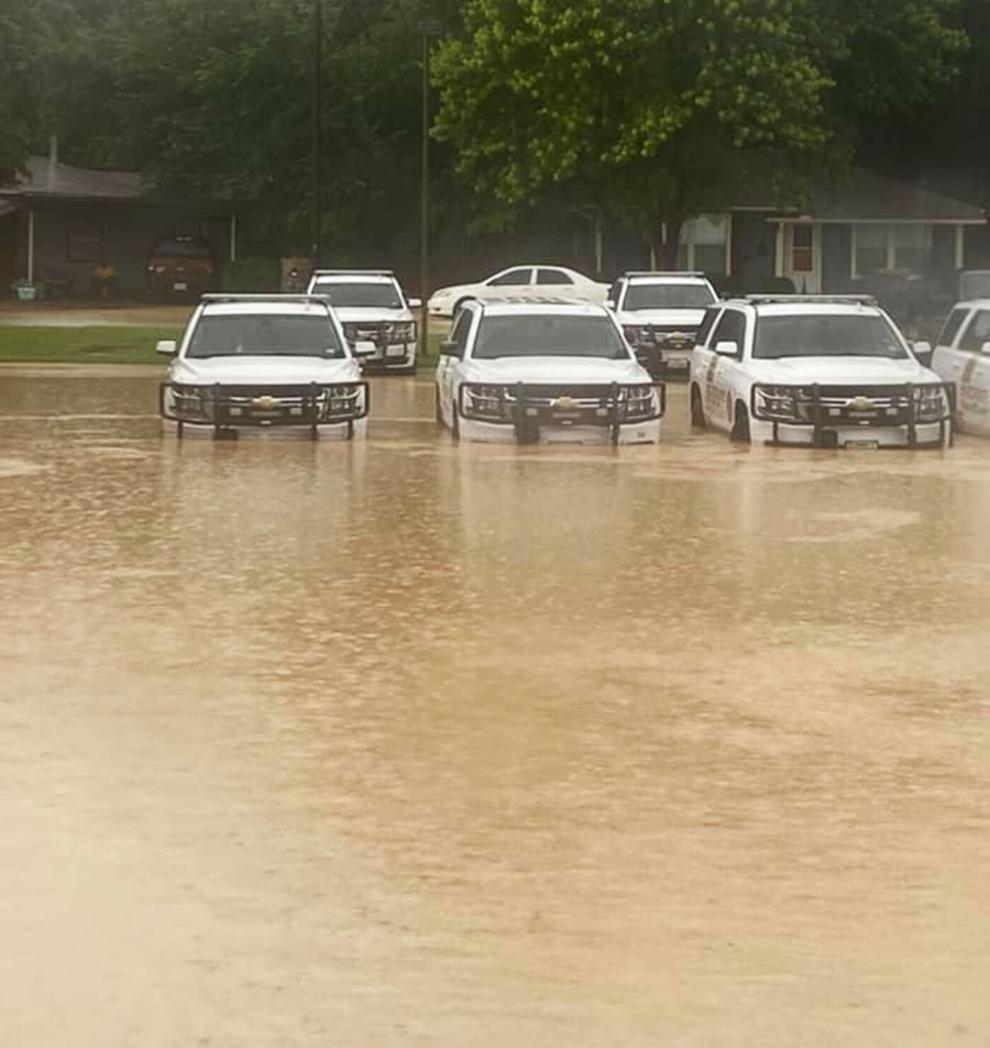 "We had Bethel Road closed yesterday, almost down to Horseshoe Bend, for a short period of time and then it was opened back up," Hughes said, adding that there were no road closures as of Tuesday morning.
The rain is the result of a complex thunderstorm moving east through the area, Meteorologist Jason Godwin with the Fort Worth National Weather Service, said.
Parker County experienced anywhere from 2-4 inches of rain in the last 24 hours, as of early Tuesday morning. The highest rain gauge, four miles southwest of Weatherford, recorded 4.88 inches, Godwin said, while another five miles northwest had recorded 3.56 inches.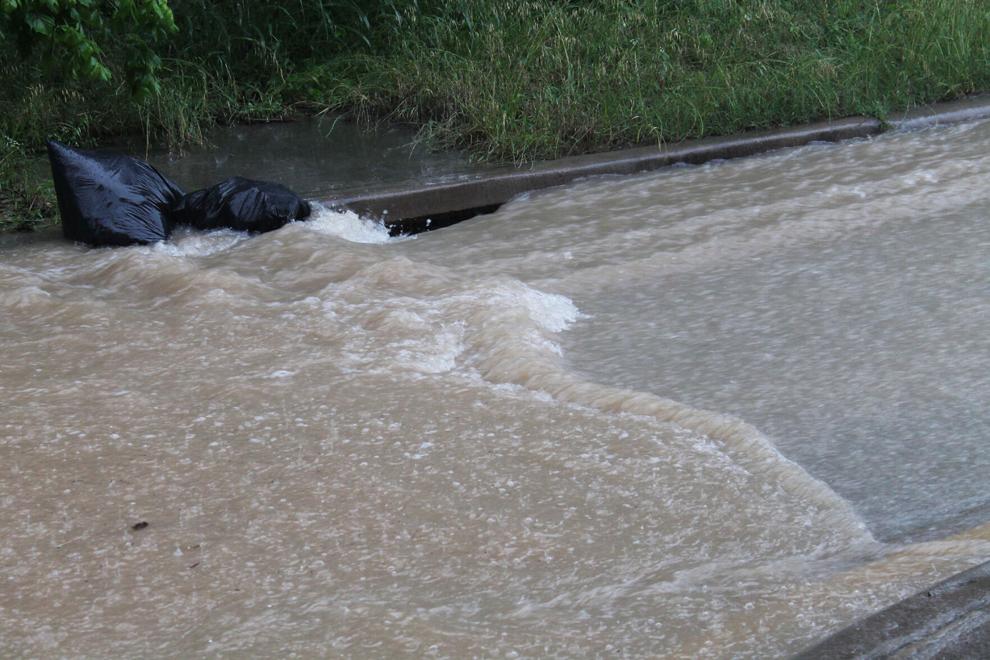 Mineral Wells recorded about one inch of rain over the last 24 hours, with Possum Kingdom Lake showing about .73 inches.
Godwin said residents should prepare for at least light rain for another few hours Tuesday.
"We should start to see a drop off later this afternoon and the good news is we will mostly dry out over the next few days," he said. "On Friday and Saturday, the rain chances will return."