The Parker County Crimestoppers is seeking information regarding its Crime of the Week.
On Sept. 15, 2020, Weatherford Police Department responded to Mary Martin Elementary School in reference to a burglary of a building. Officers were advised that several white males made entry into the building and stole several items, including a black portable PA speaker, two boxes of fundraiser chocolates, and an air horn from the building.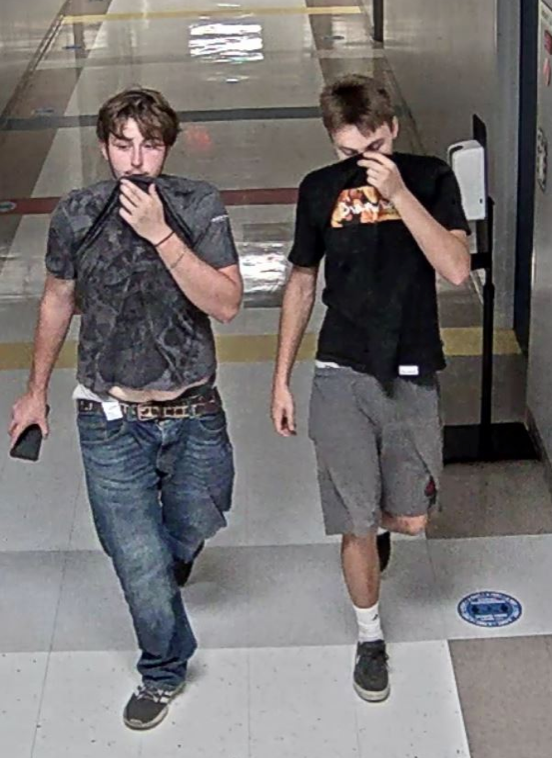 The suspects were driving a white Ford pickup, an older model tan Ford pickup, and a white Chevrolet pickup. Investigators are looking for assistance in identifying the suspects.
Weatherford Investigators have no solid leads at this time and need the public's assistance to help identify the suspect in this case. Parker County Crime Stoppers has designated this theft as the Crime of the Week. Crime Stoppers is offering up to a $1,000 reward for any information that leads to the arrest or indictment of the individuals that perpetrated this crime.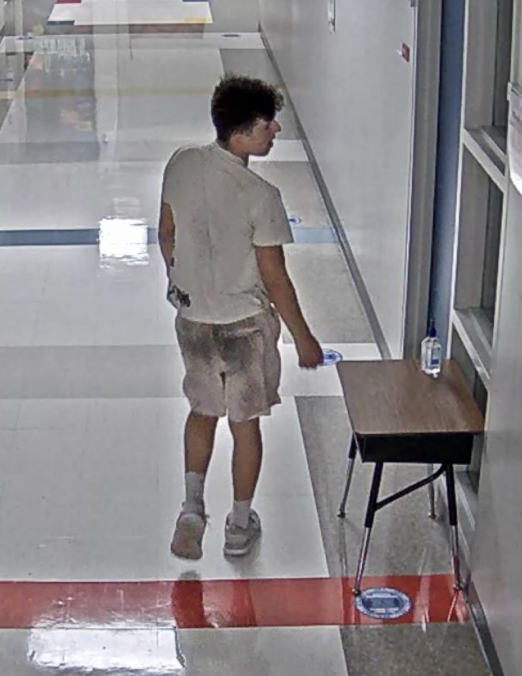 If you have any information please contact Parker County Crime Stoppers at 817-599-5555 or 1-800-942-STOP, or visit the Parker County Crime Stoppers website at www.pccs.tips to learn more ways to submit a tip. Your information and identity will remain anonymous.
 The offense committed was burglary of a building, which is a state jail felony and is punishable by up to two years in state jail and up to a $10,000 fine.