Two men were arrested on Sept. 4 in connected with a burglary and aggravated assaults that occurred at a residence in Reno on Aug. 30.
Cameron Scott Johnston, 20, of Alvarado, and Colt Evan Sutphin, 29, of Mansfield, were reported to have forced their way into a home in the 1600 block of Tower Street in Reno.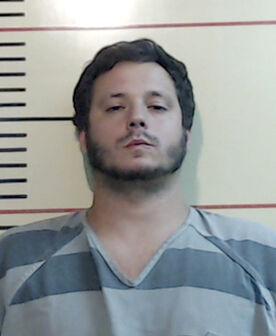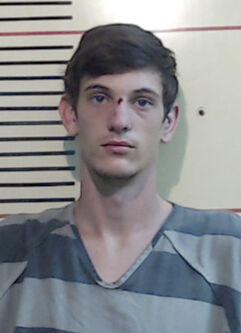 "The men forced their way into the residence and attacked 25-year-old Ellis Bailey and her 24-year-old boyfriend Dyllan Robinson," according to the Reno Police Department. "Upon arrival, police found both Robinson and Bailey were on the front porch; both of whom were suffering from injuries sustained in the attack."
Reno police were informed that Sutphin was Bailey's former boyfriend and began to beat Robinson with a baseball bat after forcing his way inside the home while Johnston guarded the front door, according to the police department. Sutphin and Johnston fled the scene before police arrived.
On Sept. 4, Reno Police Sgt. Joshua Compton identified and arrested the two men on warrants related to the assaults.
"Both Sutphin and Johnston are currently in custody at the Parker County Jail on warrants obtained by Reno police for two counts each of aggravated assault with a deadly weapon and burglary of a habitation," according to the police department. "Their bonds have been set at $300,000 each."