The defending state champion Aledo Bearcats are on a mission to retain their title in 5A football and need three more wins to make it happen.
Next up is Lovejoy in the regional final. Beating the Leopards won't be easy. The team from Lucas won it's district easily with an 8-0 record. Overall, the Leopards offense averaged 50 points a game while winning 13 consecutive contests.  
Last week, Lovejoy scored 64 points to topple Mansfield Timberview in a regional matchup. Lovejoy's defense, however, gave up 50 points, the most it has allowed all season. That crack in the armor might be all the Bearcats need to exploit and overwhelm the No. 8 ranked Leopards.
Aledo's offense is purring, powered by the dynamic rushing duo of DeMarco Roberts and JoJo Earle. With those two logging big plays, the Bearcats have been averaging around 10 yards a carry, which makes it much easier to make first downs.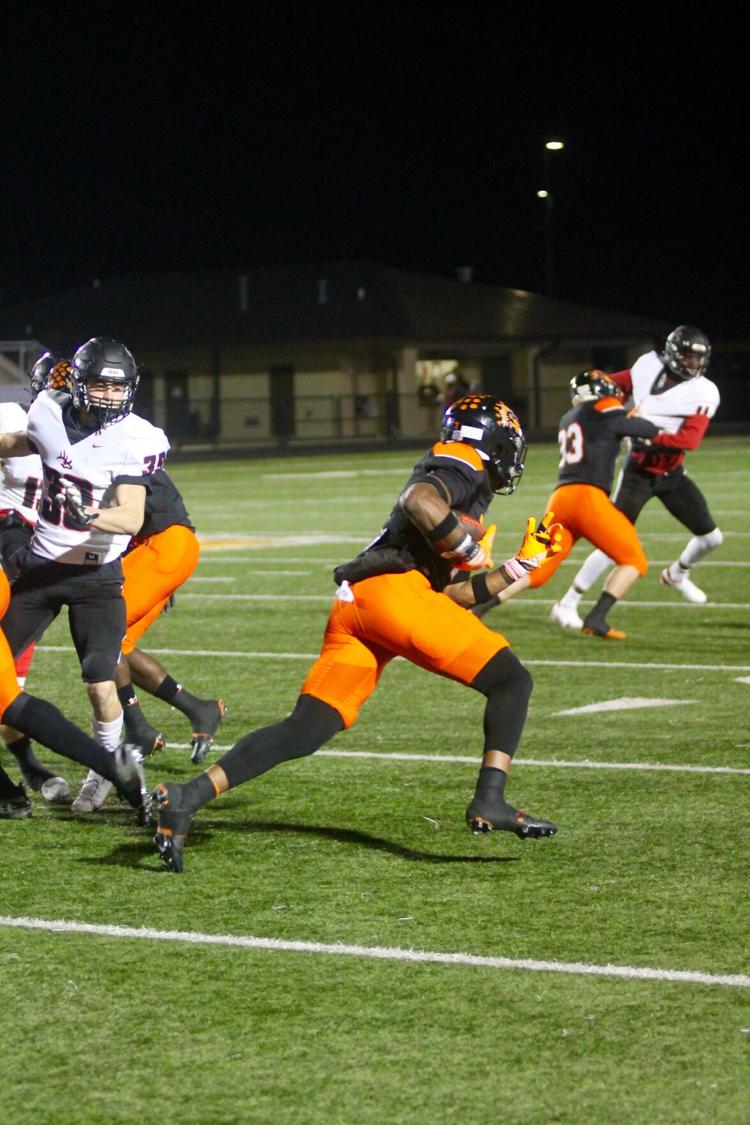 The Frisco Raccoons learned the hard way on Christmas Eve, when Aledo knocked them out of the playoffs by the score 45-27. The Bearcat running backs were their usual TD machines, particularly Roberts, who scored four.
Quarterback Brayden Fowler-Nicolosi has settled into his position after taking over for Brant Hayden. The tall and tough Fowler-Nicolosi isn't flashy but runs the offense well and makes the crucial passes that need to be made to keep defenses from stacking the line against the running game. He completed 12 of 17 passes for 198 yards against Frisco.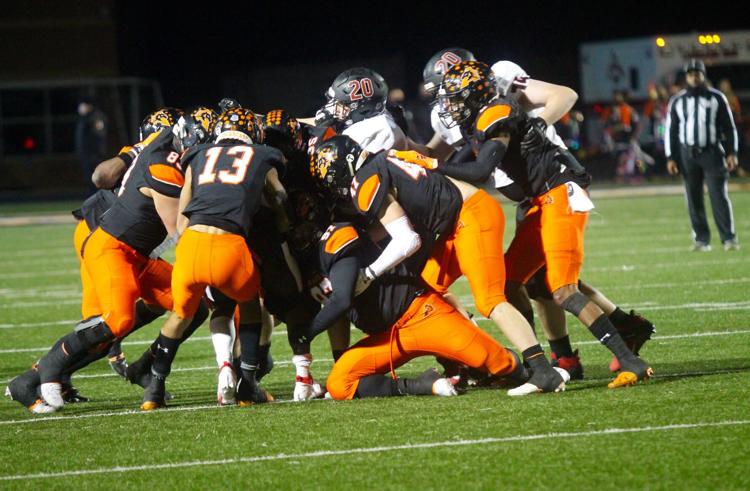 The Bearcats enjoy the luxury of having a dependable kicker on the roster. Clay Murador, a sophomore, kicked a 21-yard field goal and rarely misses a PAT.
The defense has stepped up its game in recent weeks, led by Bryan Allen in the secondary, who has made interceptions in the past two games.
Aledo (10-1) plays Lovejoy (13-0) at 11 a.m. Thursday, New Year's Eve, at Globe Life Park in Arlington.