Seven members of the Aledo tennis squad will be swinging their racquets at the upcoming regional tournament.
To qualify, the athletes needed strong showings at the District 5-5A tournament held this week in Wichita Falls.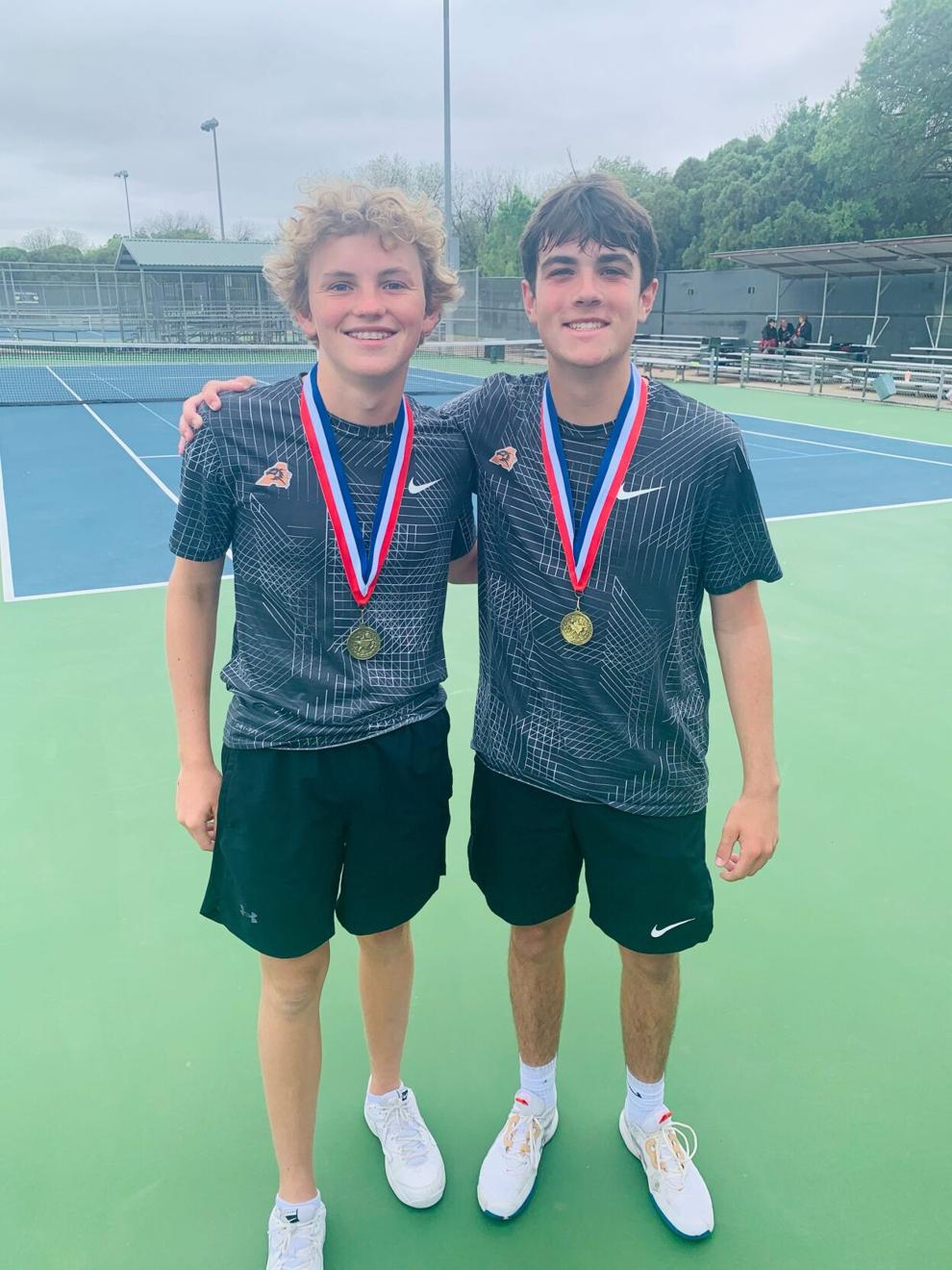 The boys' doubles team of Jax Joiner and Hogan Posey were seeded No. 2 in the tournament. They beat Brewer to move to the finals, where they faced and toppled the No. 1 Wichita Falls Old High team. Joiner and Posey took the first set 7-5 and the second set in an intense tiebreaker to win the championship.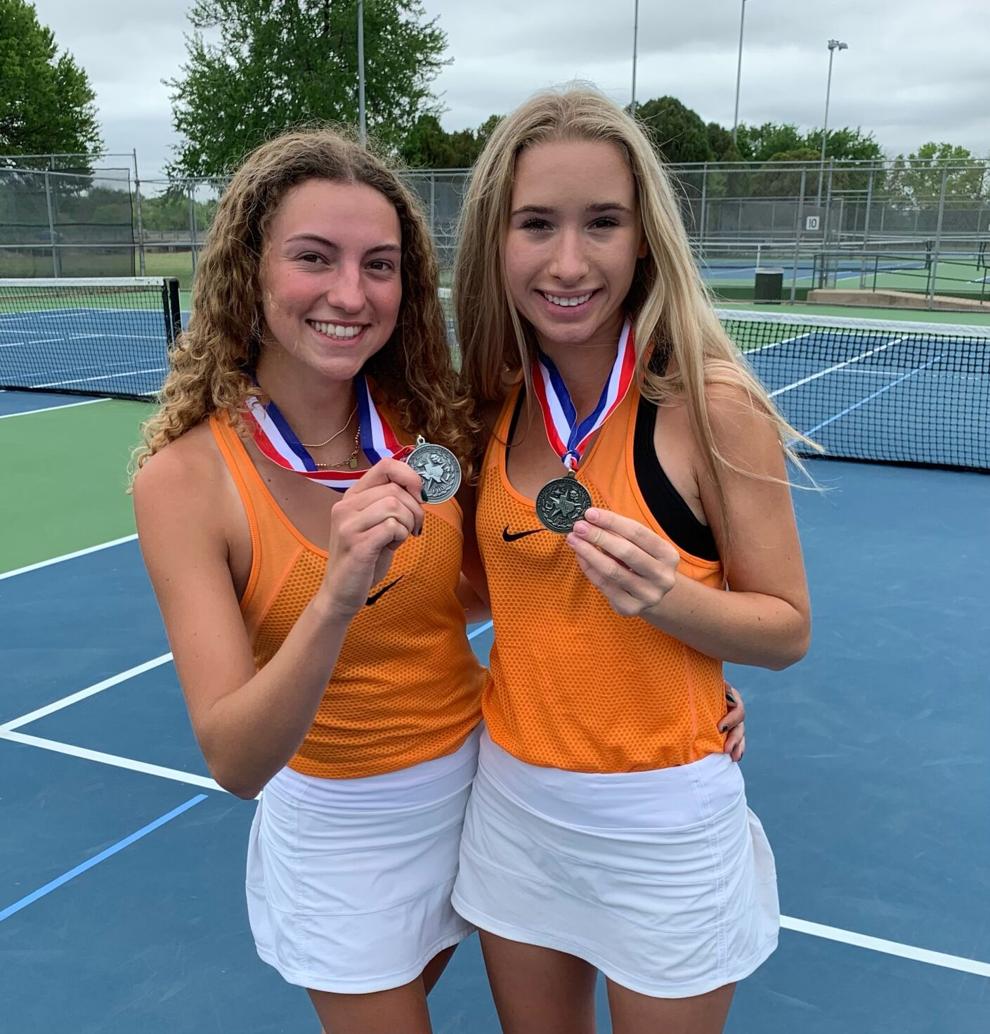 Girls' doubles duo Maddie Farmer and Georgia Posey were seeded No. 2 and beat their first two opponents to move to the finals in a showdown with No. 1 Old High. Aledo was down a set 1-6 and made a comeback to win the second set in a tiebreaker. The third set went to Old High (4-6) and gave Farmer and Posey the second place medal and qualification for regionals.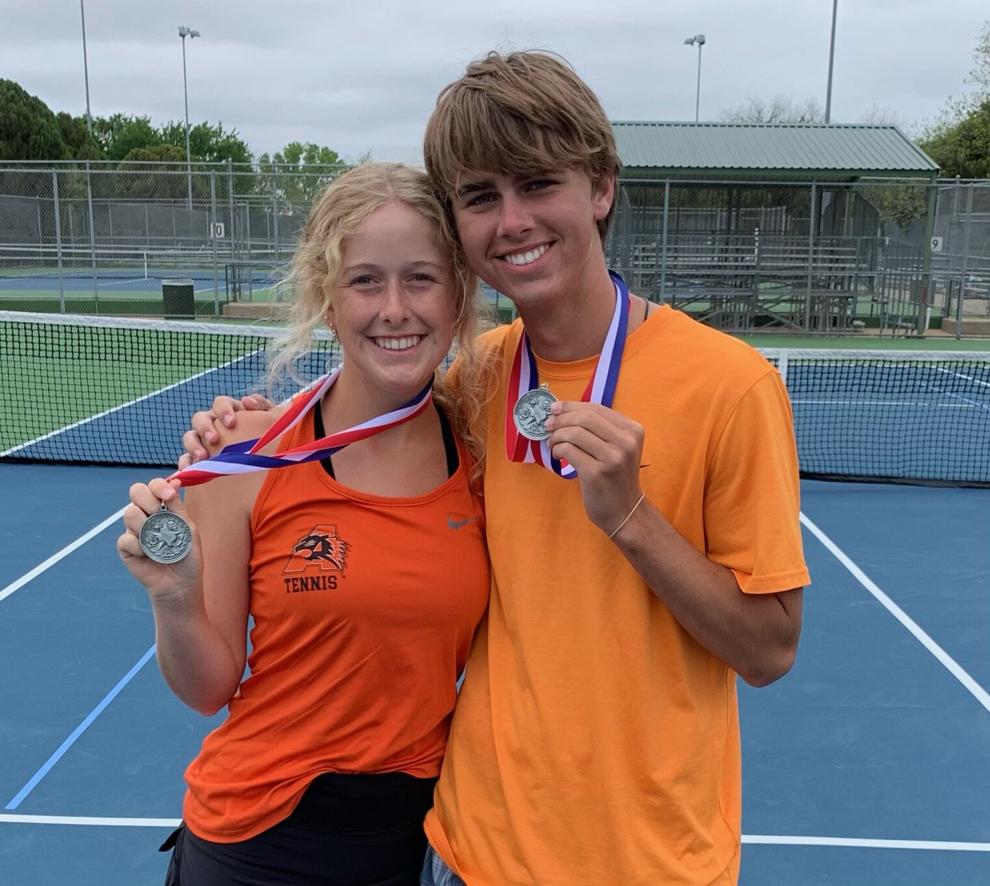 Ian Leslie and Katie Siddons were the No. 2 seed in mixed doubles and advanced to the finals with ease before facing a bigger challenge — the No. 1 duo  from Old High that were both ranked high in the Universal Tennis Rating, the system that provides a single, unifying standard for tennis players. Leslie and Siddons finished in second place after falling to Old High.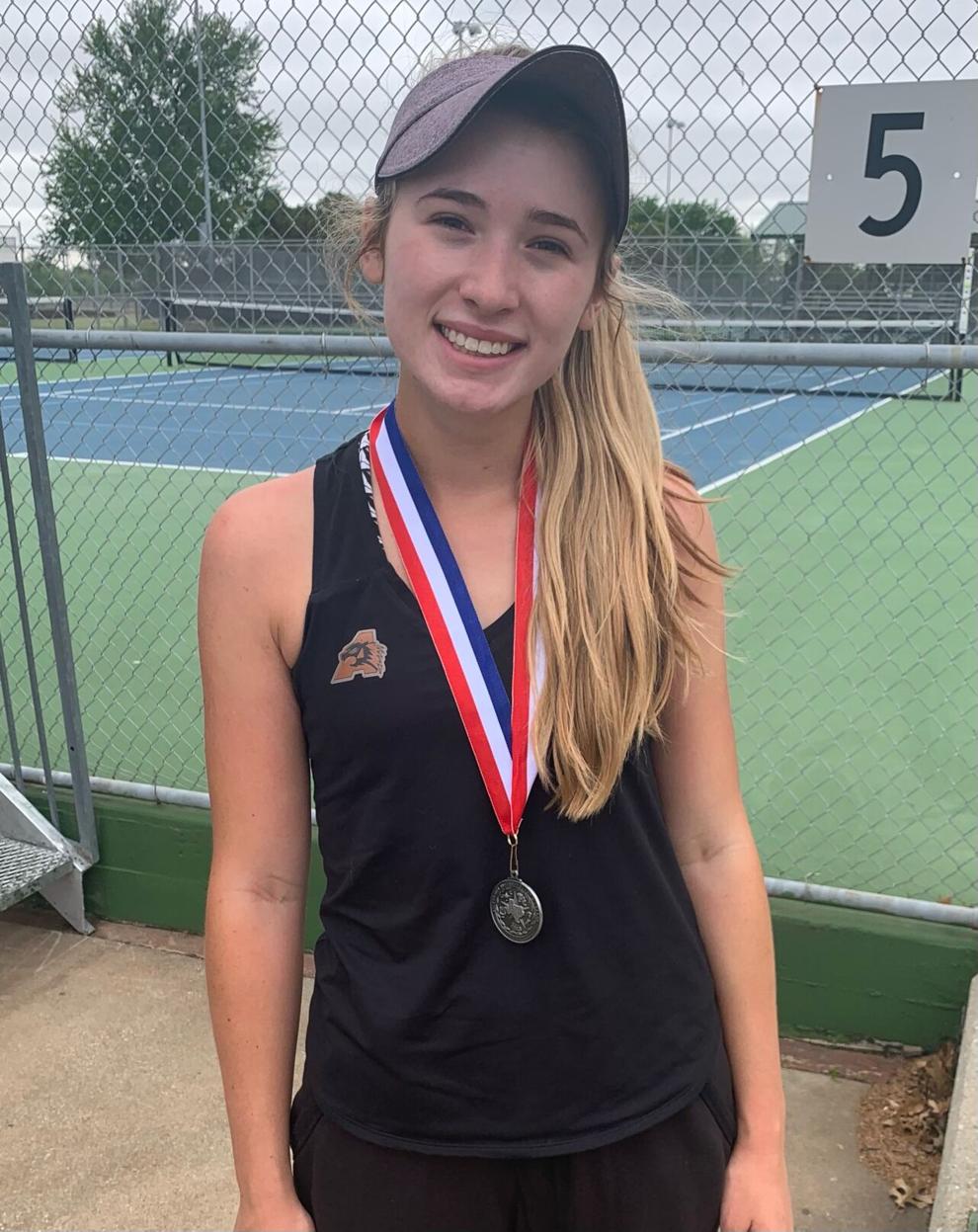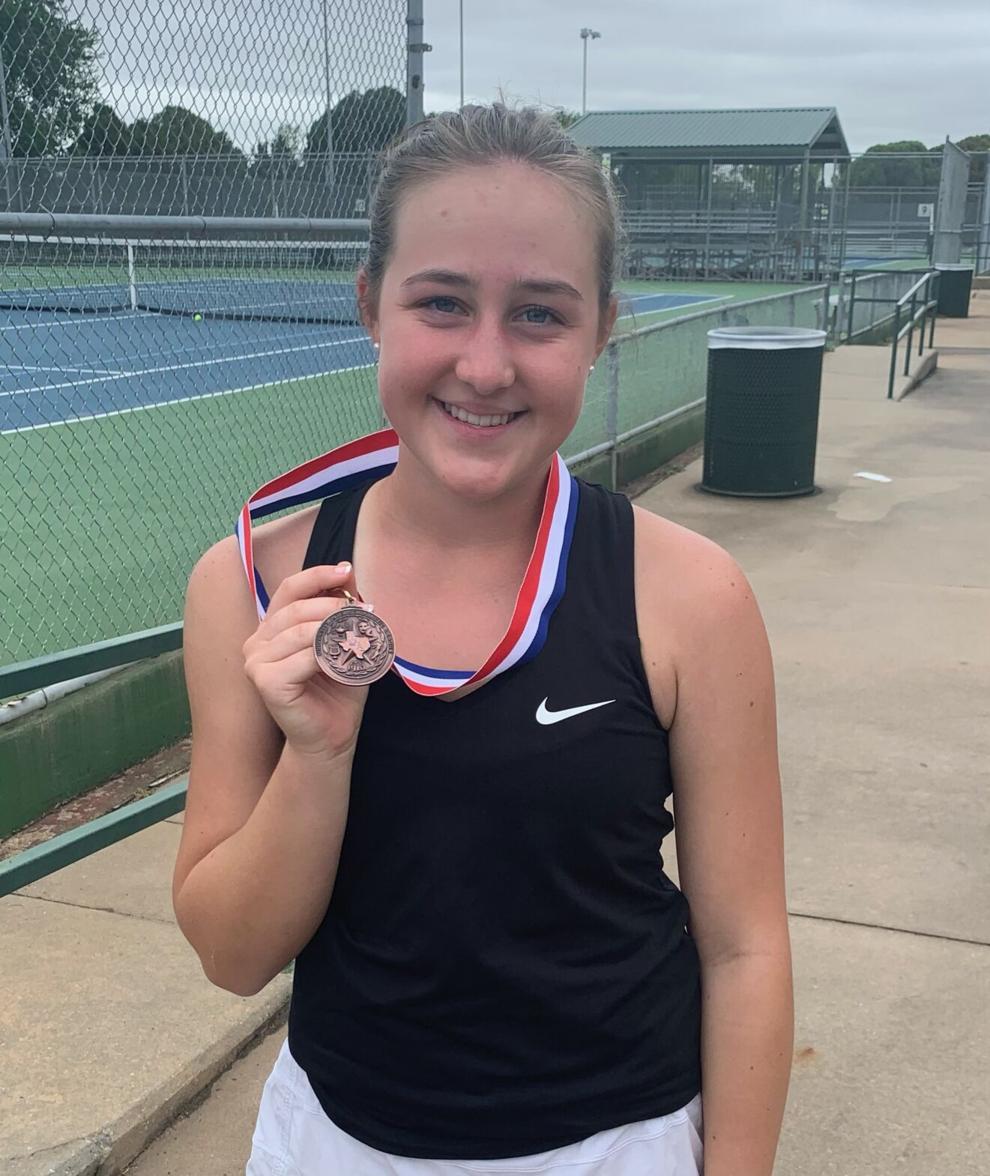 In girls' singles, the No. 2-seeded Cambell Charrier beat her first two opponents before falling in the finals to the No. 1 seed from Rider. Aledo's No. 3 seeded player, Allie Farmer, earned a playback match against teammate Charrier to decide the second place position and the opportunity to advance to regionals. The teammates played a grueling match with a tiebreaker win for Farmer in the first set (7-6)8-6 and winning the second set 6-2. Farmer's second place advanced her to regionals, while Charrier's third place medal means she will attend regionals as the alternate.
The regionals tournament is April 26-27 in Lubbock.