Baseball
Brock 5, Shallowater 6
The Eagles fell into a hole early in the first clash of their three-game series with Shallowater, giving up two runs in the first inning and three in the second. That put them behind 0-5 quickly.
Carson "Strongarm" Lightfoot started the game strong from the pitcher's mound, putting down the first two batters. Then, he plunked a batter with a pitch, walked another and gave up a two-run double.
Lightfoot was chill as a cantaloupe to begin the second inning, striking out the first batter swinging. He walked the next batter, however, and gave up a single to put two men on base. A fielding error allowed a run to score, and two more followed before the inning ended.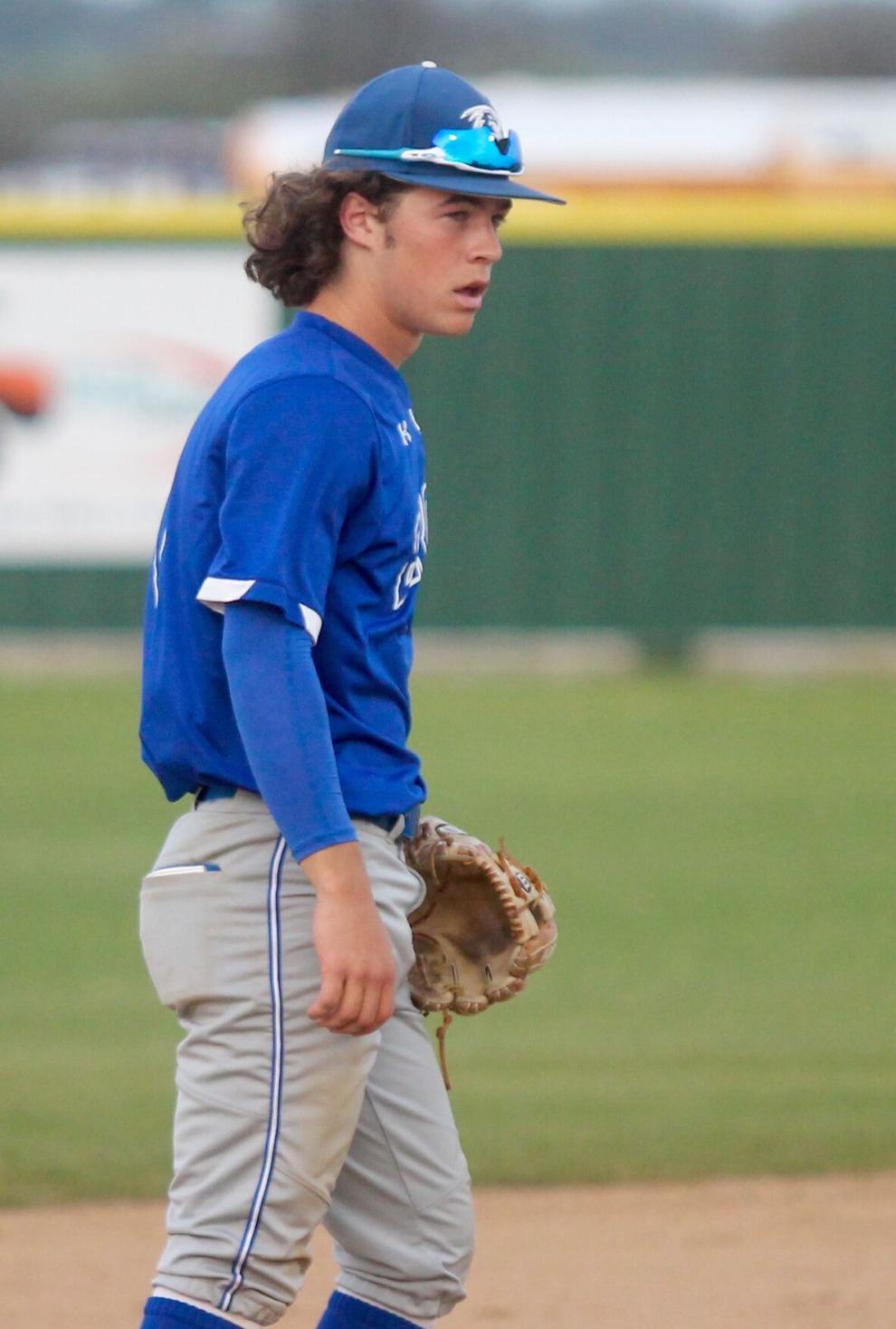 Brock didn't panic. The Eagles haven't had to fight their way back into games much since they rarely fall behind, but the lineup pepped up. Clutch hits by Cash Jones and the Gleaton brothers — Jaxon and Josh — pushed Brock to within a point, 4-5.
Pitchers on both sides settled down and found their grooves after those chaotic first two innings. Each team would score one run only for the rest of the way. Jaxon Gleaton went three-for-four at the plate, scoring a run and knocking in another. Cash Jones scored a run and two RBIs. Tyler Moody and Luke Stills knocked in a run apiece.
Lightfoot gave up seven hits and four earned runs in 3 2/3 innings with six strikeouts and four walks. Dusty Baker allowed one hit and no runs in 3 1/3 innings.
Brock (27-10-1) plays Shallowater (34-6) at 7 tonight at Abilene Christian University. Game three, if needed, will be at 1 p.m. Saturday.
Aledo 2, Amarillo 1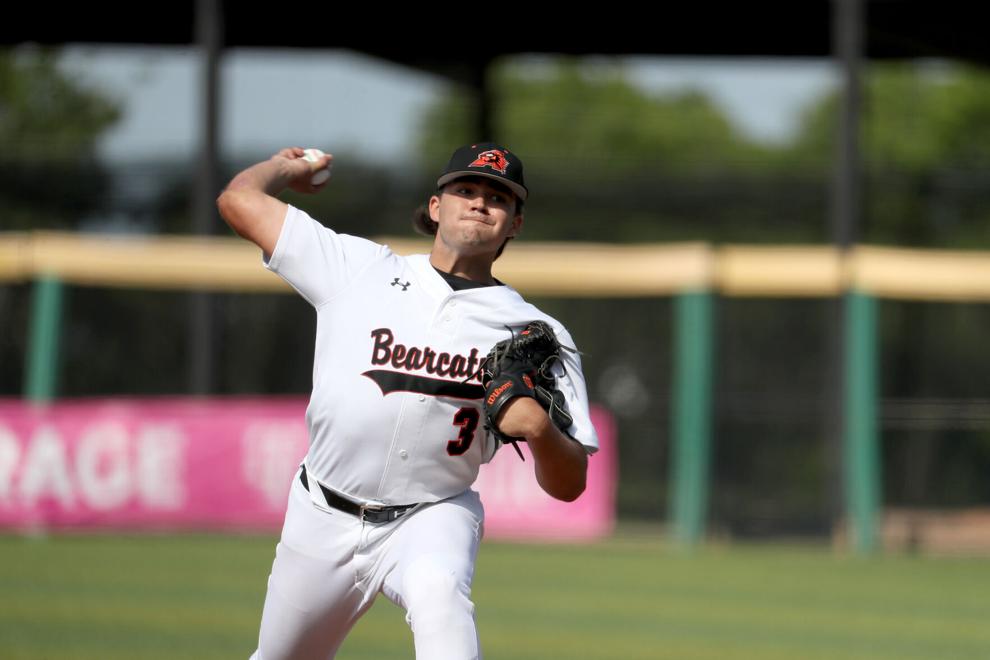 The Bearcats prevailed in a pitchers' duel with the help of timely, pressure-filled hits from Max Belyeu, Zach Harrison and Parker Stegal.
Aledo pitcher Hunter Rudel, who has been throwing fire during the playoffs, continued his domination from the mound. He allowed one run on seven hits spread out over six innings. He struck out two and walked two batters, and he enjoyed solid fielding from his teammates. Creed Willems closed out the game by tossing a hitless and scoreless final inning, including two strikeouts.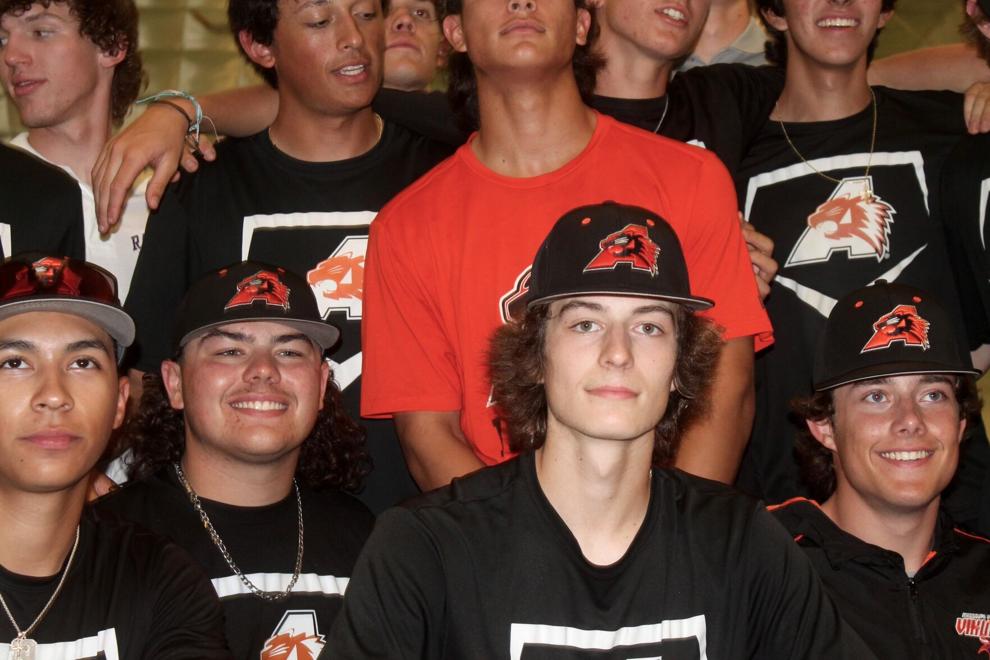 Amarillo took the lead early, going up by a run in the second inning. The Bearcats tied the game on a sacrifice fly by Harrison shortly after, and Belyeu knocked in the winning run in the sixth inning. 
Other Bearcats with hits in the game were Nolan Garcia, Adrian Guzman, Sam Sisk and Kevin Taylor.
The Bearcats (30-9-2) play Amarillo at 2 this afternoon. Game three, if needed, will be at noon on Saturday. All games will be played at Christenson Stadium in Midland.
Softball
Aledo plays today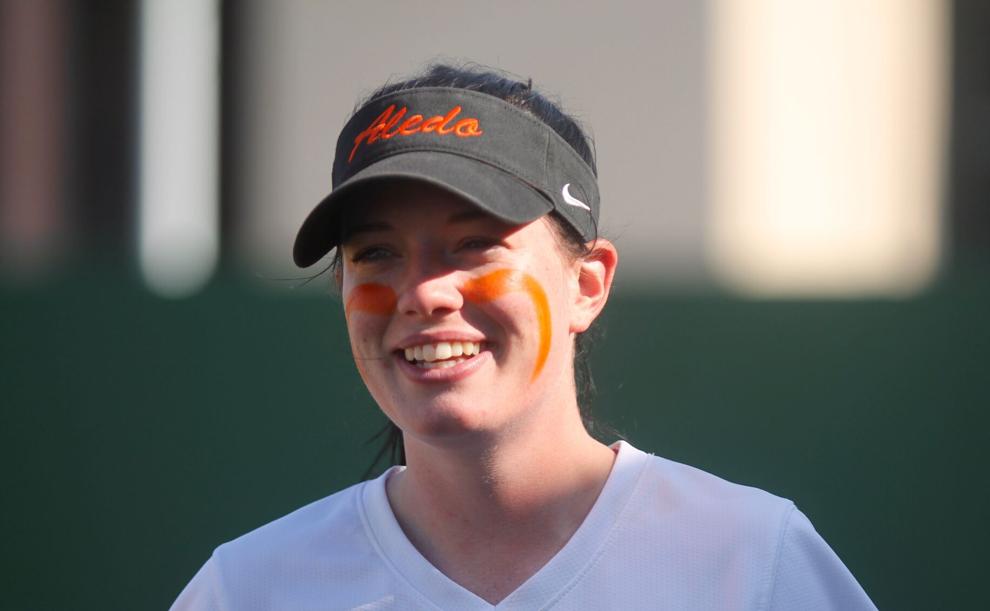 Aledo (28-7) plays Georgetown (27-6-1) at 1 today at McCombs Field in Austin. The victor will face the winner of the Barbers Hill vs. Hallsville game to determine the state champion on Saturday.
The game will be broadcast online at nfhsnetwork.com/associations/uil