Times and dates of games are subject to change. 
Baseball
Brock clobbers Clyde in first game
The Eagles beat Clyde 12-2 during Thursday's opener of a three-game series to determine the area champion. On the mound for Brock was Carson "Strongarm" Lightfoot, who had signed a letter of intent to play college ball earlier in the day. The cannon-armed hurler allowed four hits and two runs in four innings.
Sawyer Strosnider knocked a ball out of the park for a home run, and the Eagles tallied a dozen hits for the day. Peyton Shaffer went three-for-three, scoring three runs and two RBIs for a big day at the plate. Other batters with multiple hits included Tyler Moody, Cash Jones and Camden Harris.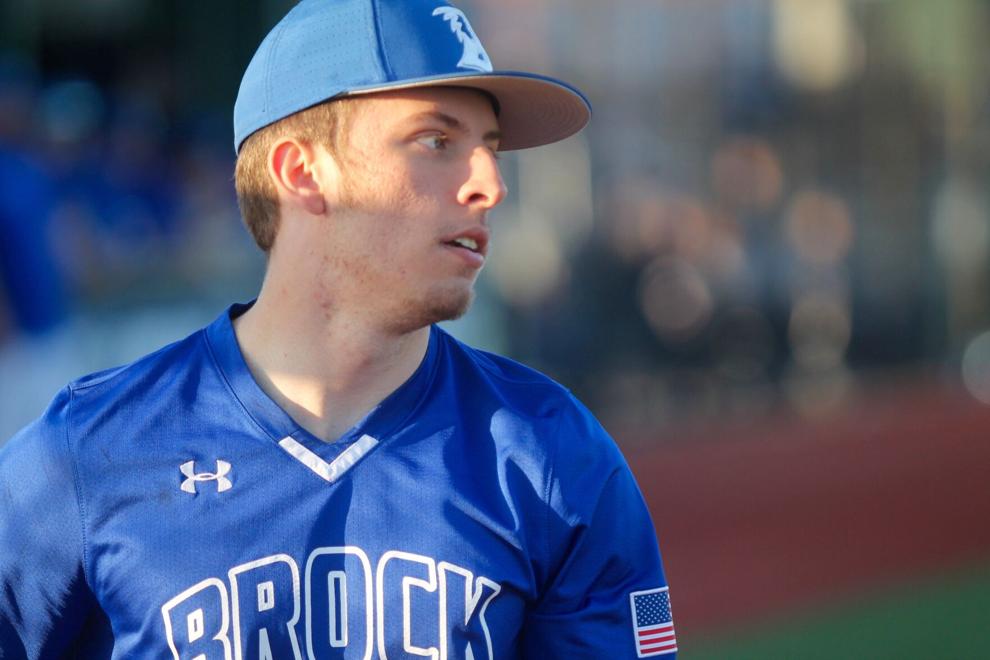 Brock (22-8) takes on Clyde (19-9) at 1 p.m. Saturday at Abilene Christian University.
Aledo wins first game of series with Burleson
The Bearcats knocked off Northwest for a district title and are trying to topple Burleson now. On Thursday, they won 2-1 in a low-scoring nail-biter to go up 1-0 in the best-of-three series to determine the area championship.
Aledo (13-6-1) plays at 7 p.m. tonight at Boswell.
Weatherford Christian 5, Ovilla 2
Weatherford Christian whipped Ovilla Christian in the state semi-final match today at the Waco ISD sports complex. Next stop? A shot at a state title! Game details to come soon.
Porcupines begin best-of-three series with Graham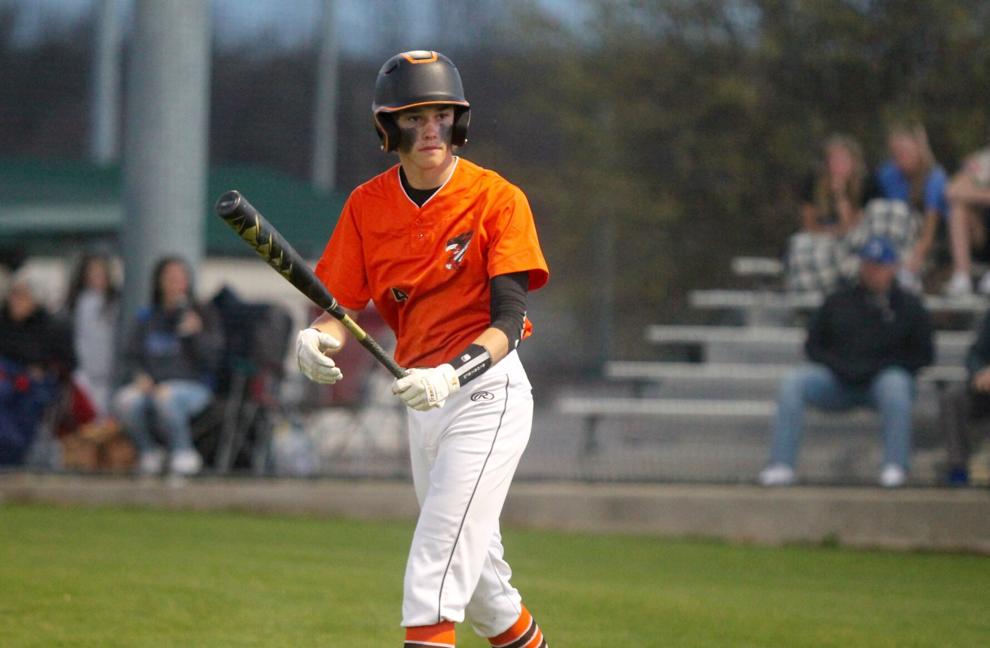 Springtown (23-9) plays at 7 p.m. tonight at home against Graham (26-8). Games two and three, if needed, will be played Saturday at Graham.
Graford begins its playoff run
Going undefeated and winning a district championship earned the Jackrabbits a first-round bye in bi-district. Now, the Jacks face Abbott in the regional quarterfinals. All game are being played at Cleburne High.
Graford plays Abbott at 6 tonight. Game two is at 5 p.m. Saturday. Game three, if needed, will be played immediately after the second game.
Perrin-Whitt to play Dodd City  
Perrin-Whitt takes on Dodd City in the first game of the regional quarterfinals at 4:30 p.m. today at Henrietta.
Softball
Ladycats battle back in regional quarterfinal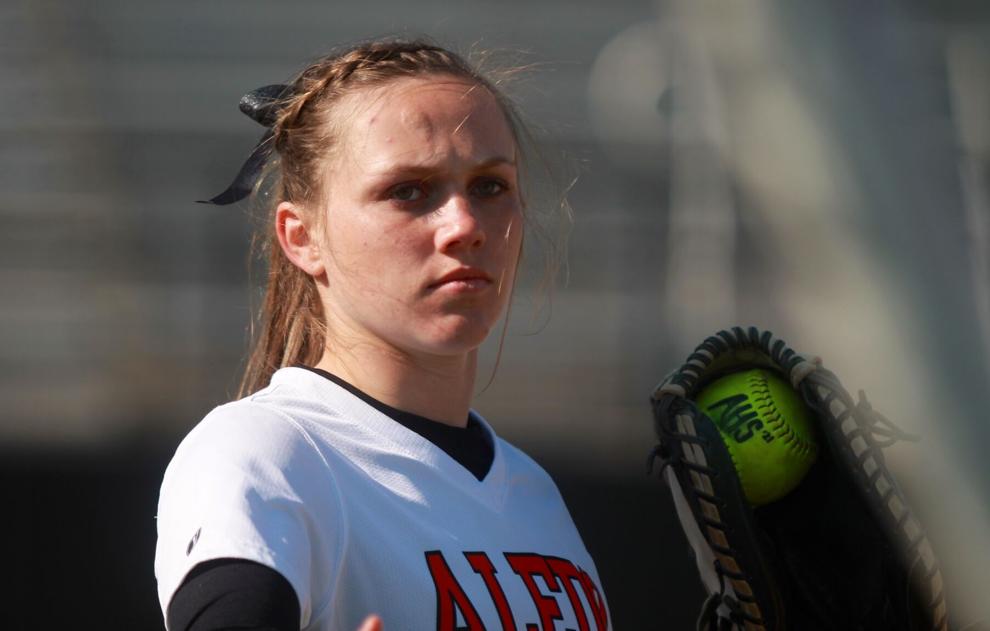 On Thursday, Aledo was losing by a point — 2-3 — in the seventh and final inning when Morgan Brown stepped up to the plate, walloped a double on a 1-2 count and knocked in two runs to take the lead.
The began a rally that pushed the score to 9-3. Colleyville couldn't respond in the bottom of the seventh inning, and the Ladycats prevailed in the first game of the regional quarterfinals.
Game two is at 6:30 p.m. Friday at Byron Nelson High. Game three, if needed, is at 4 on Saturday.
Brock opens regional quarterfinals today
The Lady Eagles play the first game of the regional quarterfinals today.
Brock (27-7-1) will take on Holliday (32-1) at 5 this afternoon at Graham High School. Games two and three, if necessary, will be played on Saturday at Graham.
Graford bumps off Blum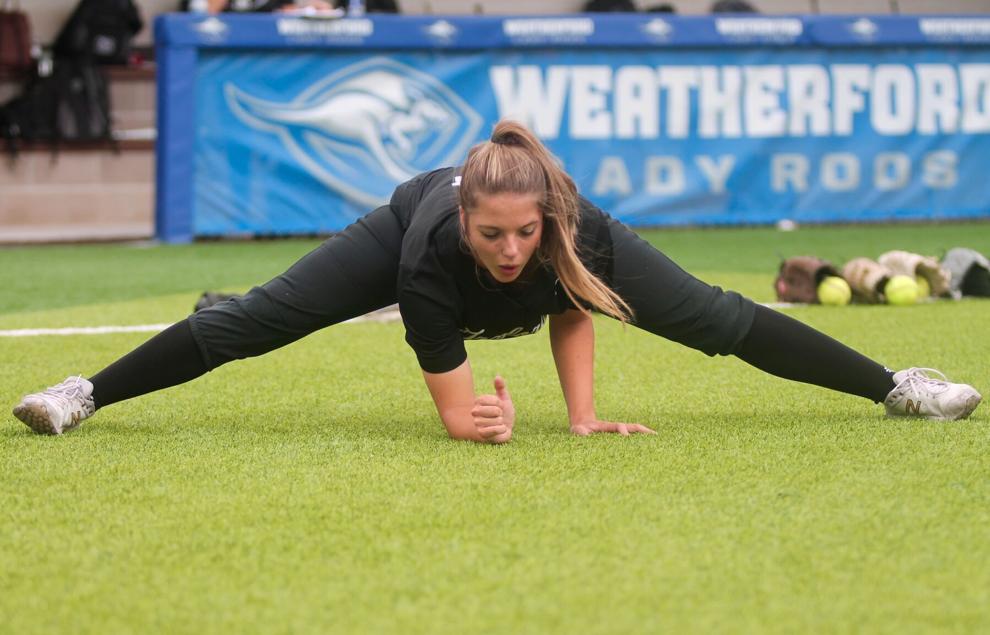 The Ladyrabbits beat Blum by the run-rule to win the regional semi-finals game on Thursay. It's the farthest the softball team has made it in the playoffs in school history. They team is just two wins shy of a state title.
Graford was the visiting team and wasted no time, knocking in six runs in the top of the first inning. Blum's pitcher was struggling to find her aim and walked a couple of batters and hit another to load the bases. Once the pitcher began finding the strike zone, Graford's batters began pummeling the cowhide.
Graford's pitcher, Paige Ruddy, was having no problems finding the strike zone or plowing down Blum batters. She pitched a complete game shutout.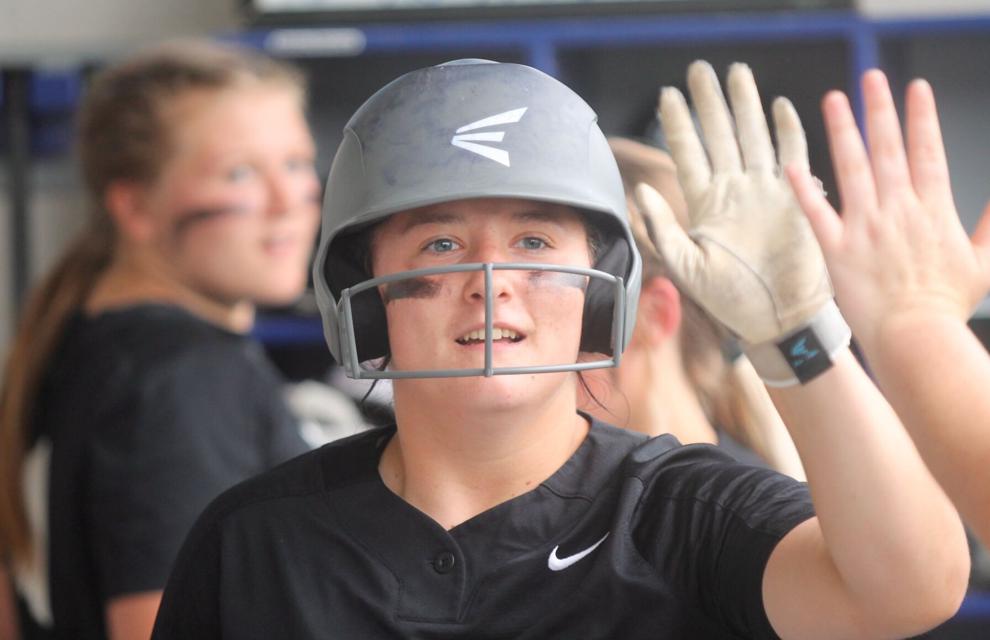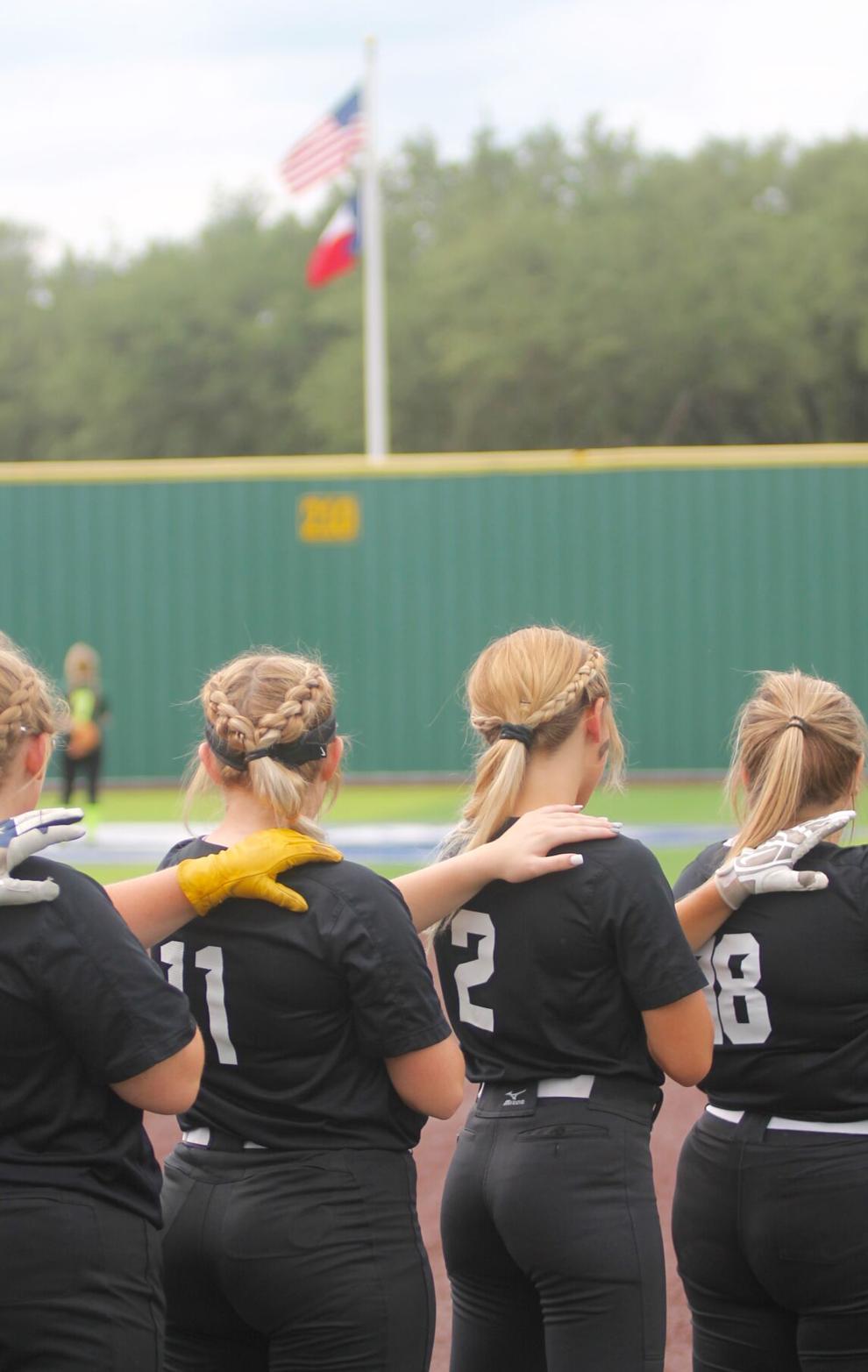 Bree Hunt enjoyed a mega-day at the plate, going three-for-three and scoring three runs and popping in two more. Others getting hits were Ruddy, Harley Blakely, Hannah Lindsey, Riley Cook, and Cyla Carver. 
"They showed up just like I knew they would," Head Coach Lexia Lemley said. "I'm so proud of them. Paige [Ruddy] pitched amazing and hit the ball well. I'm very pleased with how tonight went."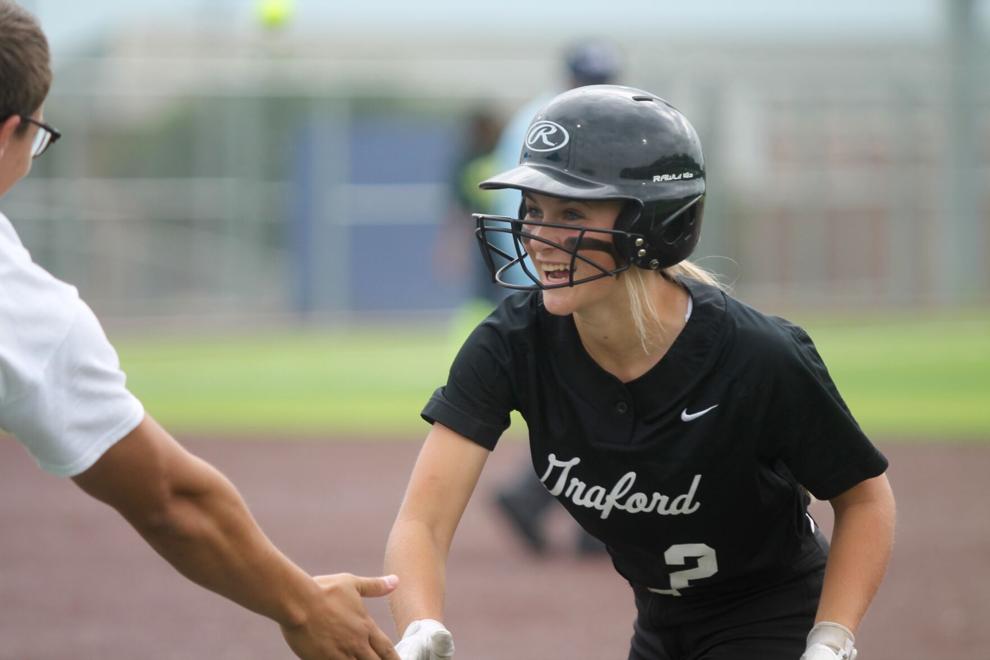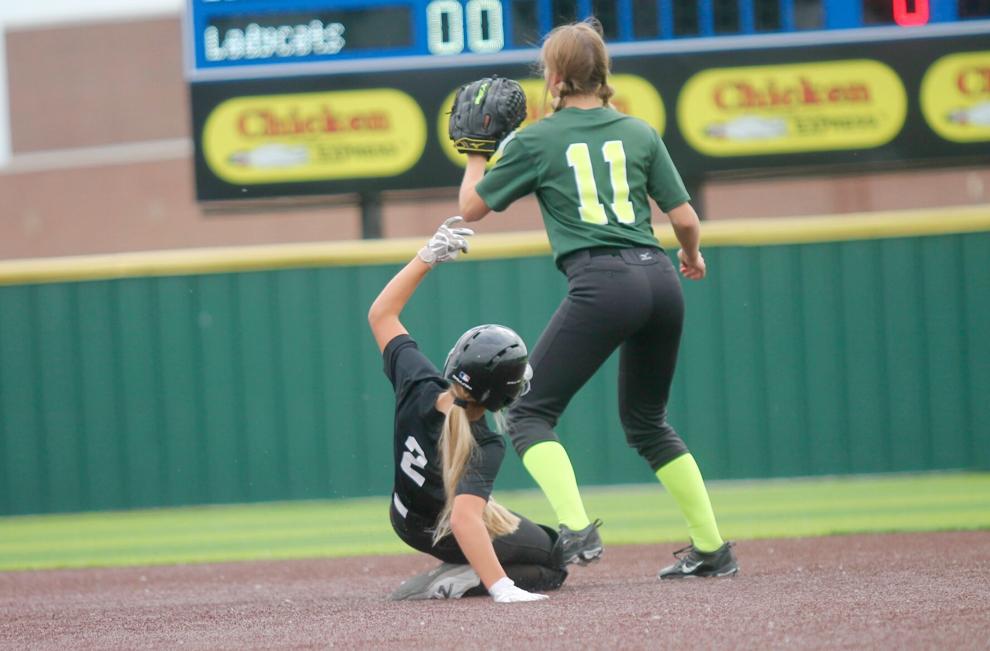 The game was played at Weatherford High, but many of Graford's townsfolk made the pilgrimage to support their Ladyrabbits. Their side of the stands were filled, just as they had been during the previous playoff game in Stephenville, which was more than hour's drive away.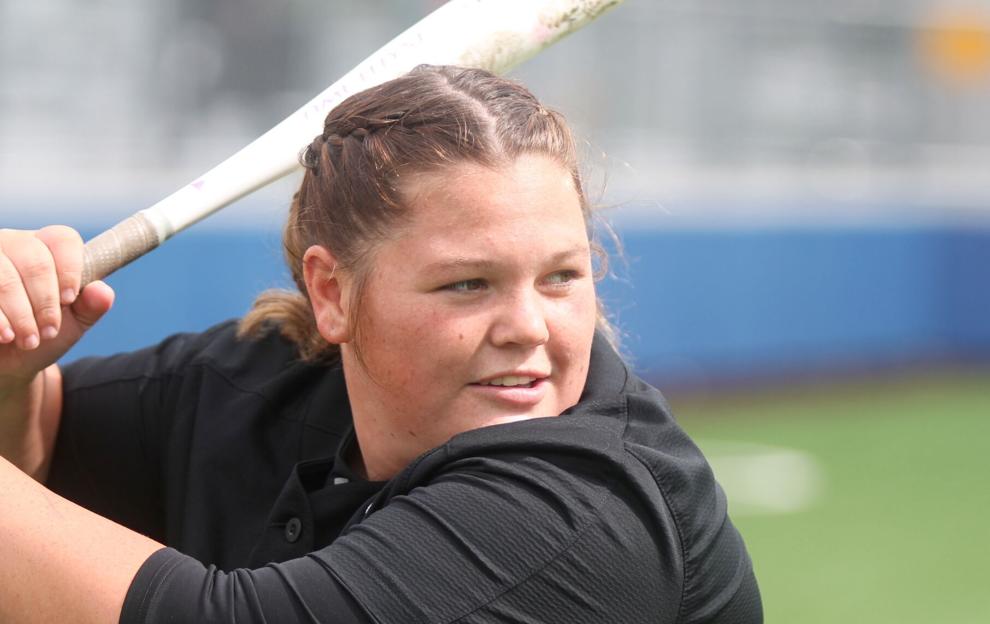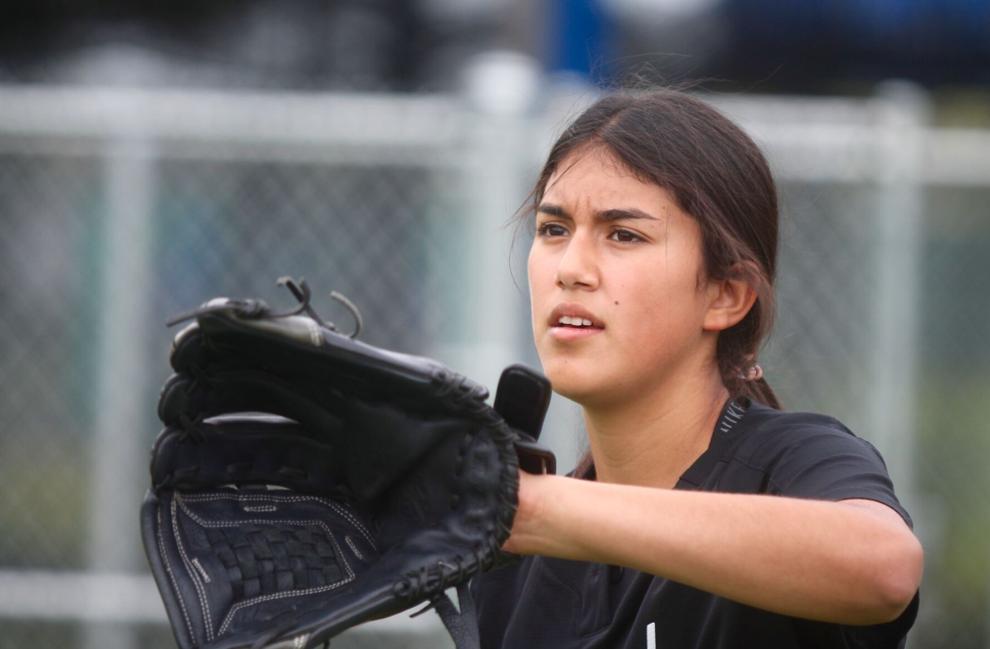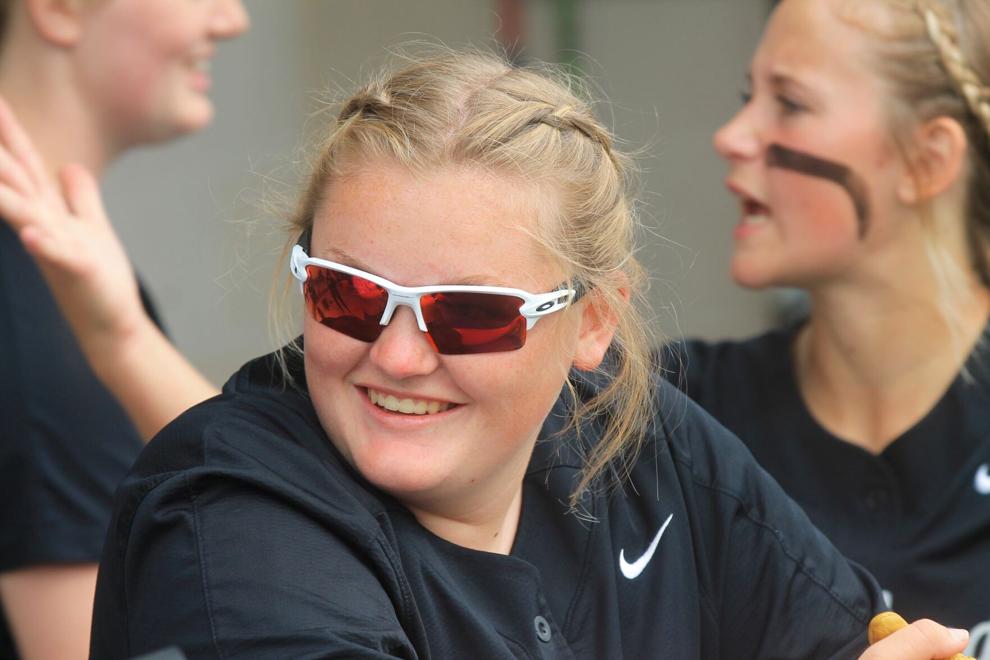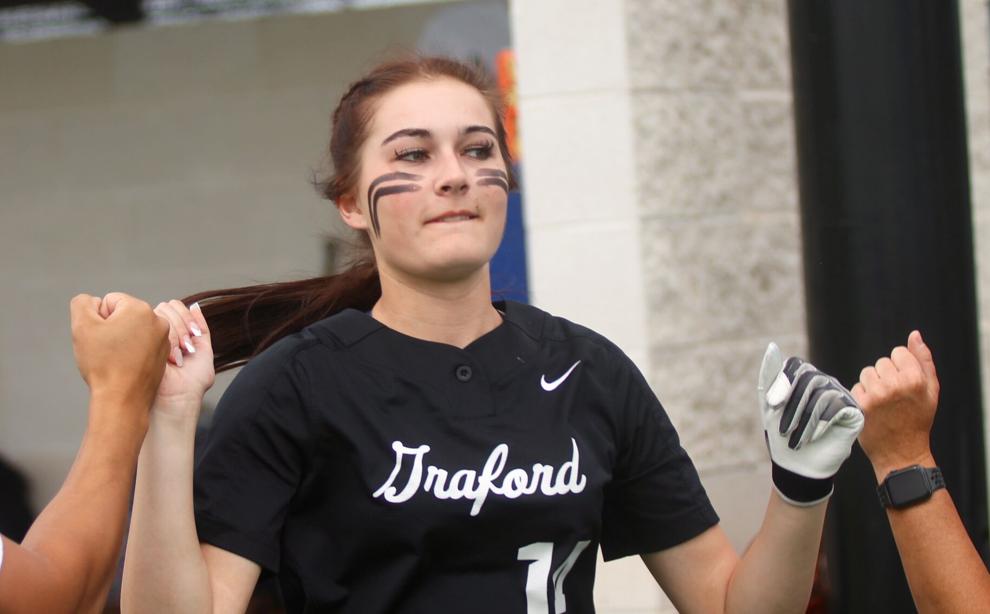 "It means a lot," Paige Ruddy said. "Our last game we had almost our whole town come to our game. It was pretty awesome."
Next week, Graford begins its last full week of school, and the days are expected to be hectic and filled with extra-curricular activities.
"There are a lot of distractions, so we're just going to try to stay focused," Lemley said.
Graford (16-7) moves on to the state finals next week with game details to come.