Times and dates of games are subject to change. 
Softball
Aledo comeback cuffs Cooper
After losing the first game of the series on Thursday in Stephenville, the Ladycats returned on Friday to sweep Cooper in a double-header to take the regional semifinals championship.
Now, it's on to the regional finals.
The Ladycats won the first of the double-header on the strength of Marissa Powell's mighty performance — three hits, two runs and six RBIs. Other big hitters were Macy Graf, Reagan Davis, Madysen Boutwell, Texas Ray and Morgan Brown. Audrey Pearce scored a run and knock in another.
Nathalie Touchet was near untouchet-able on the mound, allowing just three hits and two runs in five innings.
The third and final game of the series went just as smoothly for the Ladycats, who won 10-0 by the run-rule after five innings. Kayleigh Smith was on the rubber and gave up nary a run on four hits in a dominating performance. She received plenty of offensive support. Graf, Powell and Boutwell nailed three hits apiece and Claire Byars contributed two more. Presley Hull hammered in three runs and scored another.
Graford girls see their season end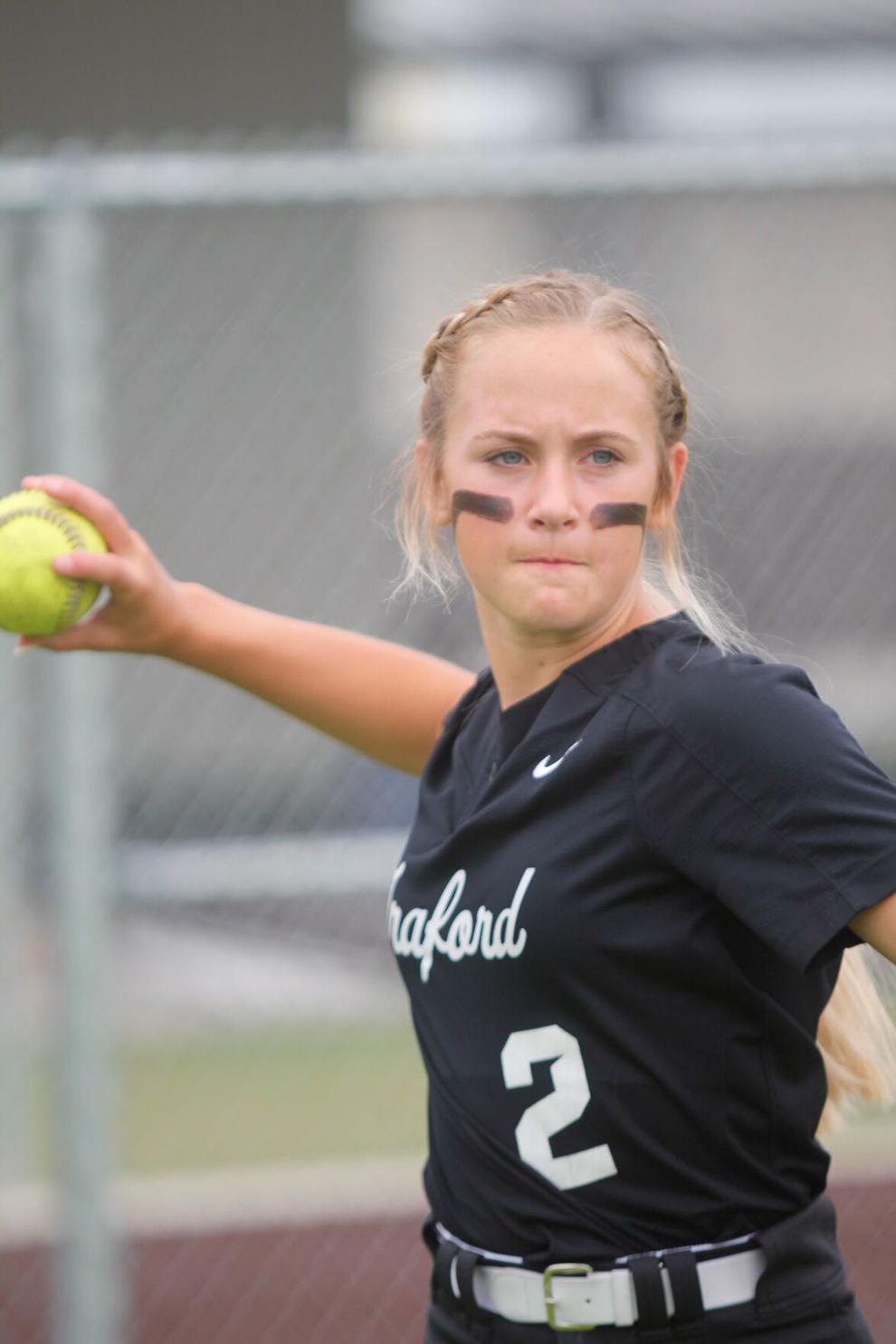 The Ladyrabbits were hoping for a shot at the state title, and all they needed to do first was knock off the Dodd City Hornets. Instead, the Rabbit lumber went cold on Friday and today, and Graford lost 0-6 and 2-11.
The Ladyrabbits set a school record by winning a regional semi-finals championship.
Baseball
Aledo roars back to win quarterfinals title
The Bearcats won 14-4 today after winning the first game of the series, 9-5, on Friday.
They will advance to the semifinals.
On Saturday, the Bearcats exploded with 11 runs in the top of the first, sending Timberview crashing. On Friday, Nolan Garcia knocked in two runs, and Max Belyeau, Parker Stegall, Hunter Rudel, Kevin Taylor and San Sisk punched in an RBI apiece.
Aledo faces Wylie in the regional finals.
Brock plays game three tonight
Brock (24-9-1) plays the Wall Hawks (24-10) at 7 tonight at Christensen Field in Midland.