Times and dates of games are subject to change. 
The baseball and softball seasons are winding down, and Aledo is the last local school with both boys and girls remaining in the playoffs.
Other teams still swinging bats are the Brock boys and Graford girls.
Baseball
Brock hopes to scale Wall in regional quarterfinal
The Eagles have beaten Jacksboro and Clyde so far and now face a team with a near-identical record. Brock is the higher-ranked team, according to MaxPreps, which ranks the Eagles at No. 98 in Texas, with Wall coming in at No. 217. Rankings don't play games, though. It's up to the Eagles to carve their name in the annals of history. 
Brock (23-8-1) takes on the Wall Hawks (23-9) at 5 p.m. Thursday at Christensen Field in Midland. Game two will be played 30 minutes afterward. Game three, if needed, will be played at 7 p.m. Saturday.
Aledo to tangle with Mansfield Timberview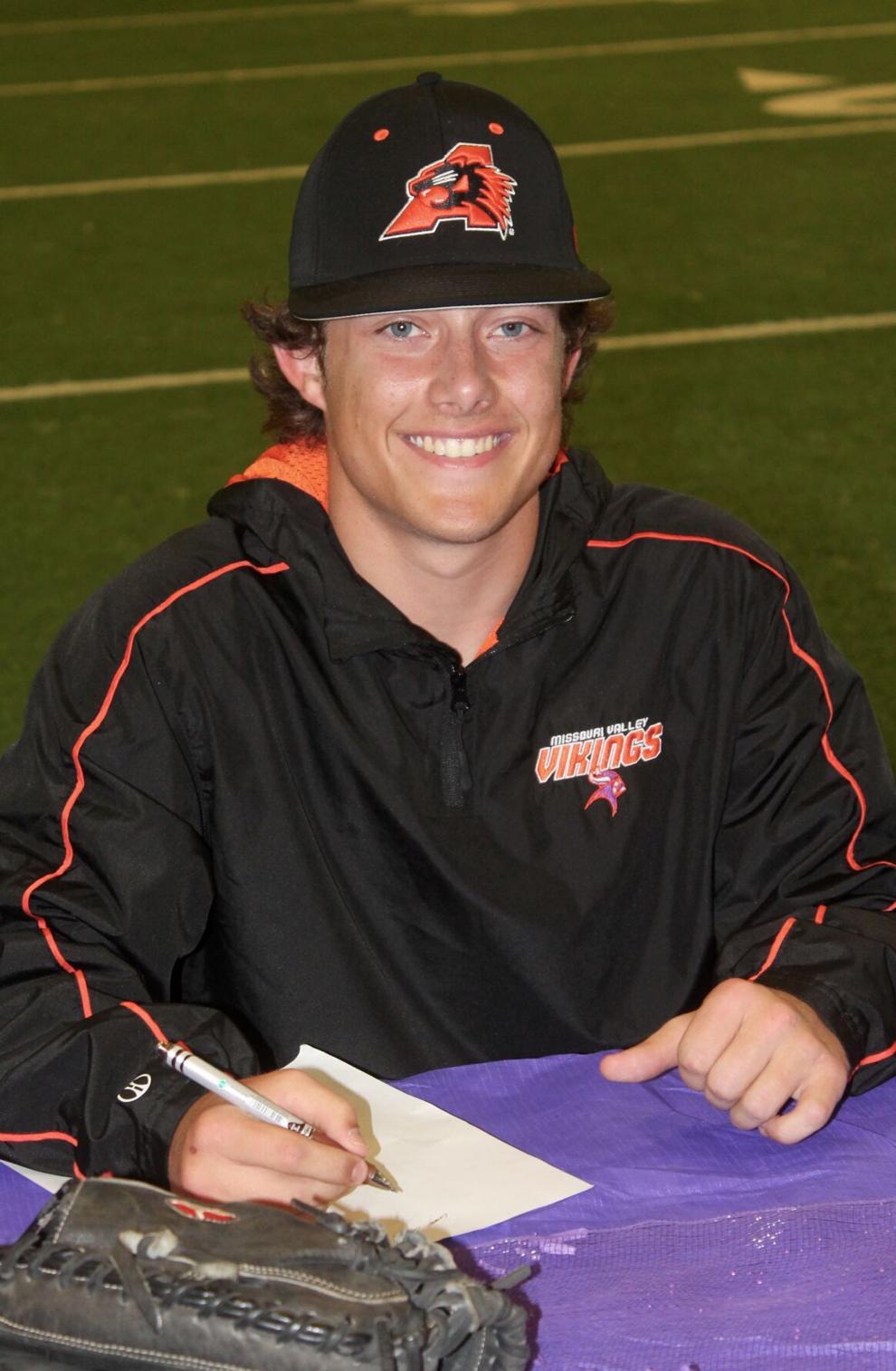 The area champion Bearcats have chomped and clawed their way to the regional quarterfinals. Now, they face a beatable Timberview team that finished in third place with an 8-3 record in District 8-5A behind Legacy and Burleson. A best-of-three series begins this week, with the winner advancing to the semifinals.
Aledo plays Timberview at 6 p.m. Thursday and 6 p.m. Friday at Cleburne. Game three, if needed, will be played at 11 a.m. Saturday if needed.
Softball
Aledo begins regional semifinals on Thursday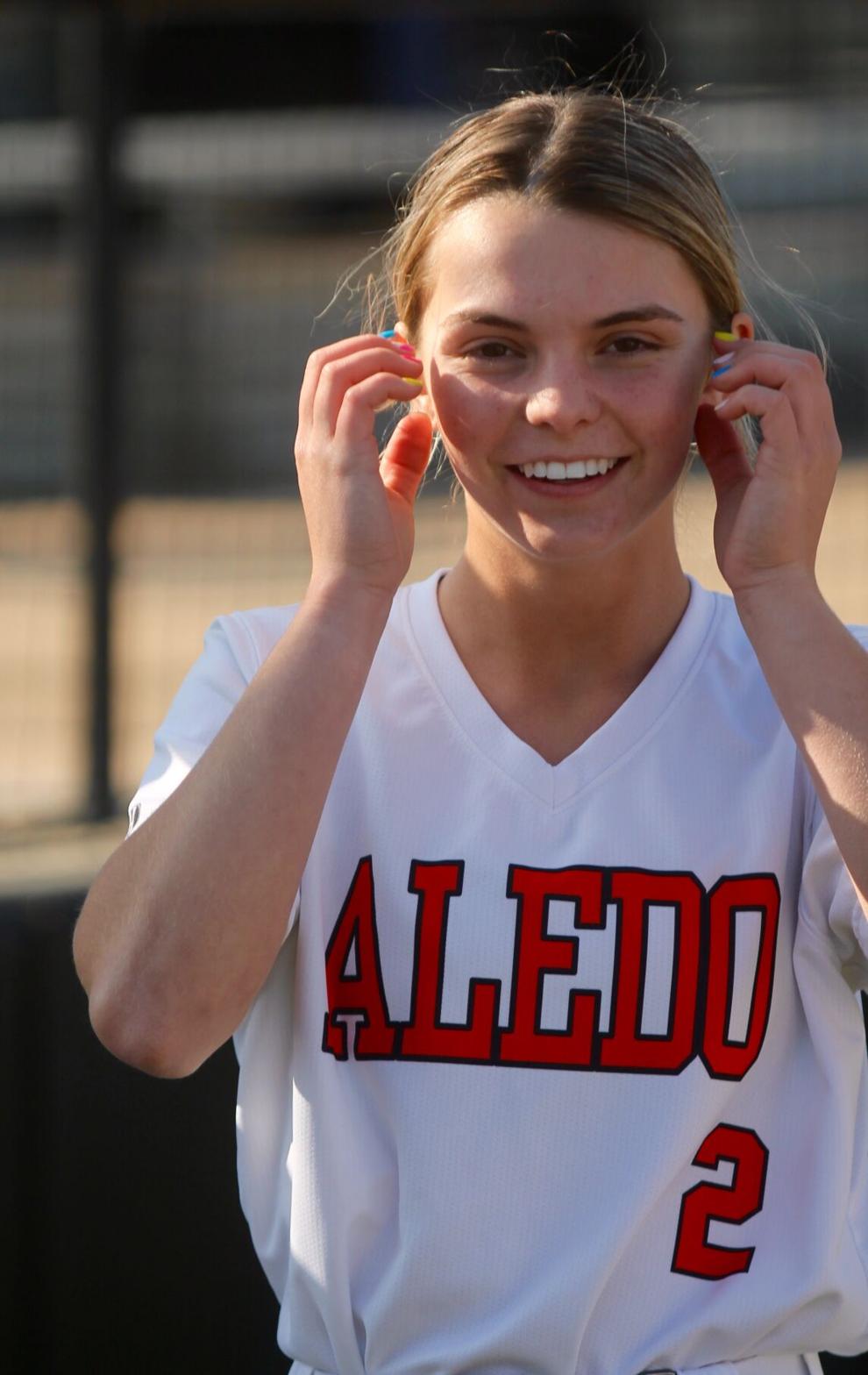 The Aledo Ladycats begin a best-of-three series with Cooper of Abilene this week. The winner advances to the regional final — one game away from a shot at a state title.
Aledo plays Cooper at 5 p.m. Thursday and at 1 p.m. Friday at Stephenville. Game three, if needed, will be played after Friday's game.
Graford one series away from a state title shot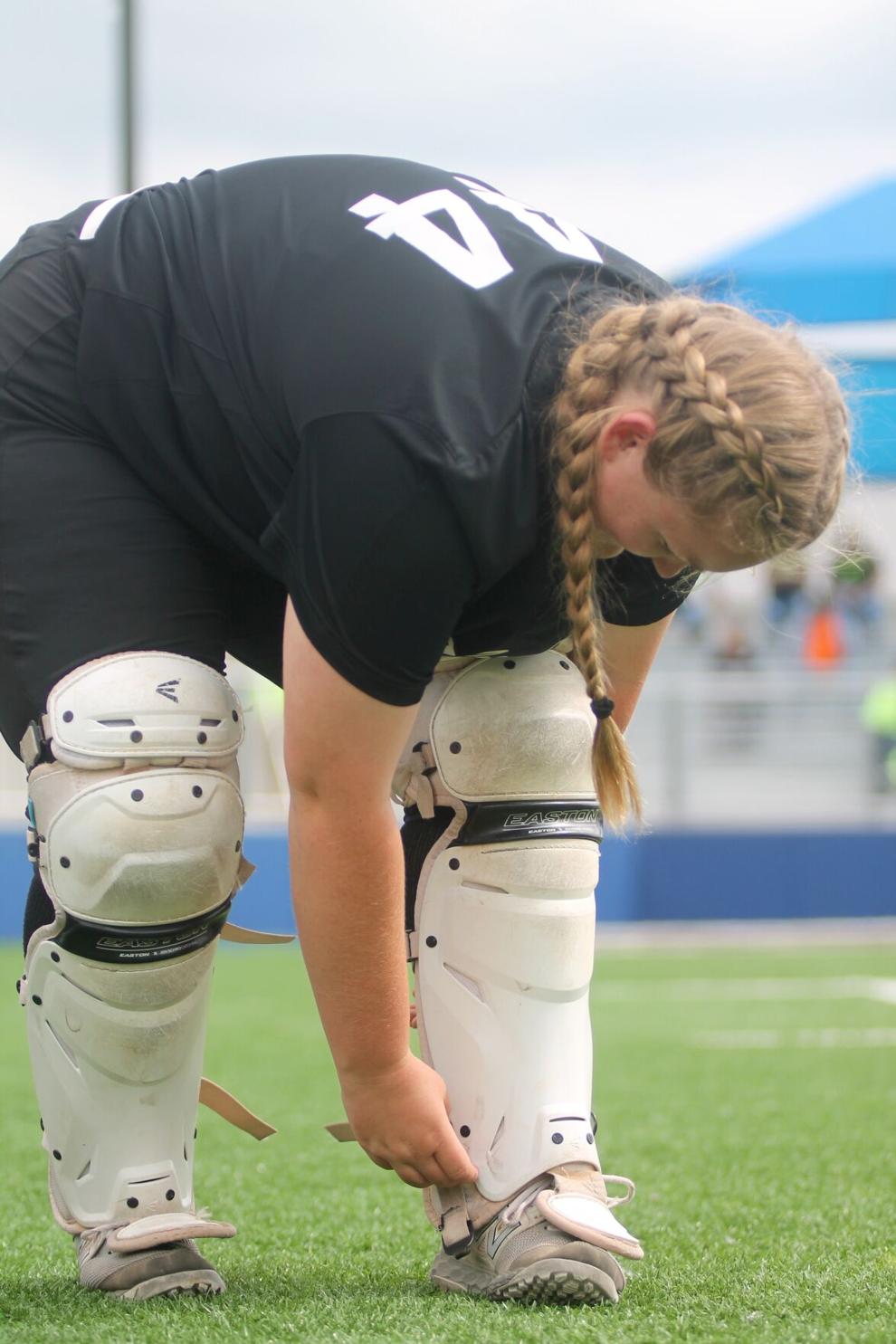 The Ladyrabbits have pitched and pummeled their way to the regional finals. Graford will play for the state softball title for the first time in school history — if they can knock off the Dodd City Hornets first.
Graford plays Dodd City at 6:30 p.m. Friday at Era High School. Game two is at 11 a.m. Saturday at Era, and game three will be played immediately afterward if necessary.