The Eagles know how to come from behind and win baseball games. They've proven it several times this season.
They prefer taking an early lead and hammering home the wins and hope to do so Friday at the state semifinals game.
"We need to come out swinging early," said Hart Hering, Brock's head coach. "When we get off to fast starts, that's when we seem to play our best baseball. Scoring first is a big deal for us. We can apply a lot of pressure on the opposing team at that point."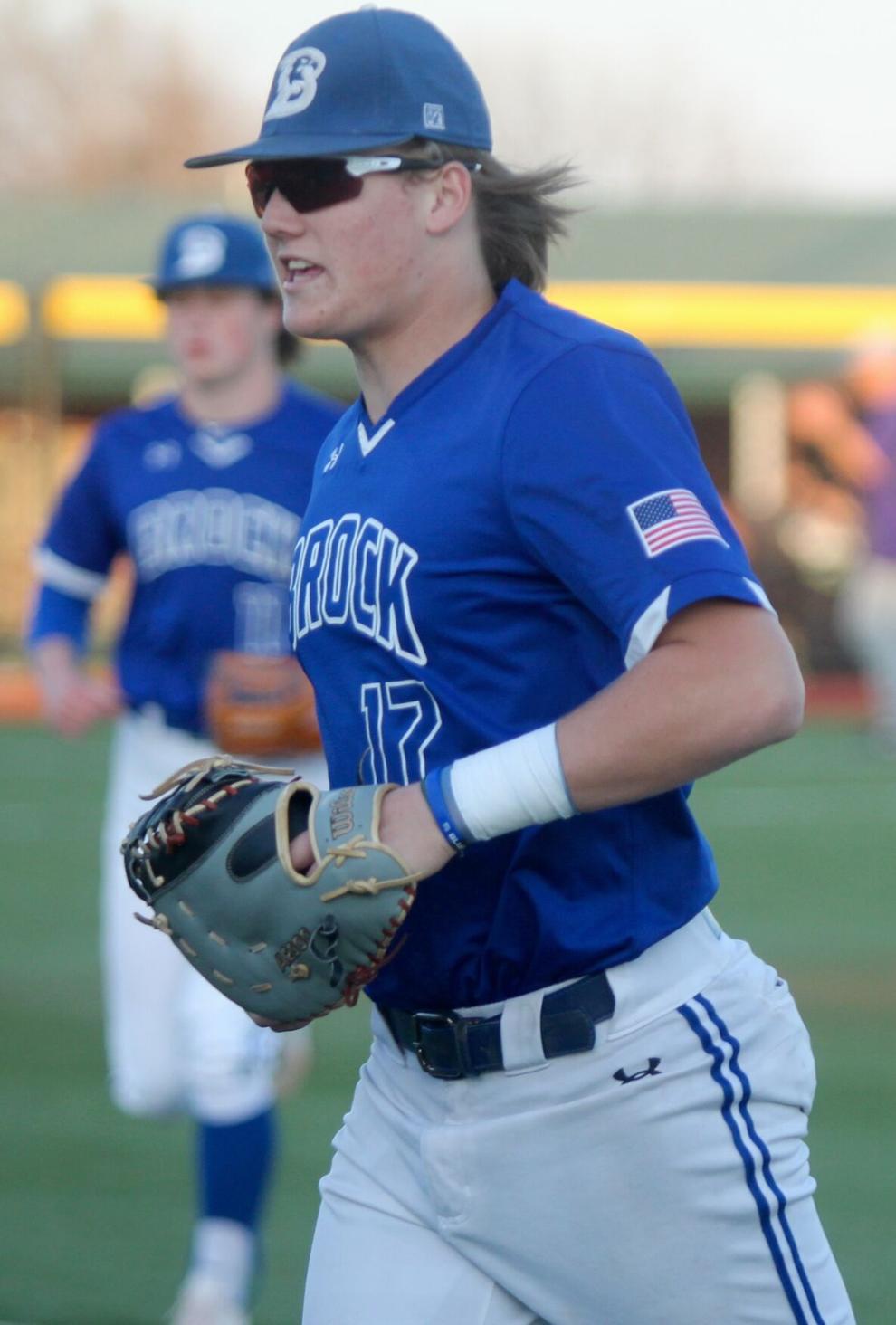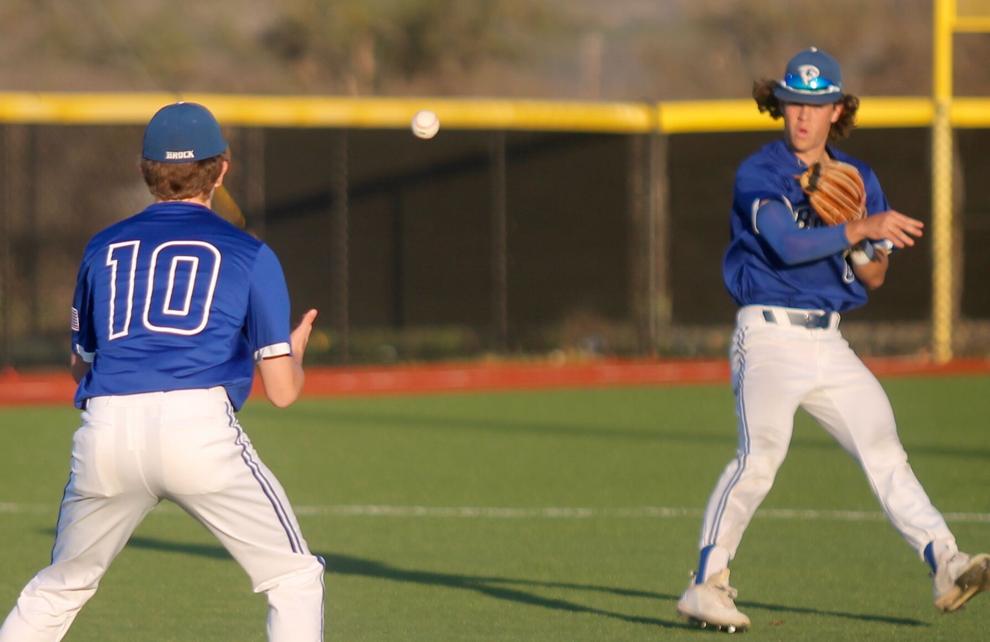 The opposing team next on the schedule is London, a 3A high school that was created 10 years ago in an unincorporated area south of Corpus Christi. The Pirates have played lackluster ball most years but blossomed this season, going 10-0 in district play. So far in the playoffs, London has defeated Orange Grove, Monte Alto, Hebbronville, Marion and Bishop.
MaxPreps ranks London at No. 22 in the state compared to Brock at No. 69, making the Eagles — ahem — the underdogs. Brock doesn't fit the role. The school has long been a powerhouse in numerous sports. The baseball team has visited the state tourney before and won the top prize in 2006.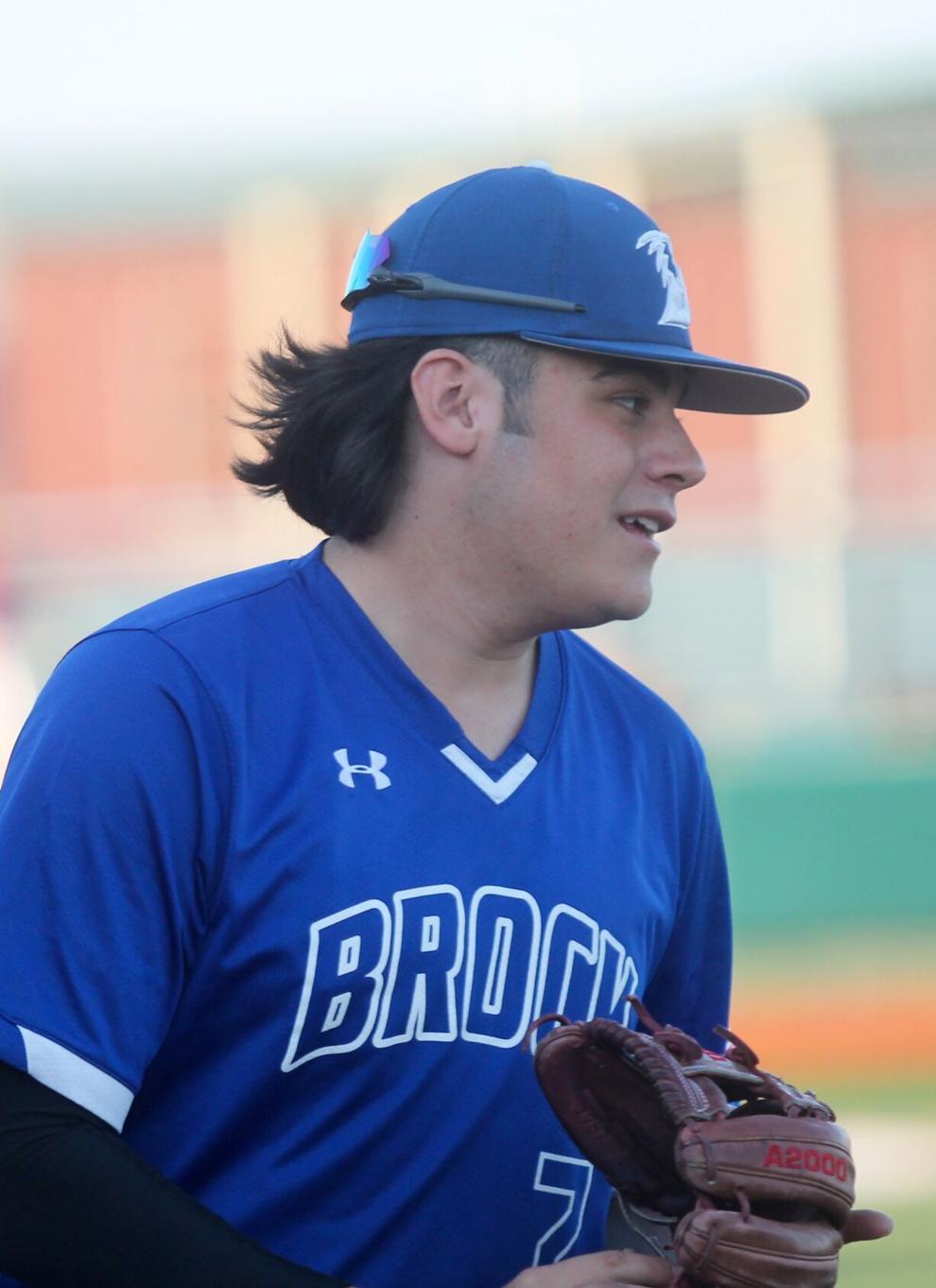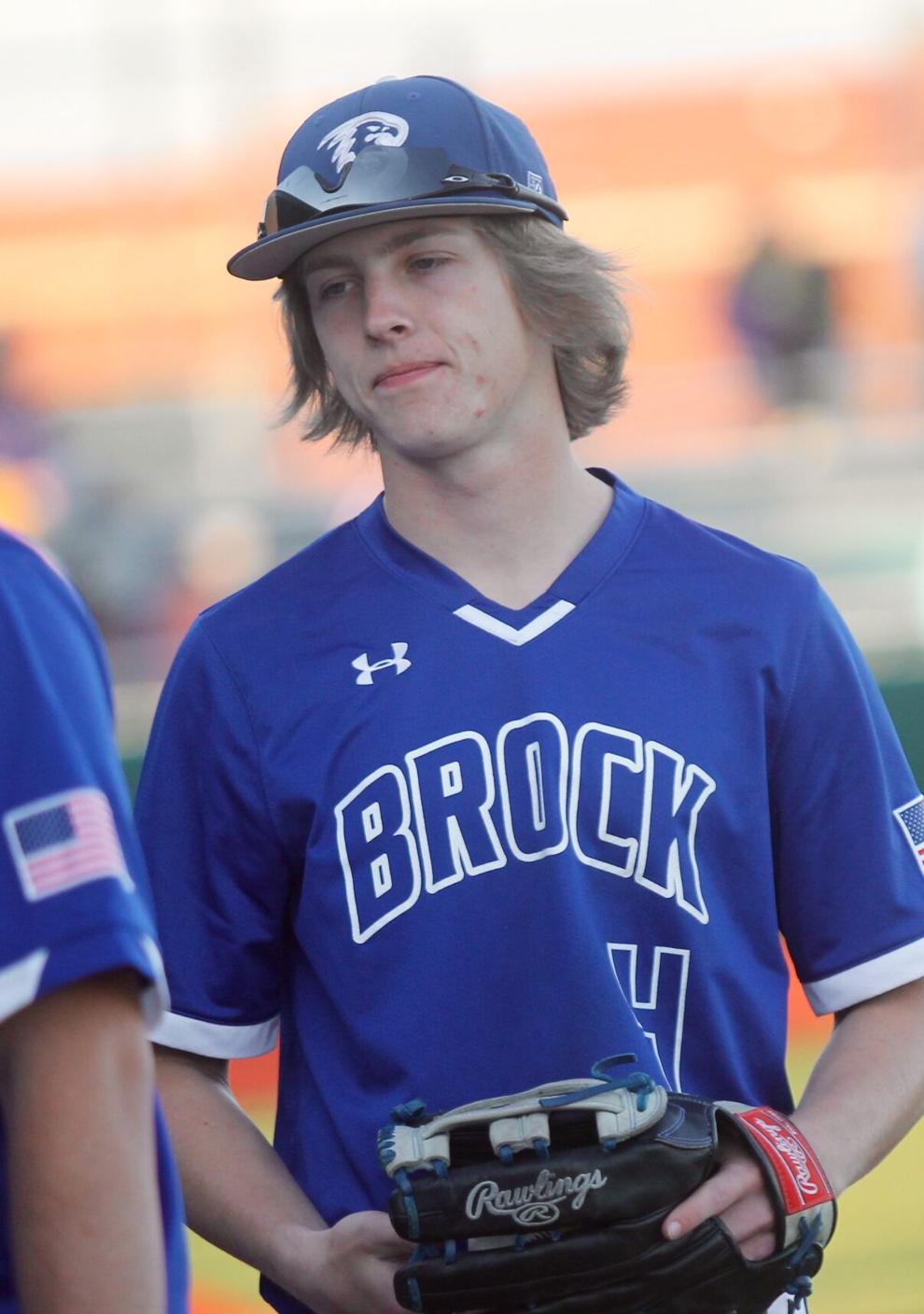 The last time the Eagles made it to the semifinals was 2018. They lost to Beckville. A few players from 2018 remain on the Eagles roster as seniors this year.
"They will help lead the others and share their experiences to calm the nerves of the guys who are making their first trip," Hering said.
A few players might be nervous, but the team as a whole is feeling confident. Their season began with a goal of winning the state title, and Brock has remained on track so far.
"It's a goal that every team across the state sets out for their team to start the season, and very few actually get the opportunity to see it turn into a reality," Hering said. "We feel strongly about our chances to go down to Round Rock and compete for the gold medal. We have a special group of young men and coaches that believe we can play with anyone."
A primary reason for that success is "a great support system around us," the coach said, referring to the school administration, community and fan base. 
Making it to the title game means finding a way past London first. Hering and the coaching staff don't know much about the Pirates since the school is relatively new and hasn't experienced much success prior to this season.
"We know that they have a team that is solid defensively, very athletic on the base path and have a top-end left-handed pitcher that has posted impressive statistics throughout the course of the season. They appear to be a young team overall, and I think they are well coached and will be ready to go come first pitch."
They won't be the only ones rarin' to go.
"Our kids are excited about the opportunity that is in front of them," Hering said. "We have a really solid team. It is not about one guy. It's about all of us."
Brock (31-10-1) plays London (32-5-1) at 9 a.m. Friday at Dell Diamond in Round Rock. The winner will go on to compete for the state championship on Saturday morning.