Aledo is the last squad standing from Parker and Palo Pinto counties after Weatherford lost to Eaton during Friday's bi-district match in Dallas.
Aledo vs North Forney
The Bearcats, like most teams, have had to overcome not only opposing teams but microscopic germs that turned the 2020 season upside down. Aledo lost players and coaches to quarantines and was forced to cancel and reschedule games and teams at the last minute. Still, the reigning state champs have continued marching toward the title they've vowed to recapture for a record 10th time in 5A Texas football.
"It's been a roller coaster throughout the entire process, starting back to last spring," Head Coach Tim Buchanan said on his podcast at 92.1 Hank FM. "I'm excited that we've gotten to play the games we've gotten to play. I'm excited we're in the playoffs and have a chance to continue playing."
Buchanan, in hindsight, wonders whether the season should have been held at all.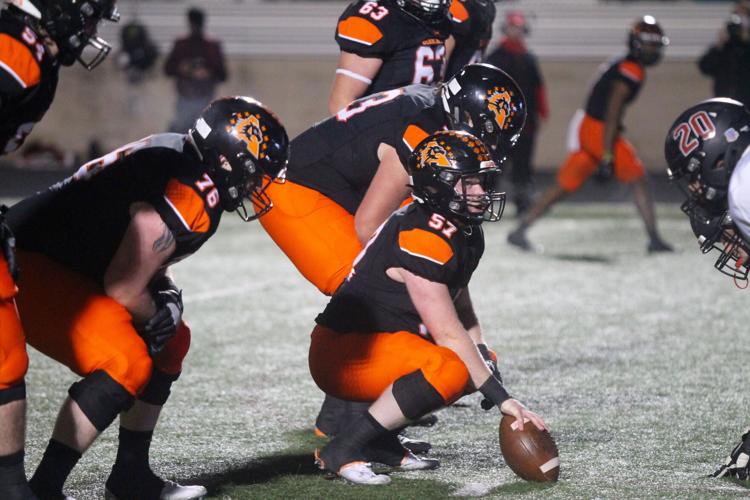 "Honestly, if I'd have known back in June what I know today, I'd have probably recommended we not play," he said. "It's a tough, tough thing on those poor kids. It's the mental side of it, the up and down of kids and having to tell a kid, 'Hey, you're out for 14 days because you ate lunch, and you had your mask down for 15-and-a-half minutes.' They don't understand it. 'But you told me I could take my mask off — I'm allowed to [when eating]!' Well, you're allowed to, but Little Johnny sitting six foot away from you tested positive, so you are out for 14 days and are going to miss two games and may not have your position when you get back. Those type of things. It's hard on those poor kids."
Teams don't come any tougher than the Bearcats, though, and one gets the feeling they will find a way to prevail. They manhandled Hillcrest in the bi-district championship on Thursday, winning 77-6 and playing substitutes during the second half. The win marked the 24th consecutive bi-district title for Aledo, with the last 20 coming under Buchanan.
"Never losing a first round playoff game in 20 years, that's says a lot about your program," he said. "I'm proud of these kids going all the way back to 1996, the kids and coaches that have established that."
Next up is the area championship. North Forney won its 5A-2 Region II District 8 in convincing fashion with a 9-1 overall record. The offense scored 418 points, and the defense allowed 226. The Falcons are ranked No. 7 in Region II, which might be scary if Aledo weren't ranked No. 1.
Aledo (8-1) plays at 3:15 p.m. Friday against North Forney (9-1) at Globe Life Park in Arlington.
Congrats to Kangaroos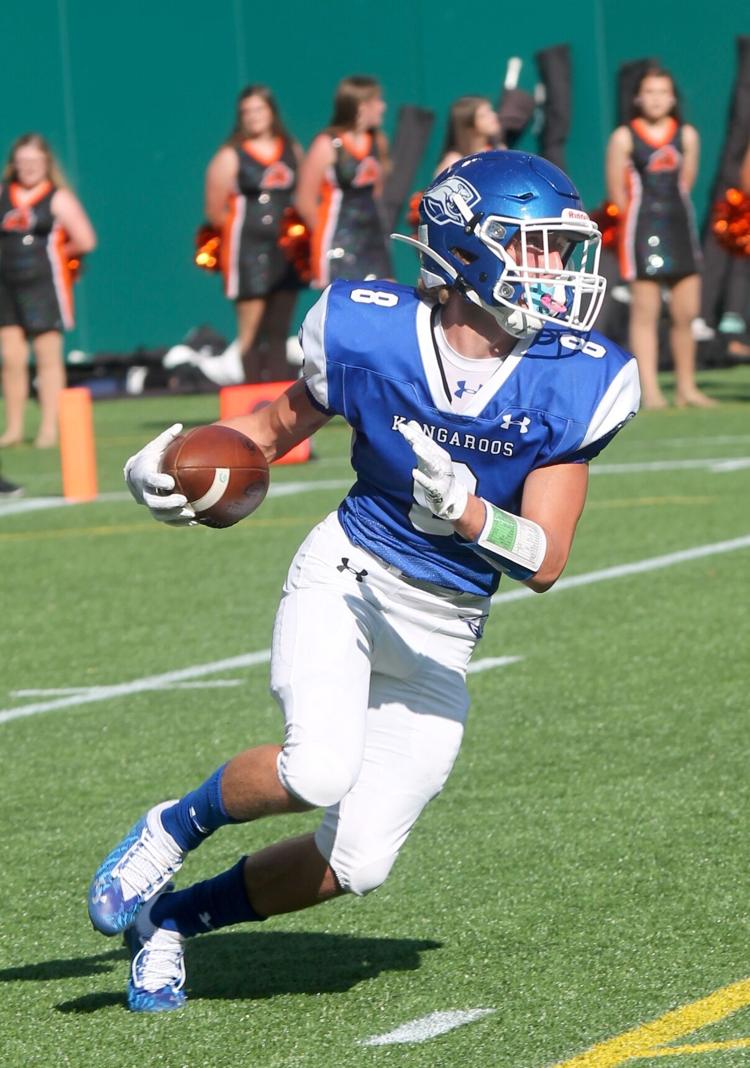 The Roos faced their own issues with COVID-19 and injuries but fought their way to the playoffs for the third year in a row under Head Coach Billy Mathis. Weatherford faced a powerful Eaton renowned for the 300-pound slabs of beef and muscle they stack on their front lines, known as the Wall of Eaton.
Still, the Roos fought toe-to-toe and nose-to-nose and almost prevailed before losing by a touchdown.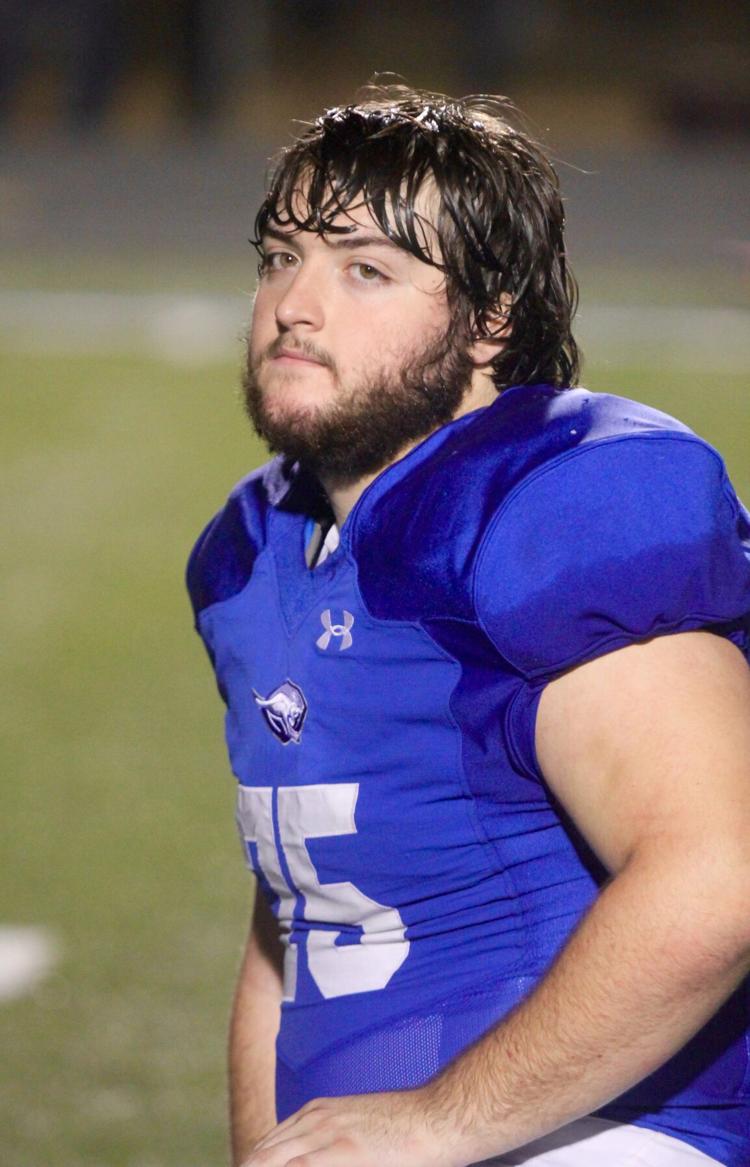 Mathis praised his team for their effort during his most recent podcast on ChuckFM 88.5.
"I'm very proud of the boys for all the adversity and everything from COVID to injuries to quarantines and everything," he said. "They never lost focus. That's what I'm so proud about. Their focus all year long. Showing up every day. Doing what you ask them to do."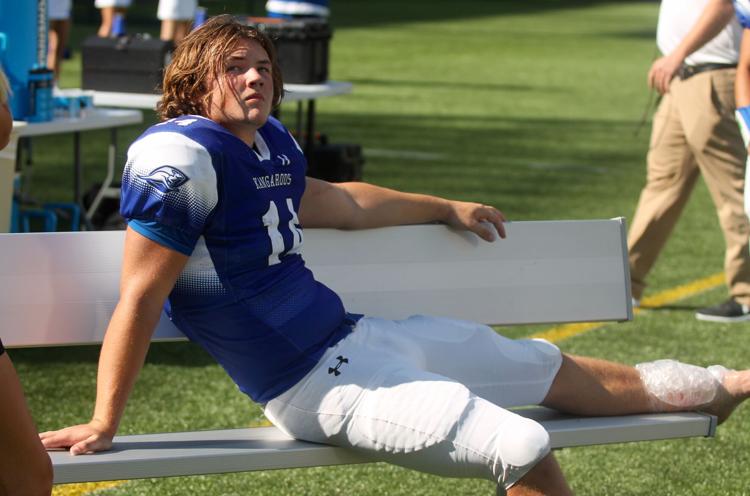 Injuries to quarterbacks Ryan Clark and Major Youngblood pushed defensive back Kaden Kerbow into the QB position for three games this season, including the final loss to Eaton.
Mathis described the senior as a "great team leader" who will be missed.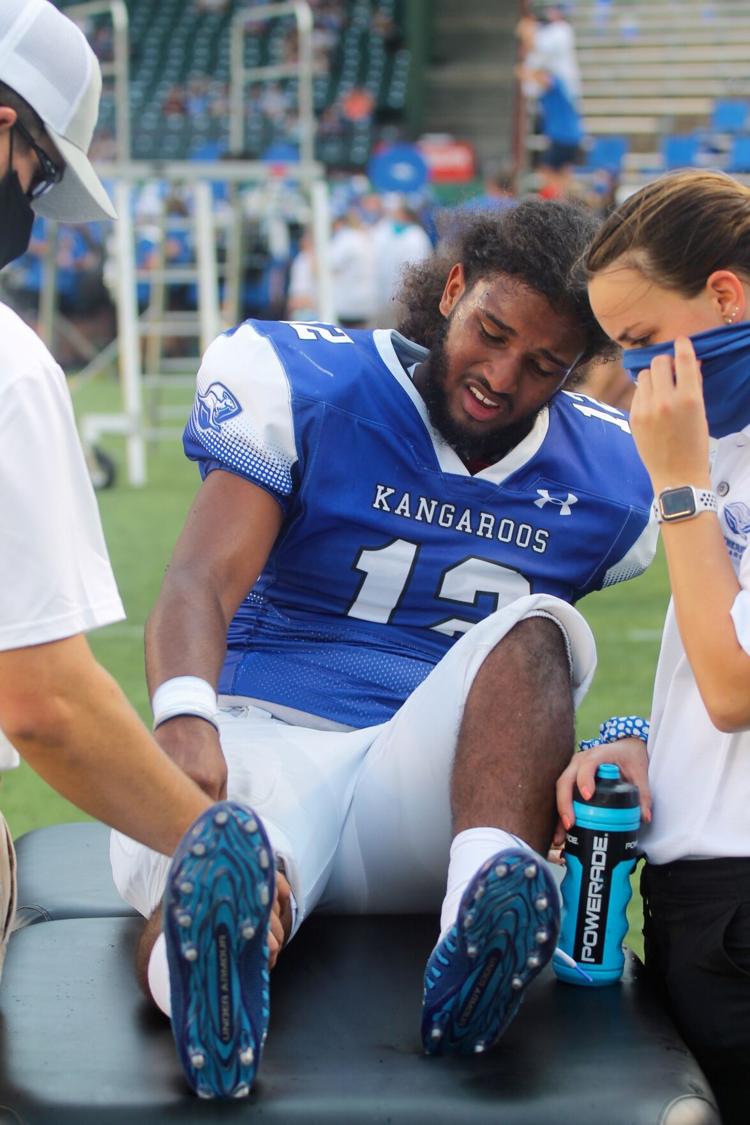 "He shows up early and leaves late," the coach said. "He is always asking the right questions. He is a team-first type of guy."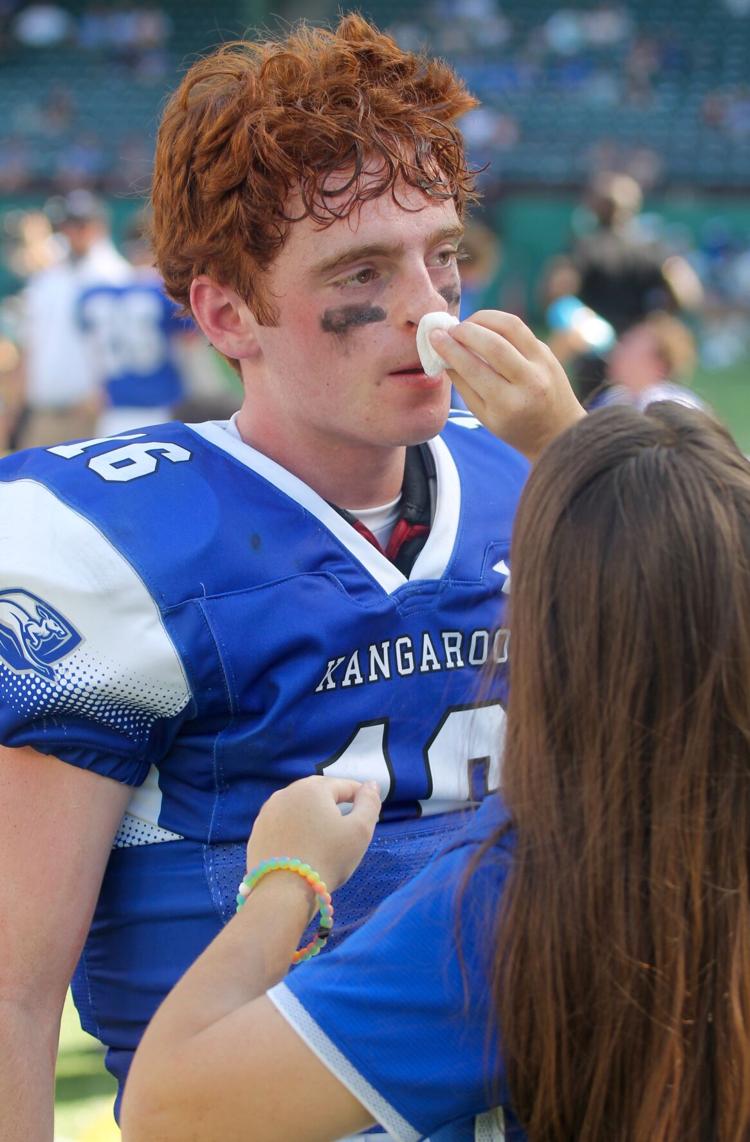 That team will regroup during the off-season after losing 30 of its 50 varsity players to graduation this year. Talented players expected to return next season include Clark, Youngblood, Brayden Bork, Gary O'Bannon, Tanner Matlock, Patrick Wiley, Melvin Polk, Koby Kidd, Trey Rucker and others.