Contestants sign up to compete at the Ironman at Coeur d'Alene in Idaho about a year before the triathlon actually begins. 
In 2020, Aledo resident and real estate agent Brandon Swain registered for the grueling race — a 2.4-mile swim and 112-mile bike ride with 7,100 feet of vertical climb followed by a 26.2 mile run. He couldn't have known that race day in late June, 2021, would be accompanied by triple-digit temperatures. Or that the temperature on the pavement would be 133 degrees. Or that almost a third of the contestants would drop out of the race.
All Swain knew in 2020 was he wanted to participate in the Ironman, outrun the pandemic, make himself feel good and set an example for his kids. He and wife Jenny have two daughters — Margo, 4, and Harper, 10.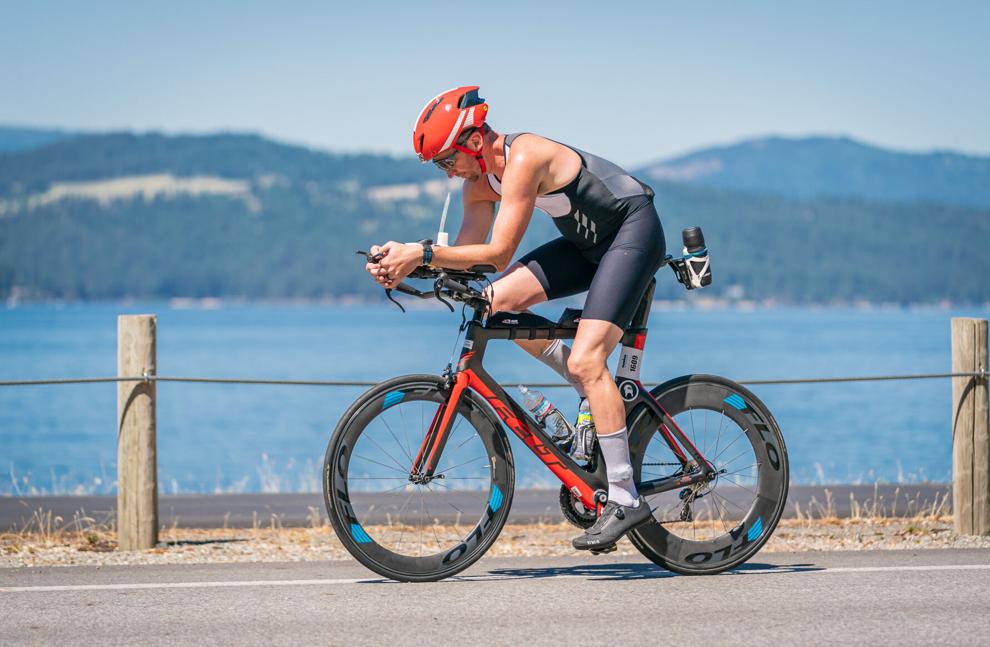 "It's something you do and feel good at the end of it," Swain said. "Also it's to let my kids see you can go out and accomplish hard things."
About 600 of the race's 2,100 contestants did not complete the course, the largest number of dropouts in almost 20 years. Swain persevered.
"Whatever happens that day happens, and you have to deal with what nature gives you," Swain said.
Nature gave him a furnace.
Swain, like most other Texans, knows a thing or two about surviving the heat. He and his triathlon coach began preparing for the Idaho heat wave early.
"We knew about 10 days ahead of time" that the forecast called for a heat spell, Swain said. "We knew what it was going to be like and tried to do as much heat training as we could in that time."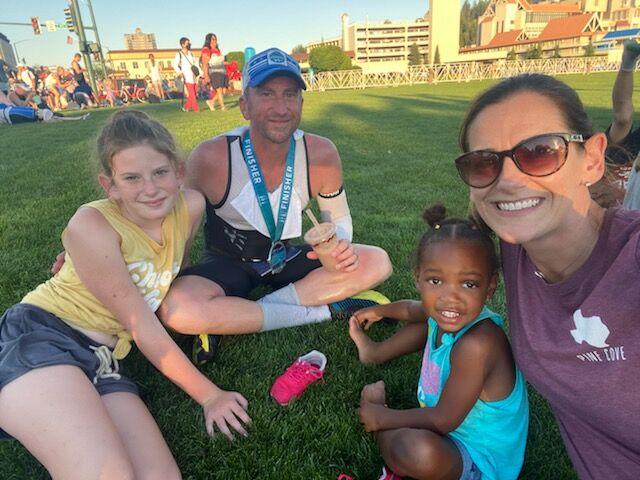 Swain has raced in many marathons over the years, but this was only his second Ironman race. His first was in 2016 at Cozumel, Mexico, where he performed well.
Five years would pass before he tried again. 
"I've got two kids, a wife and a house and all the responsibilities that go along with that," he said. "I was at the point in my life where I could do another one and decided to go for it. My youngest one is 4, and she is just now old enough where she doesn't need constant supervision. We said this was the right time to go for it."
The heat in Idaho was a drag.
"It really slowed me down quite significantly," he said. "I was probably an hour and 20 minutes slower this go-round than I was in Cozumel. It really zapped a lot of people and caused a lot of problems."
Setting an example for his kids meant Swain was committed to finishing no matter what.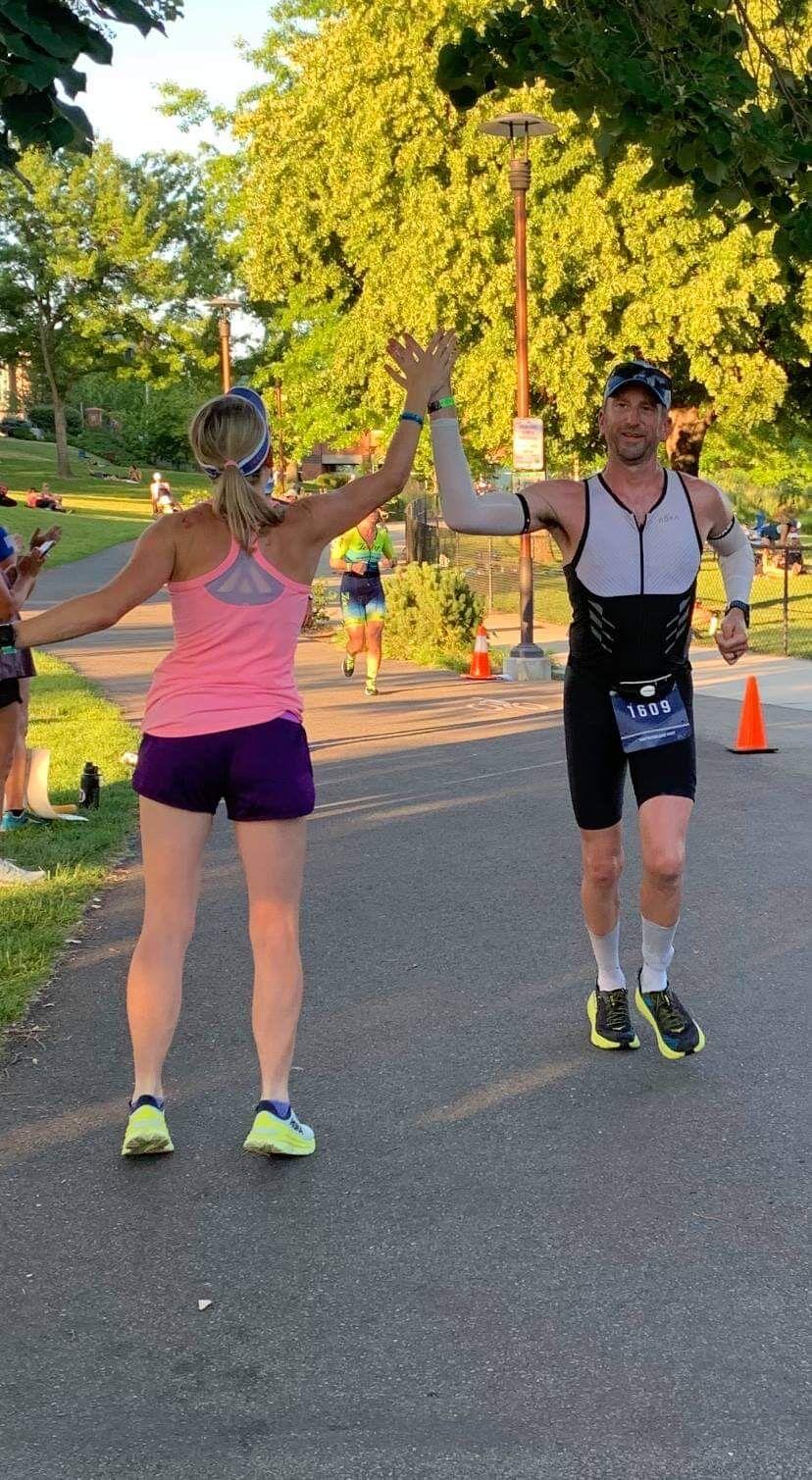 "I was able to finish because I had a great coach who put me through quite a bit of decent training and also the fact that I've been racing for 12 years in Texas and am acclimated to it," he said.
Swain sees triathlons as a metaphor for life and a lesson for those he loves.
"If you go out and prepare well enough, you can pretty much be ready for anything that the day can throw at you," he said. "Being prepared is extremely important for whatever it is you are about to go and do. The more you prepare, the better off you are going to be."