Weatherford's baseball team, particularly its pitchers, made a solid showing in the District 3-6A all-district announcements.
Three pitchers — Landon Ellington, Hudson Stark and Kannon Kemp — were voted first-team all district.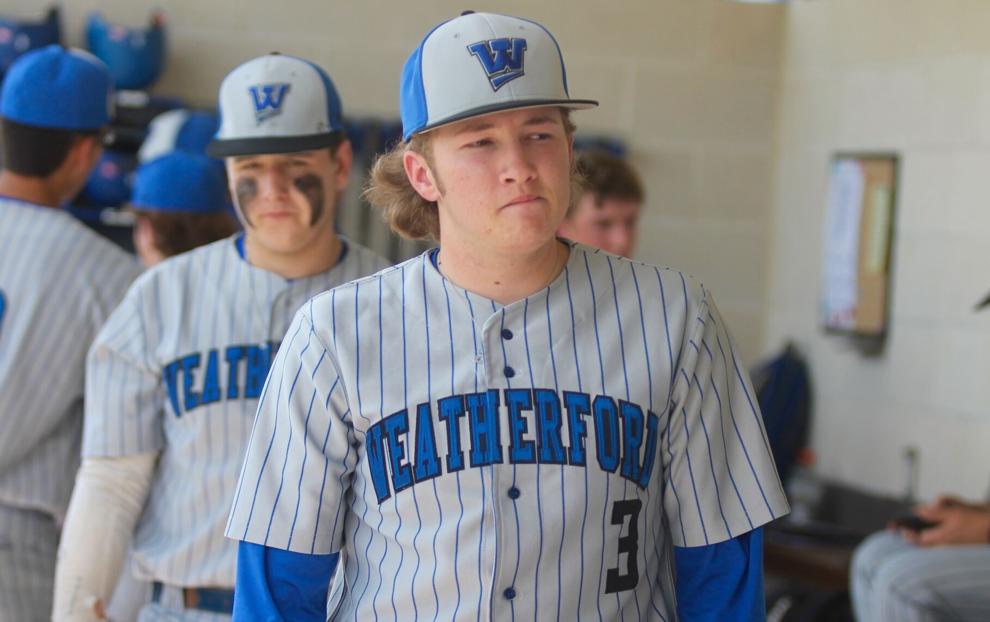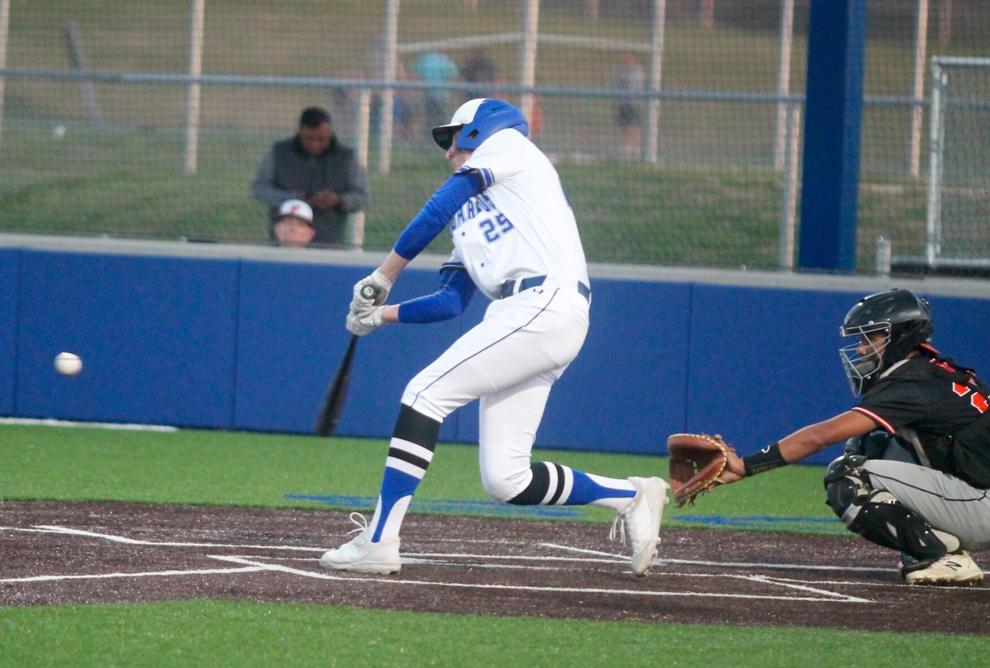 Also earning first-team all district nods were shortstop Dawson Nelson and outfielder Jake Williams.
Second-team all district picks were pitcher Dayton Tockey, catcher Trace Holcomb and outfielder Bruce Collingsworth.
Luke Bagwell and Kaden Kerbow received honorable mentions.
The Kangaroos advanced to the bi-district series in the playoffs this season. Almost half of the baseball team's 30 members are upperclassmen who graduated in May. The rest will return for spring ball after summer break.