Weatherford 9, Southlake Carroll 15
Weatherford 4, Southlake Carroll 5
The Lady Roos softball team saw its magical season come to a close after dropping consecutive hard-fought and exciting games. They came from behind during Thursday night's game to tie the score and force extra innings.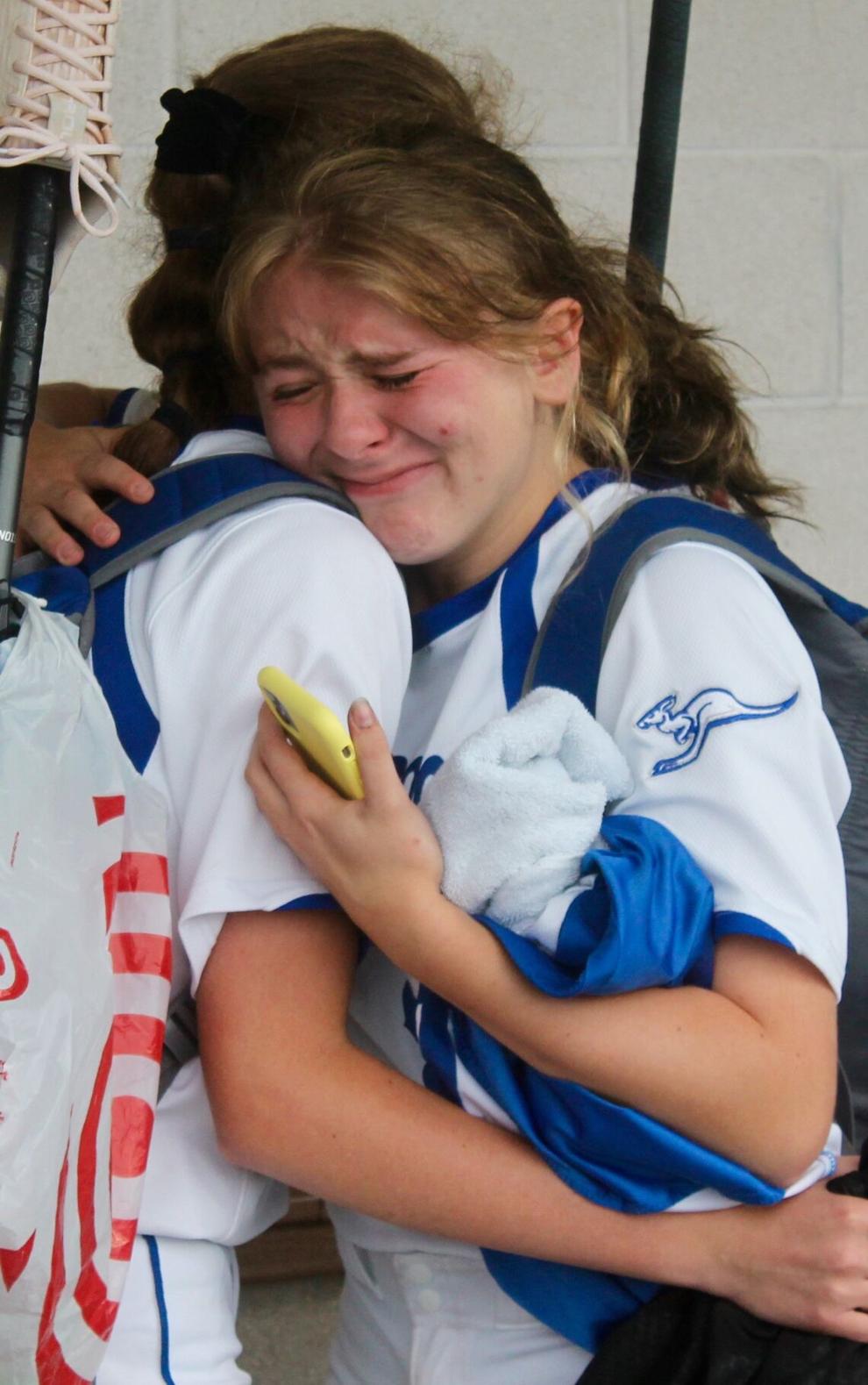 Hannah Reed hit a home run earlier in the game but neither she nor a teammate could plunk one at crunch time in the top of the eighth. Peyton Contreras, Landry Fonseca, Bella Garcia, Grace Thompson and Reed slammed multiple hits in the game.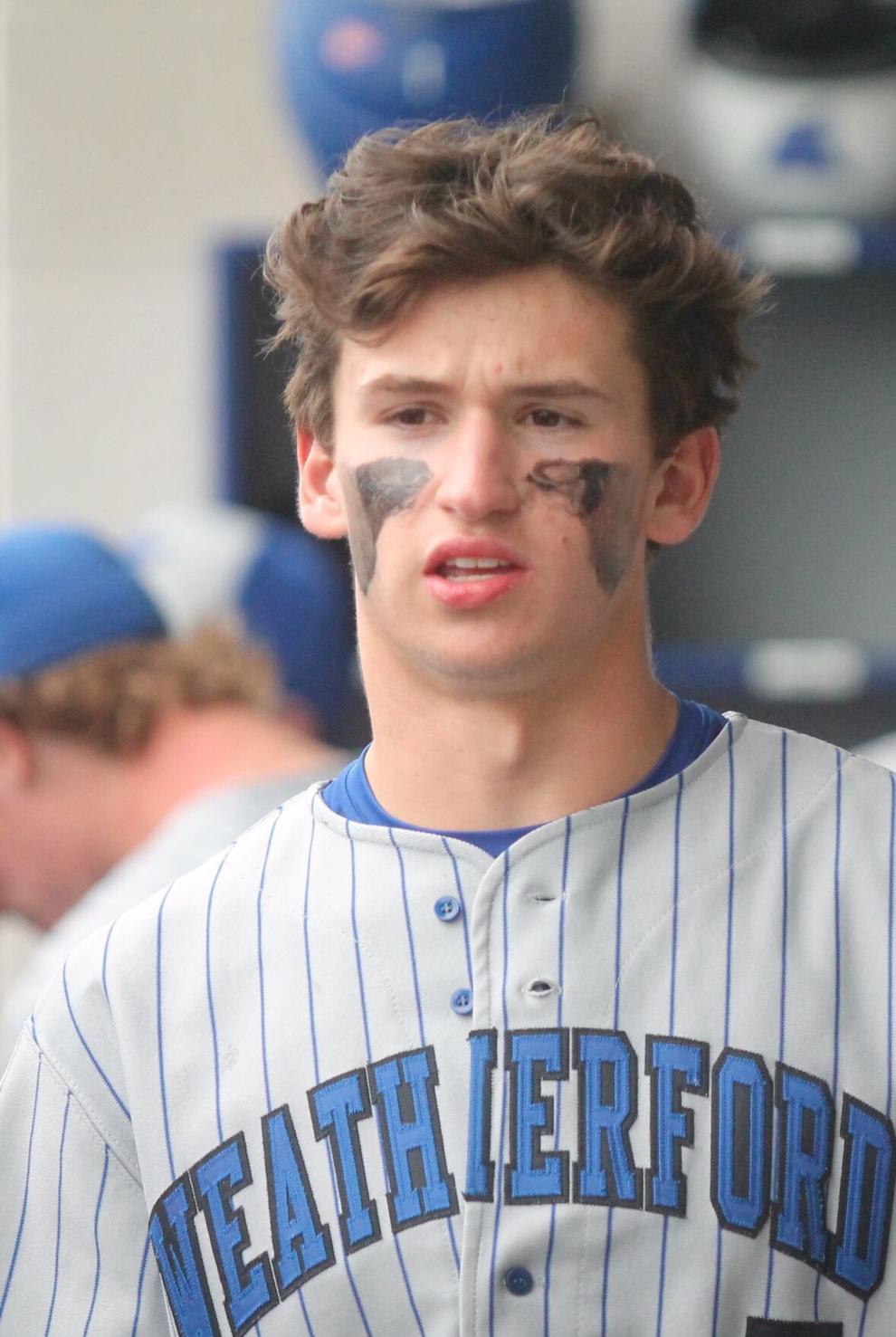 The softball team and baseball squad played simultaneous home games tonight, with the boys celebrating Senior Night and the retirement of longtime announcer Clif Trammel.
Read all about tonight's games and other playoff action in Saturday's Baseball / Softball Roundup.