WEATHERFORD — If you weren't at Weatherford High School Tuesday night, you missed out on a thriller, as Weatherford and North Crowley jostled down to the wire in the District 3, 6A opener.
Both teams got off to a slow start, and the game was tied at 6-6 after the first quarter, but Aubree Cash's putback put the Lady Roos up by two. A tie up by Lauren Lee on a Crowley player gave possession back to Weatherford, and Abby Arwood made one of two free throws after being fouled driving to the basket, for a 9-6 lead.
North Crowley would come back to tie it twice, but Brailey Bezio's jumper put Weatherford back on top with 2:42 to play.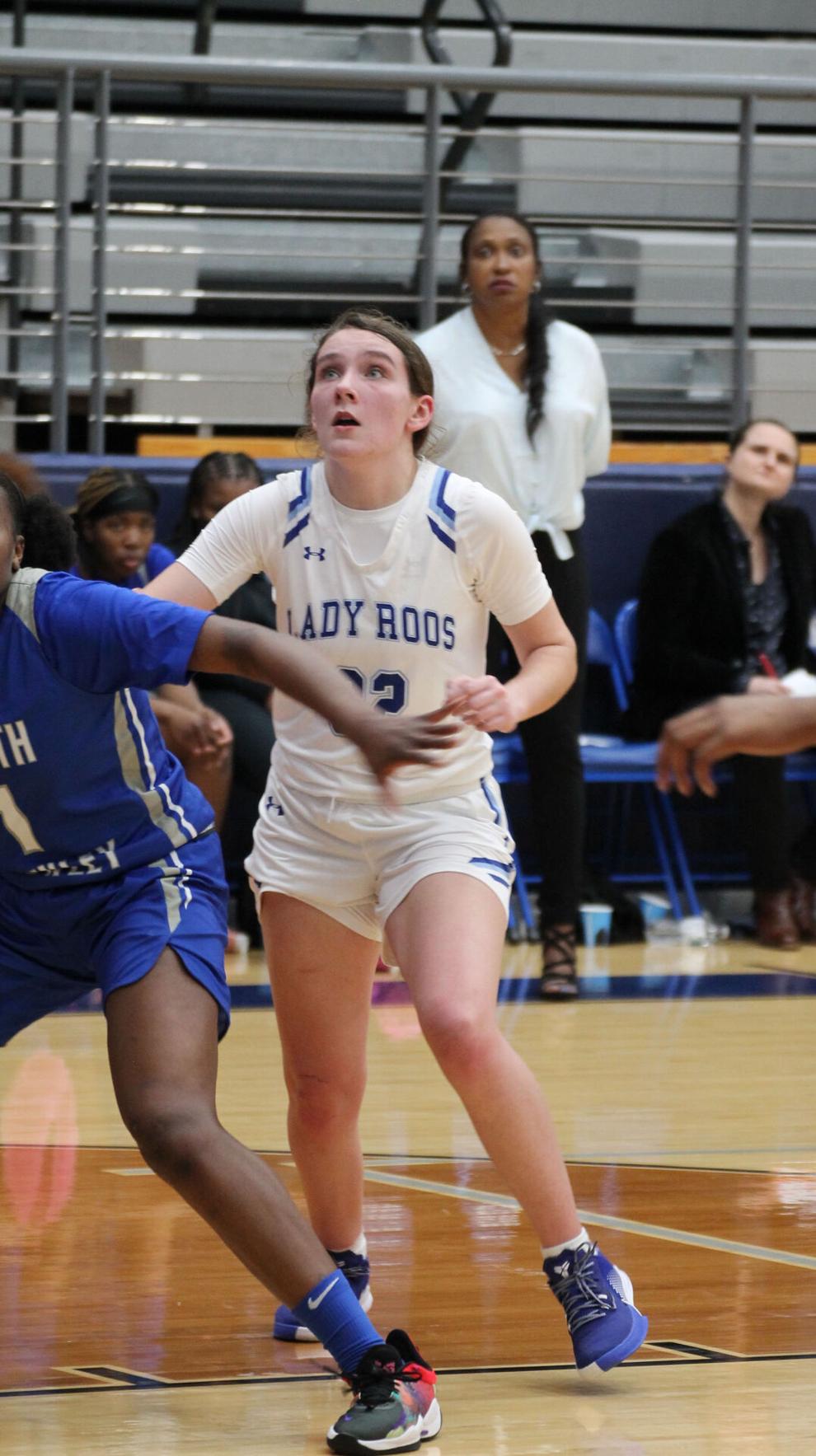 The Panthers got on a hot streak, taking advantage of a couple of Lady Roo turnovers, to score seven unanswered and lead 17-13 at the half.
Opening the third, Weatherford began to meticulously chip away at the deficit, with Shay Stambulic making two free throws to end the scoring drought. Bezio's steal and breakaway layup a few seconds later cut the lead to five with four and a half remaining.
One minute later, Arwood's three got the crowd on its feet and tied the game at 23. Arwood followed that up with another swish from behind the arc, giving the Lady Roos their first lead of the second half, and after another back and forth affair, the teams headed to the fourth tied at 27.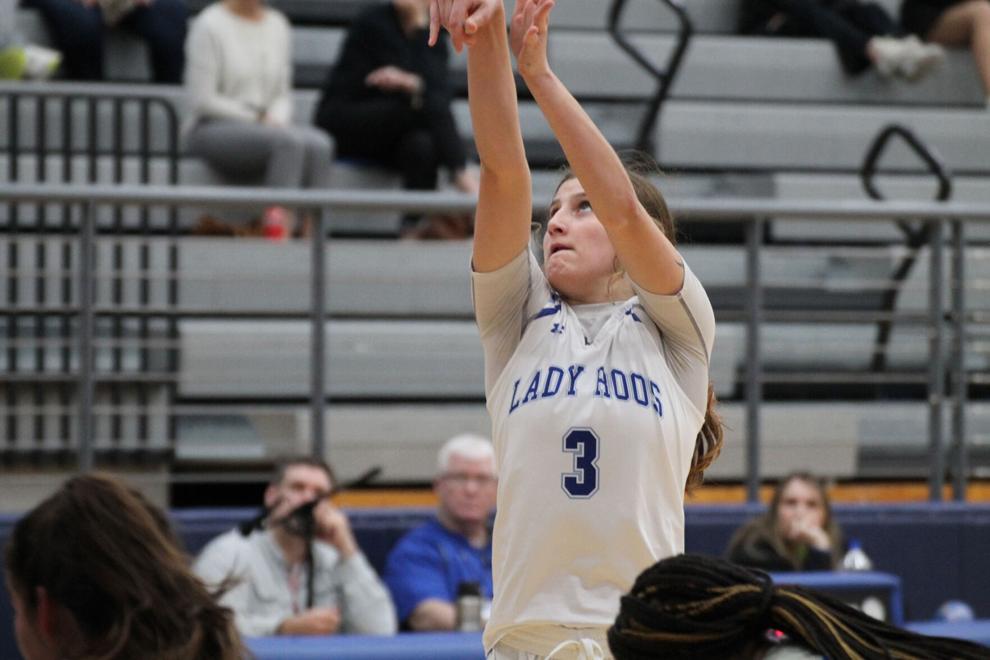 Going into the final three minutes, both teams fought neck and neck, with several ties, but the Lady Roos held the upper hand at the 2:01 mark, as Arwood and Stambulic went four-for-four on free throws to give Weatherford a six-point cushion.
Crowley cut into the deficit with 50 second left, but Weatherford held a four-point lead with 34 seconds left.
A turnover, however, would lead to a North Crowley basket and foul, and the free throw after tied it at 40 with 20 seconds.
Moments later, a Panther putback gave them a 42-40 advantage. The Lady Roos pushed the ball down court with 10 seconds ticking, and Emily Byrd launched a three to win it, but the ball grazed the left side of the rim.
Weatherford moves to 6-11 overall, snapping a four-game winning streak, with their next district matchup at 6 p.m. Friday at Chisholm Trail