WEATHERFORD — The Weatherford Roos got down in a hole early, but rallied back with a chance to tie after trailing by double digits in the first half.
Down by as many as 13 at one point, Weatherford bounced back to cut the deficit to eight at halftime, then came out and began to go to work.
Ivan Kapka nailed a three to make it a 37-33 game at the end of the third and the hunt was on.
The Yellowjackets regained momentum, going up by nine with six minutes to play, but Kane Chandler made a bucket and was fouled, completing a three-point play to get the Roos within four.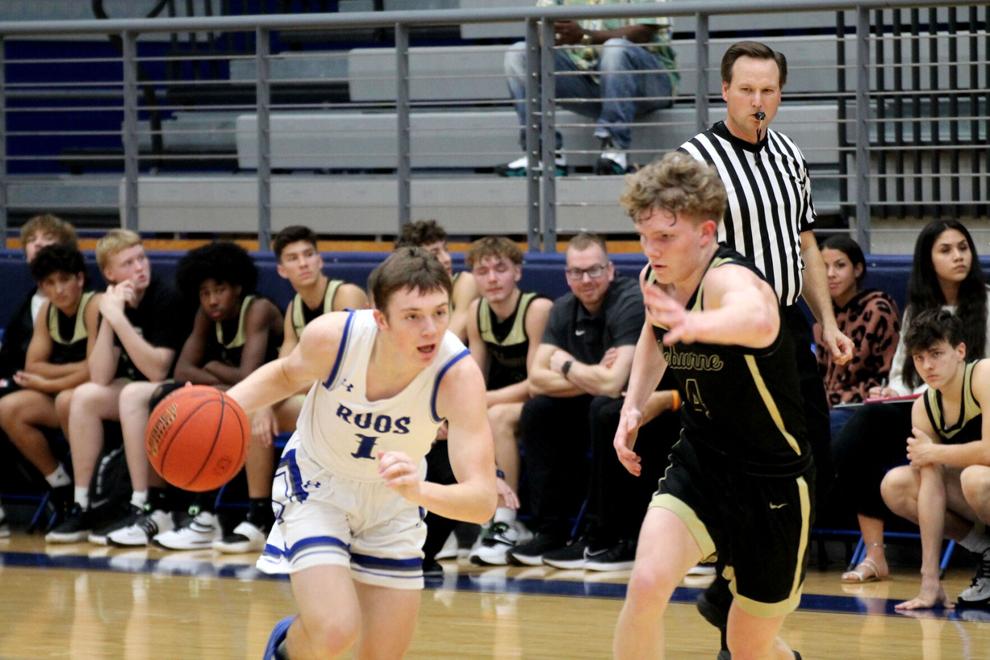 A minute later, Chandler made a three and to send the crowd on their feet, and the lead was one, 42-41.
Weatherford had a chance to take the lead when Chandler was fouled on the Roos' next drive, but neither free throw was made, and two minutes later, the Yellowjackets had extended their lead to 46-41.
Chandler would redeem himself, taking a charge and Jaylin Smith's basket on the other end of the court put him at 15 points on the night and got it to 46-43 with 26 seconds remaining.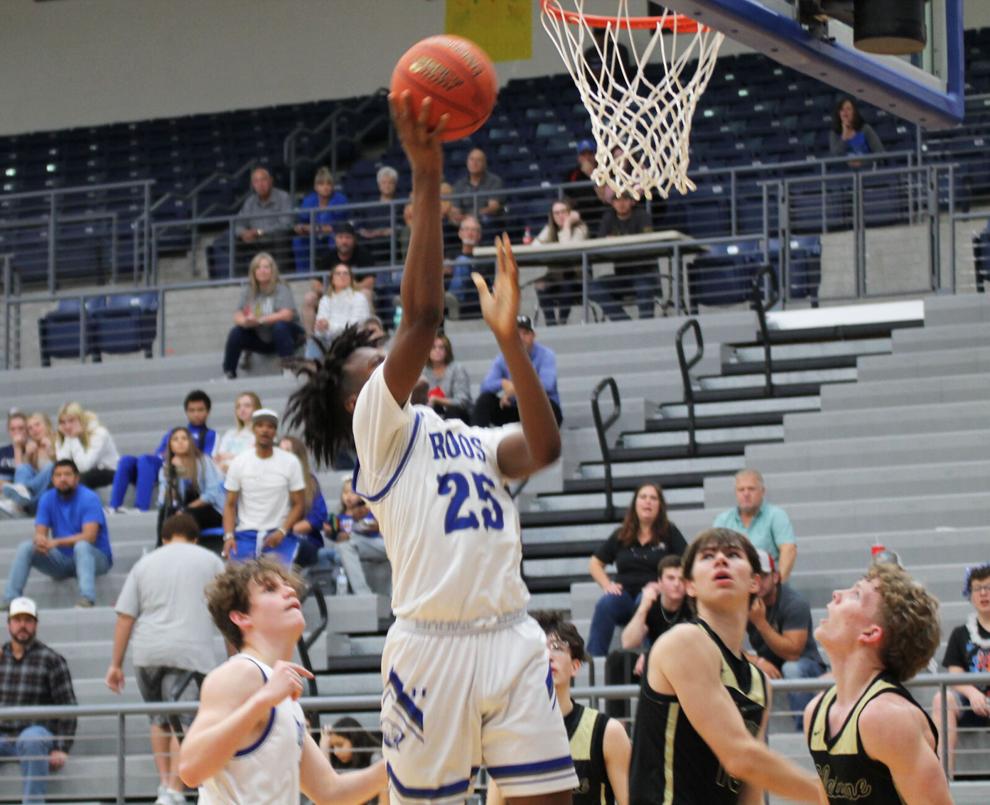 The Roos had success, opting to foul Cleburne on each of its next two possessions. The Yellowjackets missed both of their one-and-ones, but the Roos couldn't get points to fall, as time ran out.
Weatherford moves to 7-8 overall, and opens district play Tuesday, hosting Hurst.