Weatherford keeps sweeping
The Lady Roos (10-2) host the Paschal Panthers (6-6) at 5 p.m. Tuesday at NGC Activity Center.
Paschal is having an off year but has played well at times.
The Lady Roos were incorrigible hosts on Friday, sending the visiting North Crowley Panthers crawling back home after sweeping them in straight sets: 25-10, 25-13 and 25-14.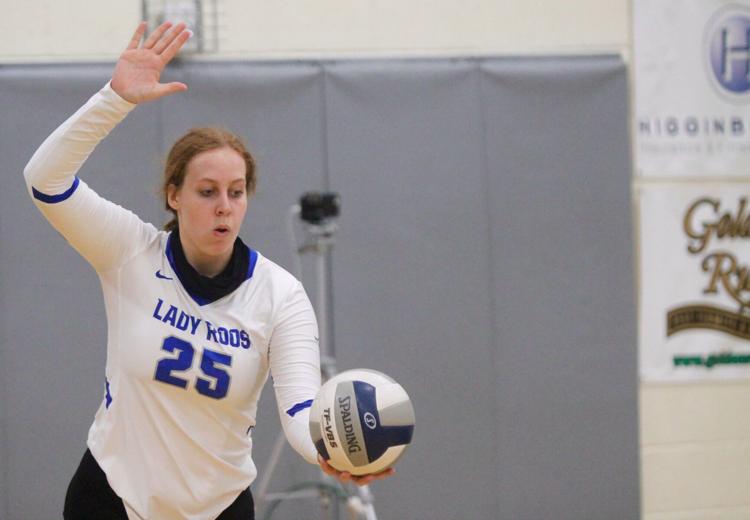 Lynsee Lee led in kills with 10, digs with 20 and serves received with 15 for a solid afternoon on the court. Abbie Lane added nine kills, and Kate Hansen slammed eight. Kayleigh Bateman served three aces, while Logan "Shazam!" Loran led the Roos in blocks and assists. 
Weatherford is enjoying a banner year at 4-0 in district play and ranked among the region's best teams.
Mineral Wells hangry for Hirschi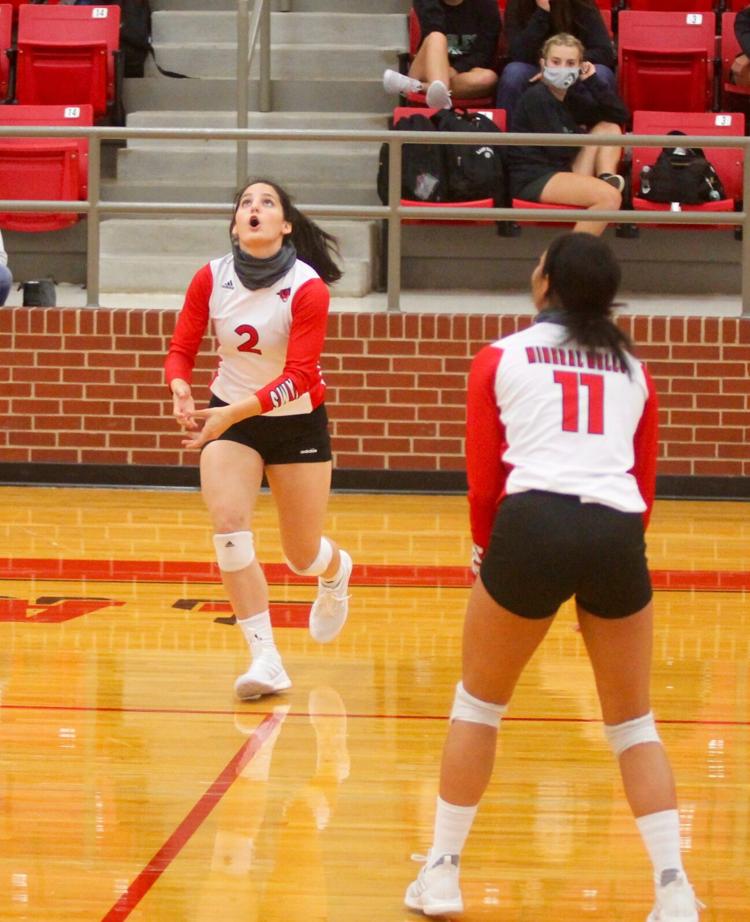 The Lady Rams, having been swept in their previous two matches, are eager to return to winning. That chance arrives soon against a district opponent — the Rams (7-10) play at 5:30 p.m. Tuesday at Hirschi (3-15).
"We have an important week coming up in district play," Lady Rams Head Coach Erin Rincon said. "On Tuesday we play Hirschi, and on Friday we have a double header with Vernon. I'm excited to get this week going!"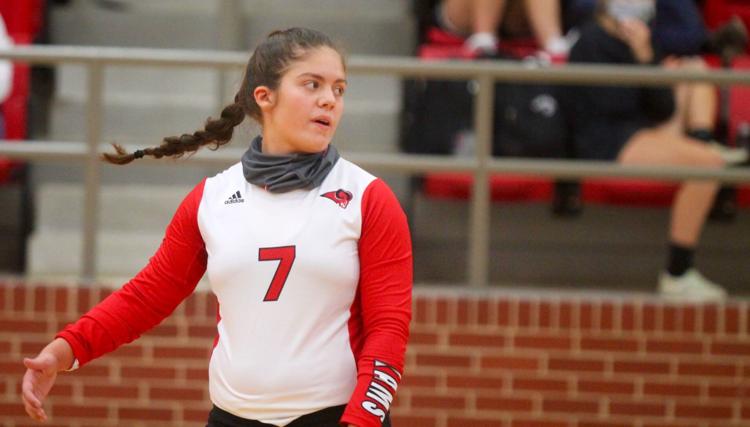 The Rams lost to Iowa Park on Friday: 9-25, 14-25 and 22-25.
Mackenzie Lawhon led with four aces and 17 digs. Brooklyn Ellis had six kills, and Meagan Waldrum contributed four more. Taylor Gary led with nine assists.
Aledo ready to rebound in district
The Ladycats (9-3) are ready to shake off a surprising two-game losing streak and open their district season at 5:30 p.m. Tuesday on the road against a faltering Brewer (1-8).
Aledo was swept on Friday for the second time in a row, falling to Carroll after an earlier loss to Keller. The losses dropped Aledo's state ranking from 28 to 34. Aledo, however, is a highly ranked team that appears poised to dominate its district, helped by steady play from Lilly Taylor, Mattie "Worker" Gantt, Abby Thompson, Molly Tucker and Audrey Pearce.
Springtown: Queens of the Jacksboro Highway!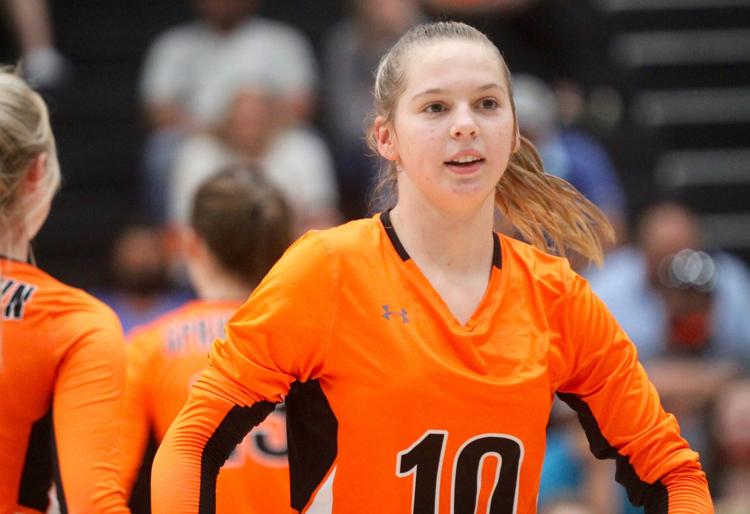 After beating the Azle Hornets early last week, the Lady Pines hammered Lake Worth on Friday to leave no doubt about which town along Texas 199 is playing the best volleyball.
But that's yesterday's news, and the Lady Pines face their biggest challenge of the year. Springtown (14-3) plays a hotly anticipated rematch at 6 p.m. Tuesday at big, bad undefeated Decatur (20-0).
"We are certainly excited to have another opportunity to match up with Decatur," Springtown Head Coach Leighann Strickland said. "After seeing them in Round One, we are working at competing at a higher level this round."
Strickland is training her team to focus more on ball control and "moving the ball around in order to open up some different areas offensively to make their defense have to work harder and get them out of system."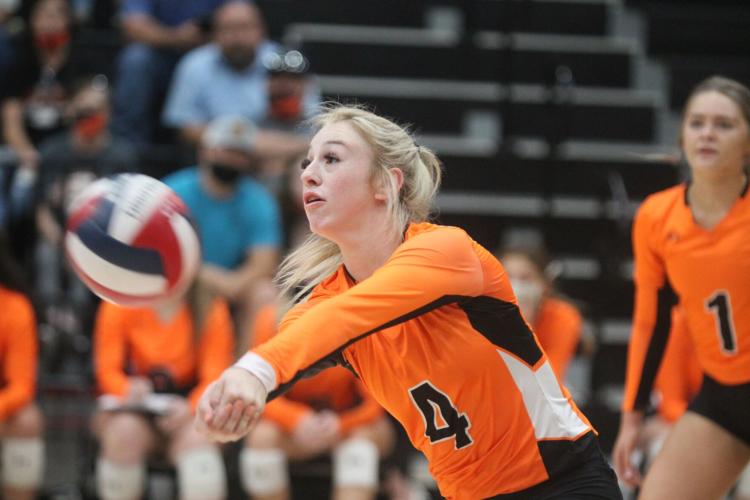 Against Lake Worth on Friday, Railey Druxman led Springtown in kills and digs and has been playing on fire all season. Rayleigh "Miss Assist" Farris led in assists with 19 and slammed a dozen kill shots.
Springtown is 6-2 in district and will have an opportunity to face both teams that beat them — Decatur and Krum — in one of the state's toughest districts.
Head Coach Leighann Strickland said her team has gained valuable experience and learned how to fight back after falling behind in games.
Poolville on a sweep spree
The mighty Monarchs face another district rival at 5 p.m. Tuesday at home against Saint Jo (5-7).
Poolville is heckbent on winning its fifth straight district championship and plowing through the playoffs to a state title. The Monarchs have swept their last eight opponents in straight sets and have compiled 14 sweeps this season. 
Graford at Perrin-Whitt
The Lady Rabbits are coming off consecutive losses to district opponents and hoping to right their ship against a struggling conference foe. 
The Pirates are hungry for their first district win of the season and have been swept in seven of their last eight games. Graford (9-10) plays at 5 p.m. Tuesday at Perrin-Whitt (2-12).
Brock vs Eastland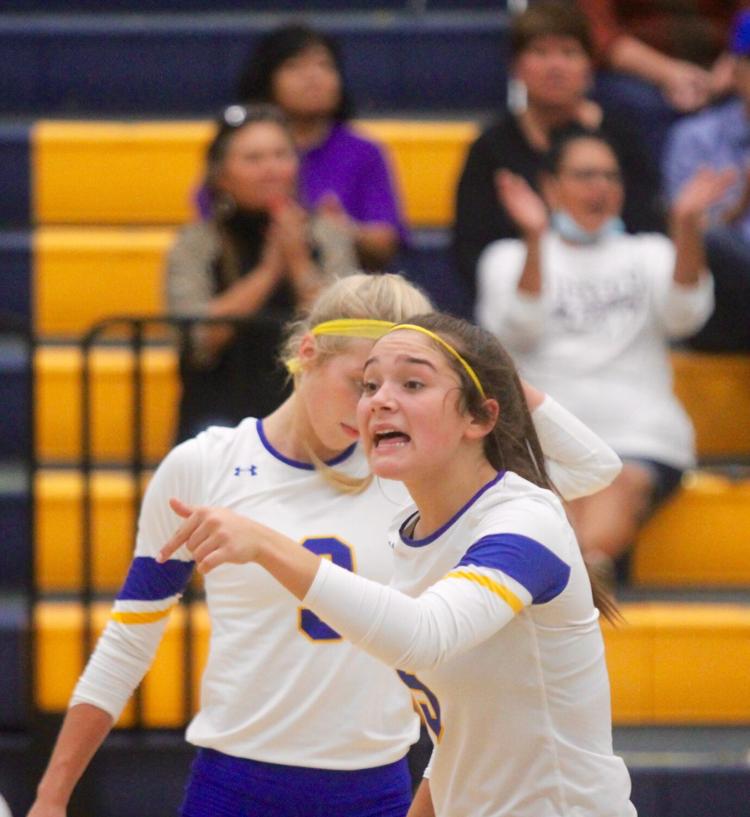 The Lady Eagles have won their last two games by sweeps and are eager to make it three in a row on Tuesday. 
Brock (12-10) plays at 6:30 p.m. Tuesday at home against Eastland (2-6).
Brock dominated Early last weekend in straight sets: 25-15, 25-10 and 25-8.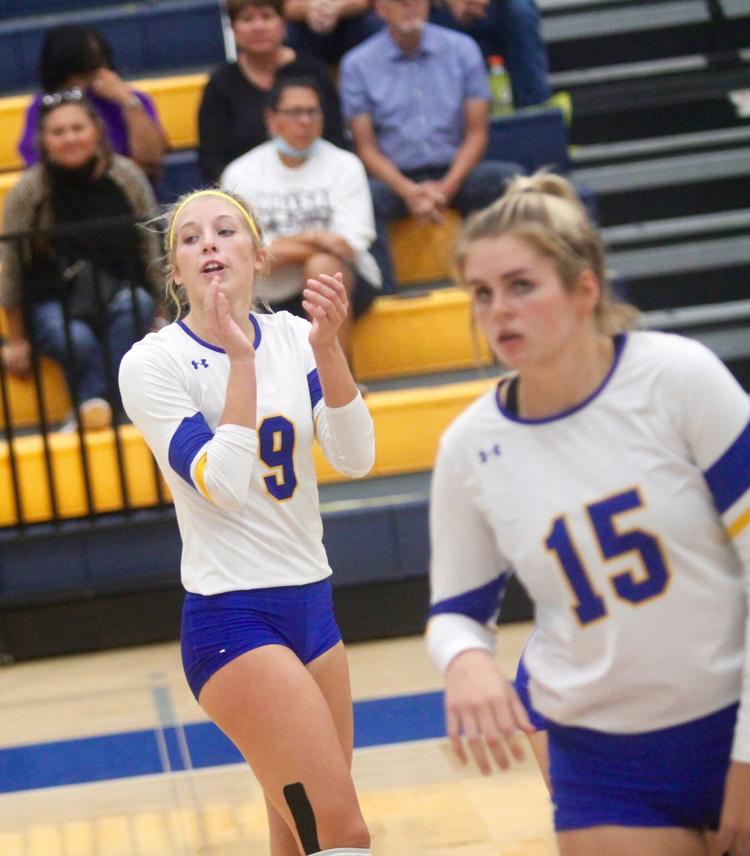 Ava Tanner led in kills with 16, digs with 14 and serves received with 10. Marlee Garcia served up seven aces and 17 assists to lead the Lady Eagles. Ellason Felts blocked six shots at the net.
Millsap at Comanche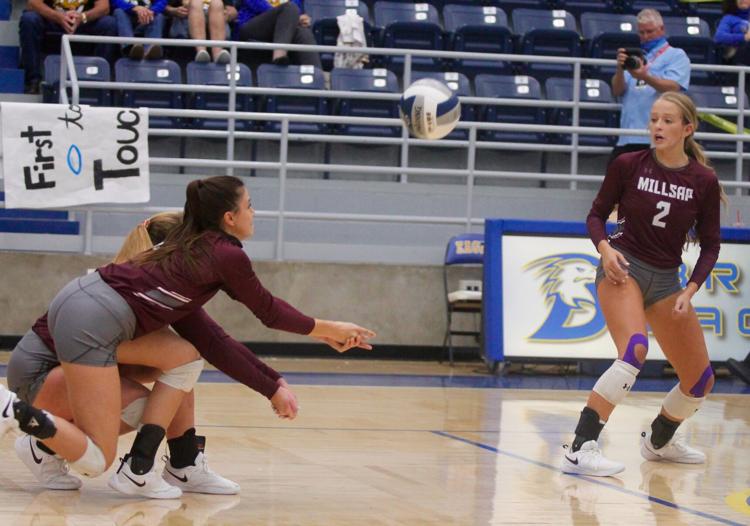 The Lady Bulldogs are recovering from a tough loss to district rival Peaster by traveling to face a less fearsome team.
Millsap (12-9) plays at 6:30 p.m. Tuesday at Comanche (0-7).
The Lady Bulldogs are led by Kennedy Burkhall, Alexis Mejia, Loren Morazzano and freshman Jolee "Fab Fresh" Van Dyke.
Strawn vs Woodson
The Lady Greys are playing lights out volleyball and facing a winless team in a district matchup.
Strawn (11-3) plays at 6 p.m. Tuesday at home against Woodson (0-4).
Peaster at Early 
Peaster is riding an eight-game win streak and looking to pad its district record against a struggling team.
Peaster (16-3) plays at 5:30 p.m. Tuesday at Early (3-11).
The Lady Greyhounds have beaten Early this season already in straight sets and are currently 8-0 in league play.