The Lady Roos continue putting stars in the eyes of the Texas Girls Coaches Association. This week, Weatherford's volleyballers are ranked sixth best in the state — up from No. 8 the week before, and No. 21 the week before that. 
Their fast climb can be attributed to the team's string of wins in October against competitive teams. On Friday, Weatherford hosted Trinity Euless. As is their wont, the Roos showed no mercy, winning in straight sets: 25-11, 25-14 and 25-22.
The Roos are 16-2 and on fire, and coaches around the state are taking notice.
Weatherford plays at 7 tonight on the road at North Crowley.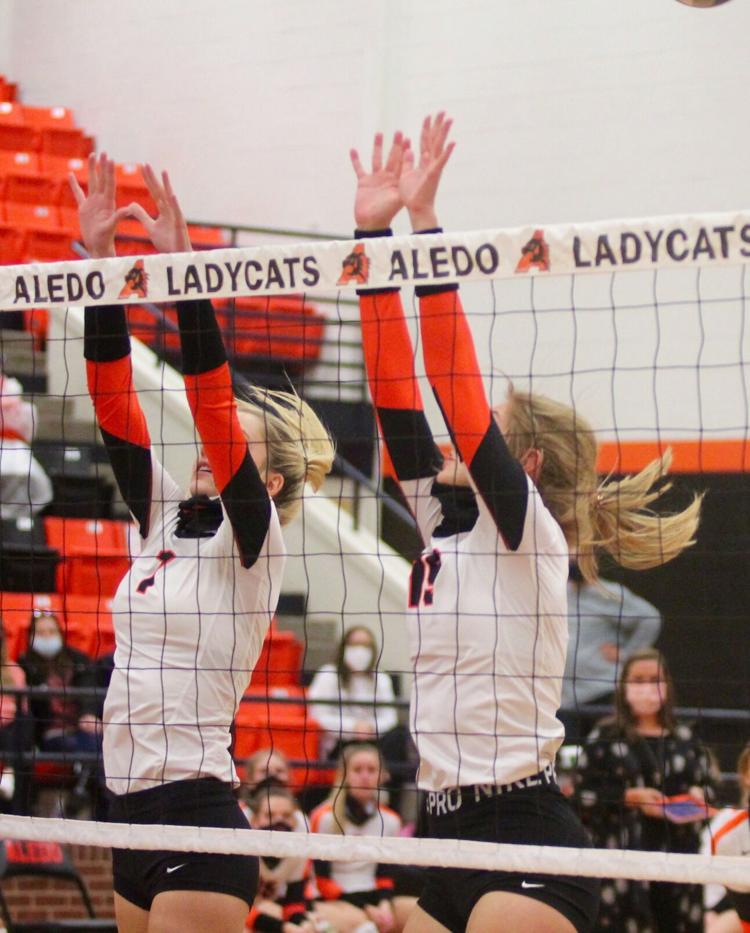 In 5A, Aledo is on the rise as well, jumping up three notches to No. 10 after beating Brewer in straight sets over the weekend.
The Ladycats play at 5:30 tonight at Granbury.
Strawn made the biggest jump up the ladder after winning its district on Saturday. The Lady Greyhounds are ranked sixth best in Class 1A, up from No. 21 the week before.
Poolville, home of mighty Monarchs, remains ranked at No. 6 in 2A ball. They play at 7 tonight at Glen Rose.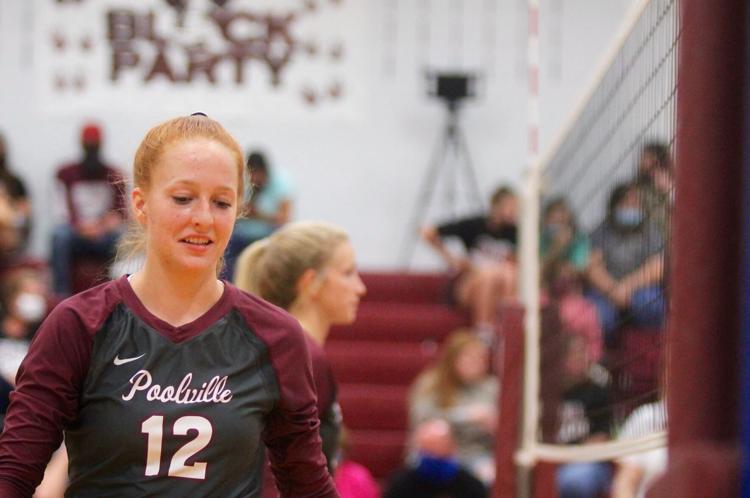 Springtown had been ranked No. 24 on the list, but the TGCA trimmed its 4A teams to the Top 10 rather than Top 25, and the Lady Pines weren't included. They play Stephenville at 6:30 tonight at Aledo High School in a bi-district tournament.