The Lady Lions' sweet season came to a close at regionals this weekend after a loss to All Saints Lubbock. The game lasted a hard-fought three sets: 18-25, 17-25 and 20-25.
Weatherford Christian Head Coach Jessica Morgan said All Saints fielded a "very good" team, and the Lions had difficulty recovering from unforced errors. The coach expressed pride in her team's effort and said she looks forward to seeing how much better the Lady Lions will become in the near future.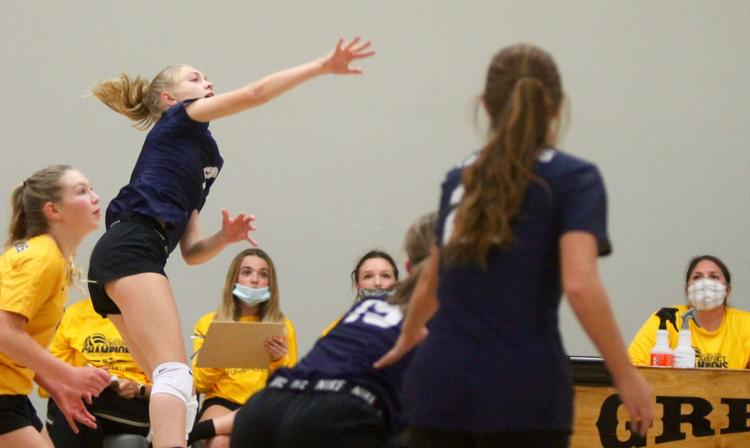 Weatherford Christian junior Isabel McKamey led the team with 10 kills and 17 digs against All Saints. Freshman Kylie Keis scooped nine digs, and sophomore Jenna Claire Feronti served four aces and added eight digs.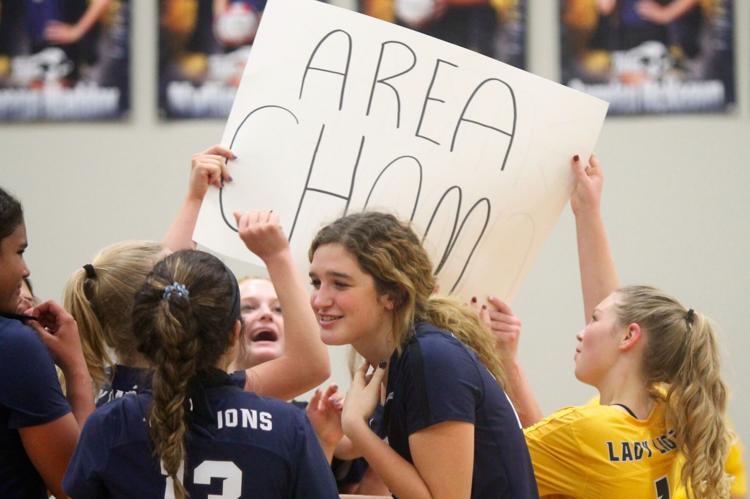 After winning a district championship early last week, the Lady Lions won the area championship for the first time since the school was founded in 2001 before finally falling to All Saints.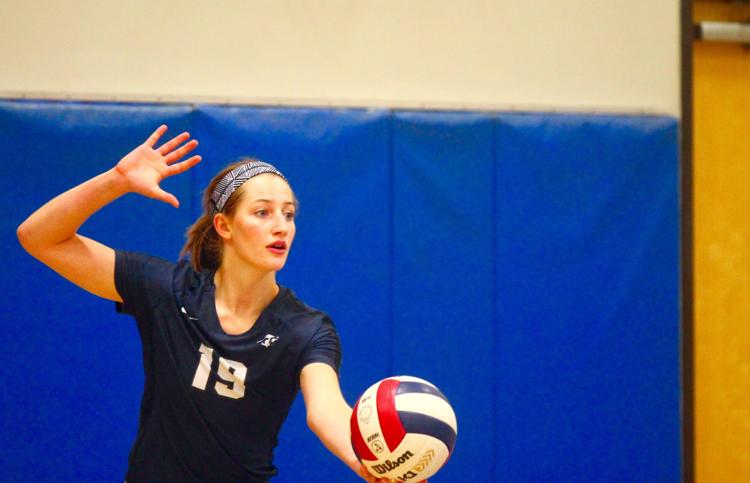 Morgan characterized the season as a "fun ride."
"While we would have liked a different outcome, I am so proud of everything this team was able to accomplish," she said. "We made WCS history."
She hopes to make more school history next year and beyond.
"This team is very young — only one senior — so I think the success we had has made them hungry for more," she said.