The Texas Girls Coaches Association updated its rankings of the state's top volleyball teams, and schools in Parker and Palo Pinto counties are slamming  aces.
In 6A ball, Weatherford came in at No. 8 — 13 places higher than the Lady Roos were ranked a week ago. During that span, Weatherford beat undefeated Boswell and took sole possession of first place in district.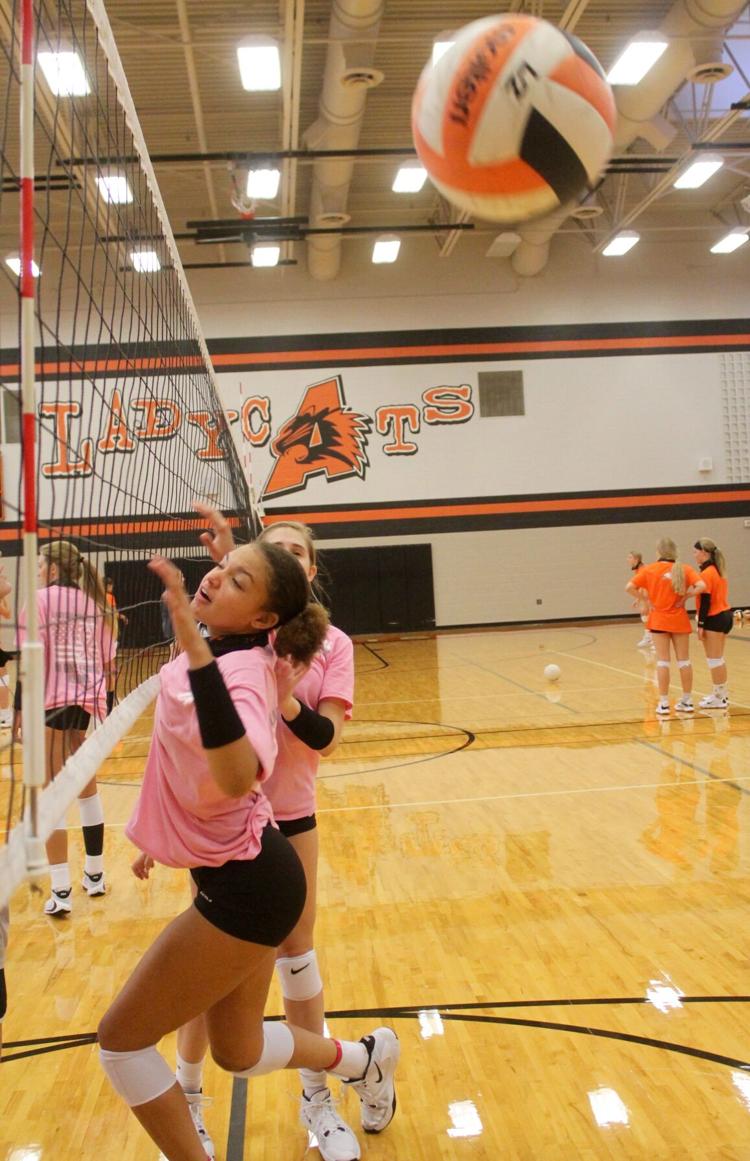 In 5A, the Aledo Ladycats are ranked 13th, up two notches from the previous week. Not bad, considering Aledo cancelled a game due to COVID-19 concerns early last week before returning to the court on Friday and beating a formidable Rider squad. Prior to that game, Aledo and Rider had been tied for first place in Region I District 5.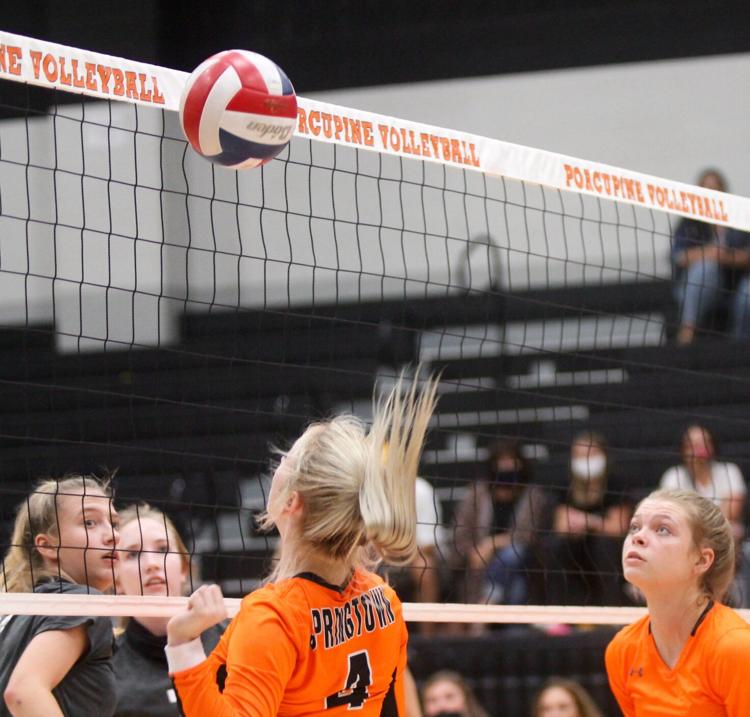 Springtown sprung one more rung up the ladder, ranking at No. 24 this week after just eking its way onto the Top 25 the previous week. How'd they do it? The Lady Pines knocked off a major adversary — Krum — to take over second place in one of the toughest districts around.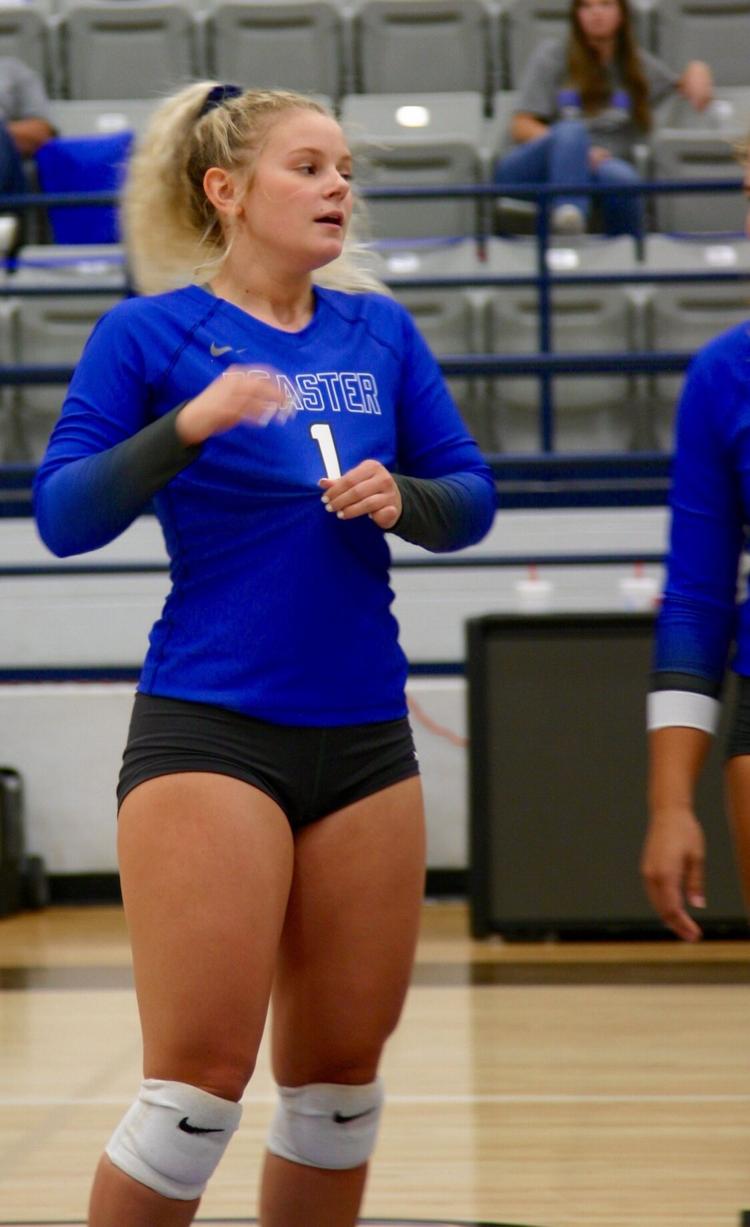 There is good news and bad news for Peaster in 3A ball. The Lady Greys didn't move up in the rankings. Nor did they fall. They remain at No. 12 after closing out the regular season with a perfect 10-0 record in district play and 18-3 overall.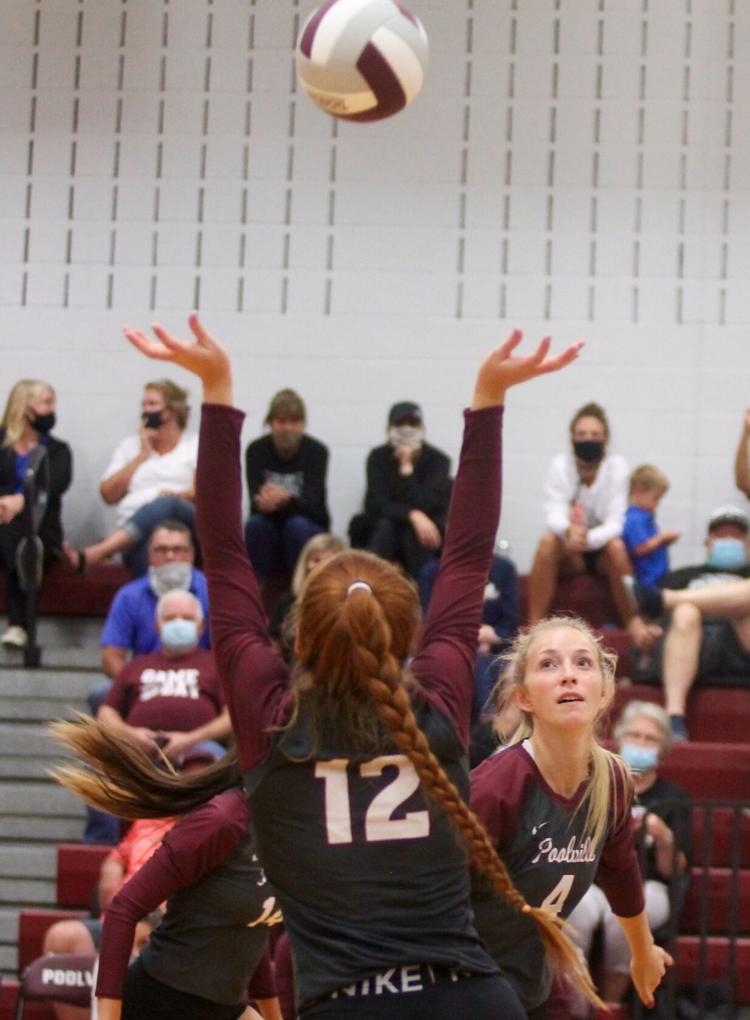 Class 1A and 2A teams are combined in a single category, and two local teams — Poolville and Strawn — solidified their positions. Poolville's mighty Monarchs moved up a notch to No. 6 after sweeping their 12th straight opponent and clinching its fifth straight district championship. Strawn's galloping Greyhounds climbed three steps to No. 21 after beating Newcastle to close out the regular season.