The pitch-catch combination of Lauren "Slay" Belles and Addie Tidwell was a major factor in the success of the Lady Roos softball team this season. Weatherford won the District 3-6A championship.
Now, Belles and Tidwell are raking in individual honors.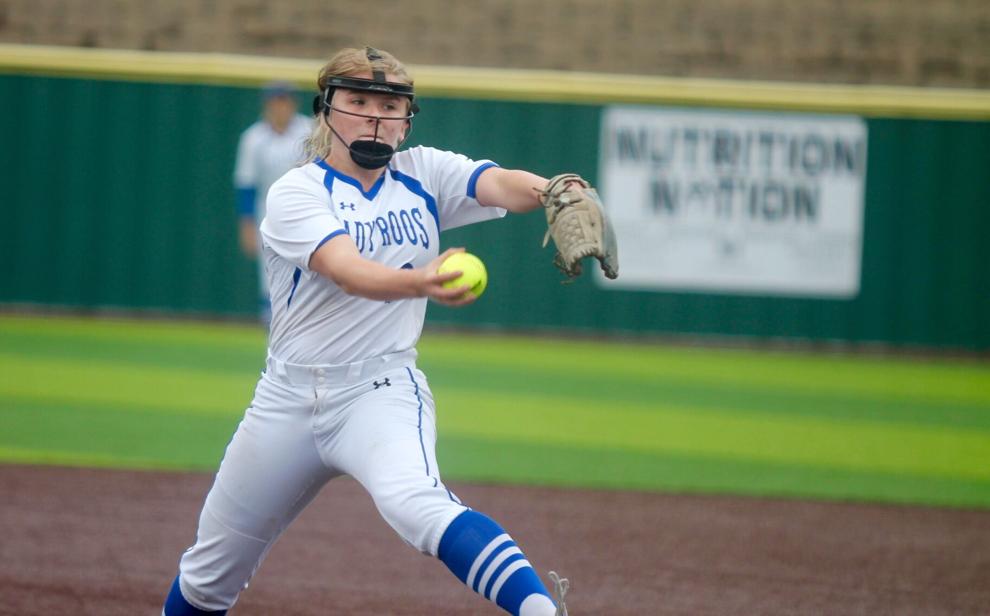 Belles was named the district's Pitcher of the Year, and Tidwell is the Defensive Player of the Year.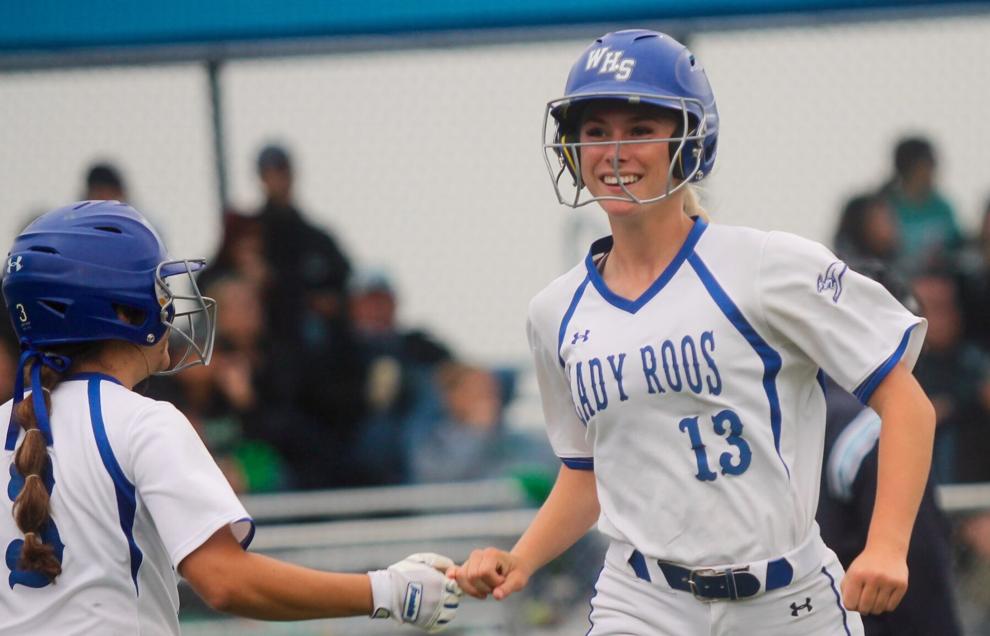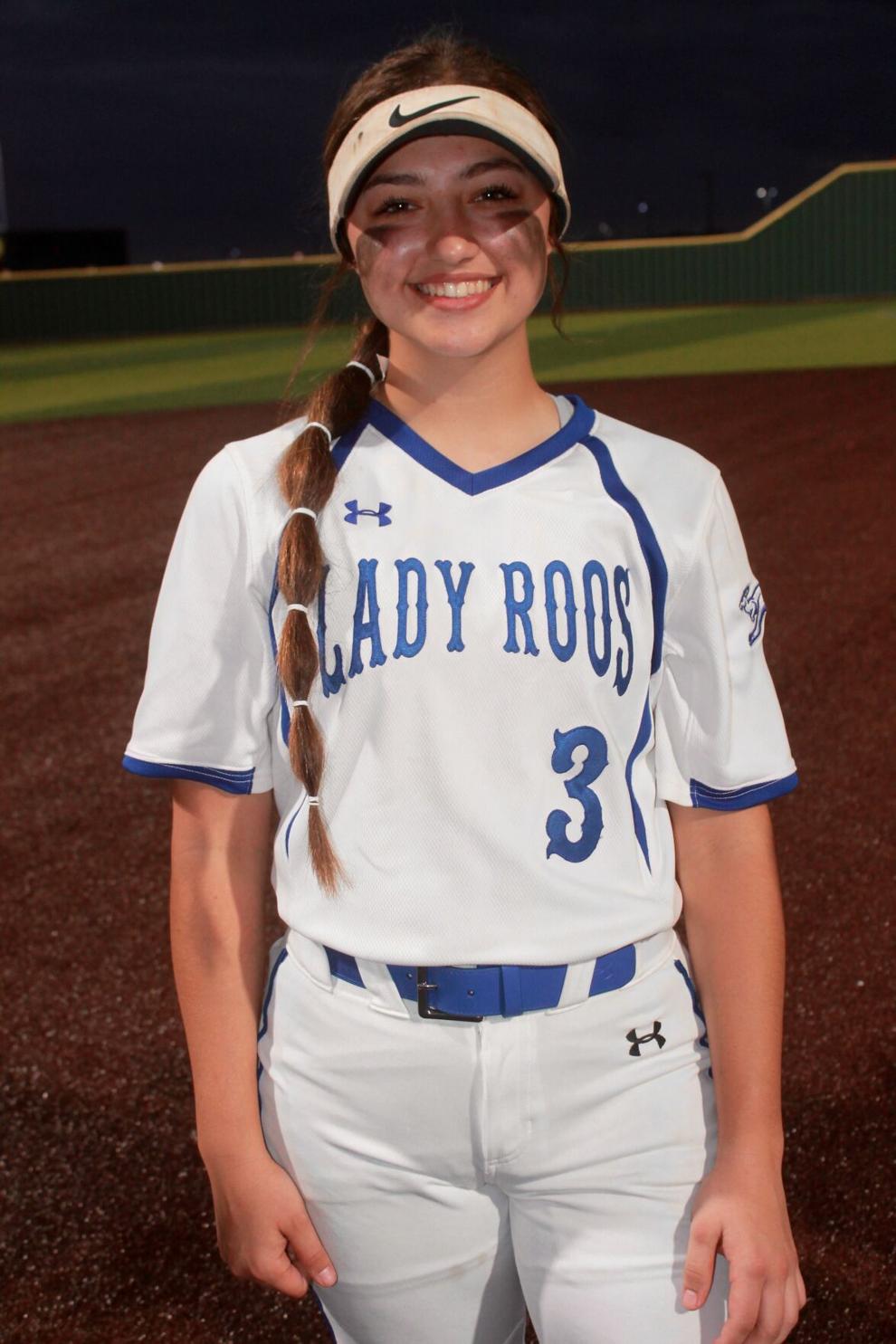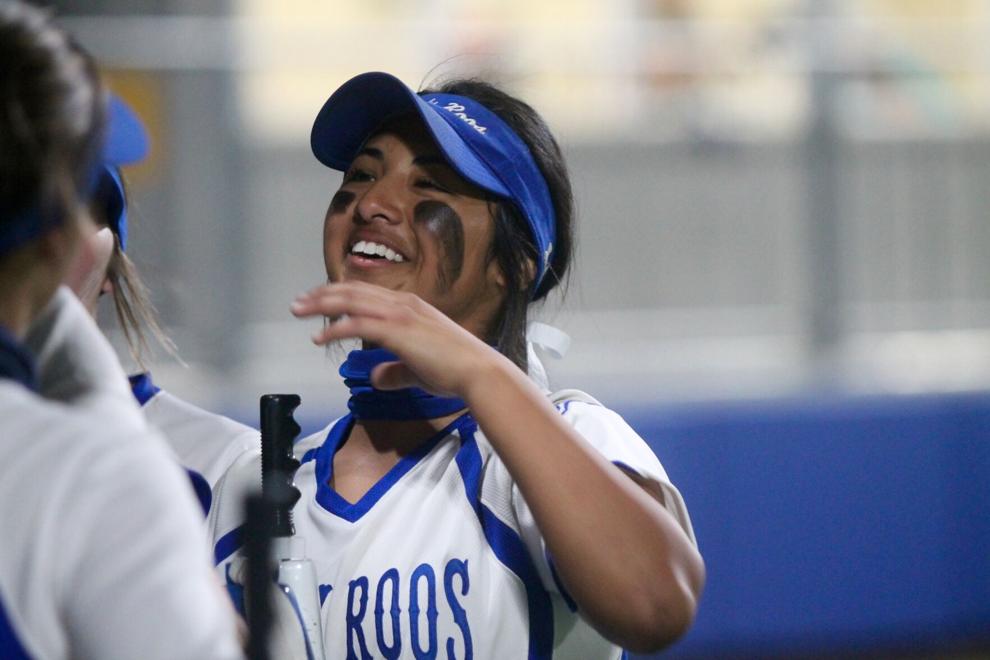 First-team all-district selections include Kaylee Embrey, Bella Garcia and Hannah Reed.
Second-team all-district honors went to Hannah Bartels, Landry Fonseca and Morgan Skold.
Peyton Contreras and Grace Thompson received honorable mentions.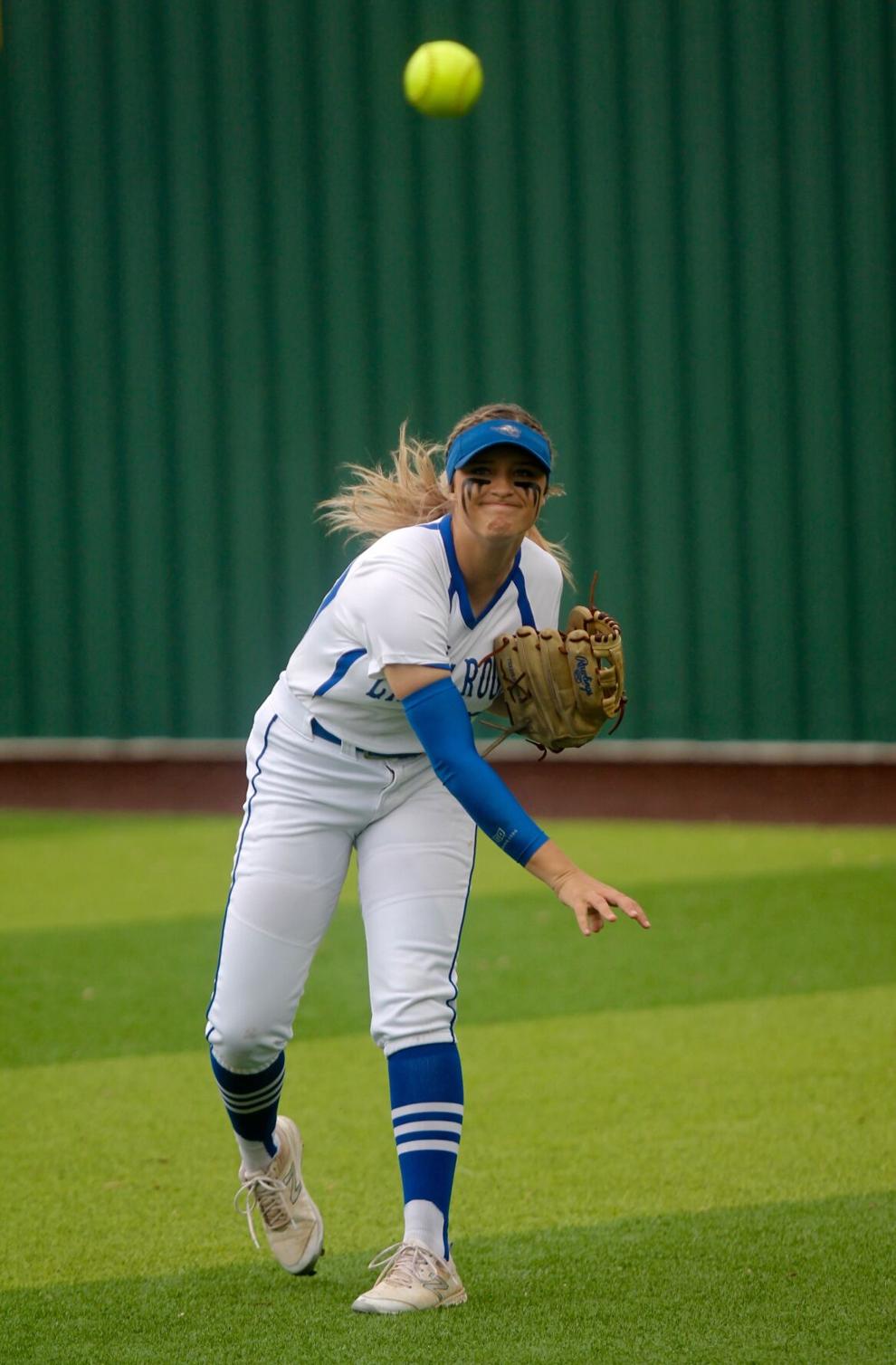 Softball isn't all that's important — the girls vie for recognition in the classroom, as well. Contreras took the top honor by being named academic all-state.
Academic all-district recognition went to Bartels, Belles, Contreras, Mikayla DeMichele, Embrey, Fonseca, Garcia, Shelby Humphrey, Kendall Markum, Gabby Montanez, Reed, Skold, Tidwell and Thompson.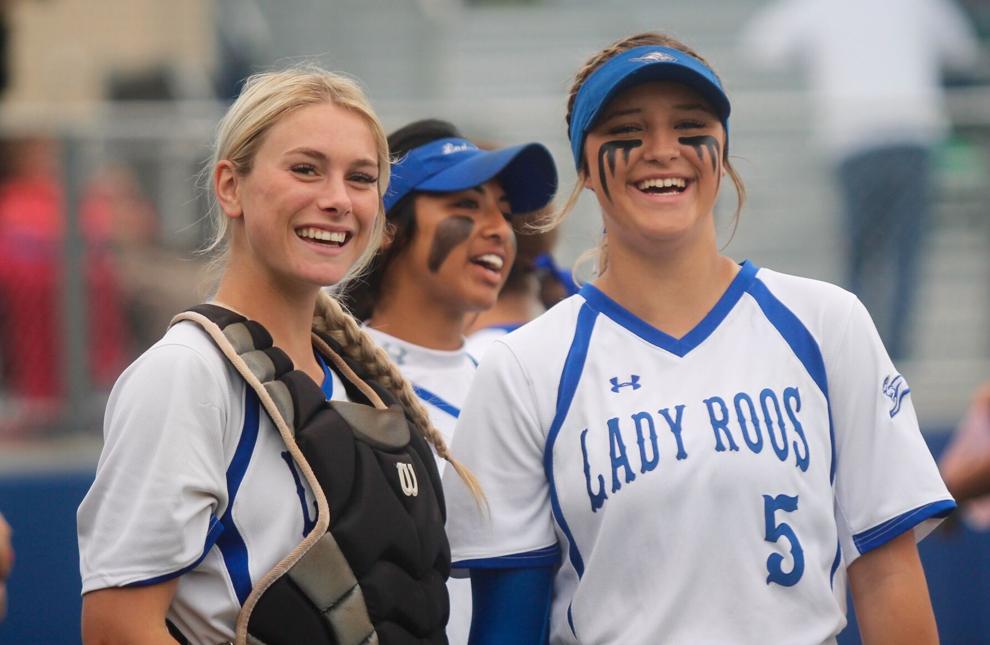 Contreras, Garcia, Humphrey and Tidwell are graduating seniors. The other girls will be returning next season to defend the district title and try to move deeper into the playoffs.